Qualys, the cloud-based cybersecurity company, expects to grow 15 percent to 16 percent in 2019 -- below Wall Street's expected growth rate of about 20 percent, SeekingAlpha notes. One the one hand, plenty of companies and industries would celebrate double-digit growth rates. But on the other hand, the figures could be another warning sign about slowing cybersecurity market growth.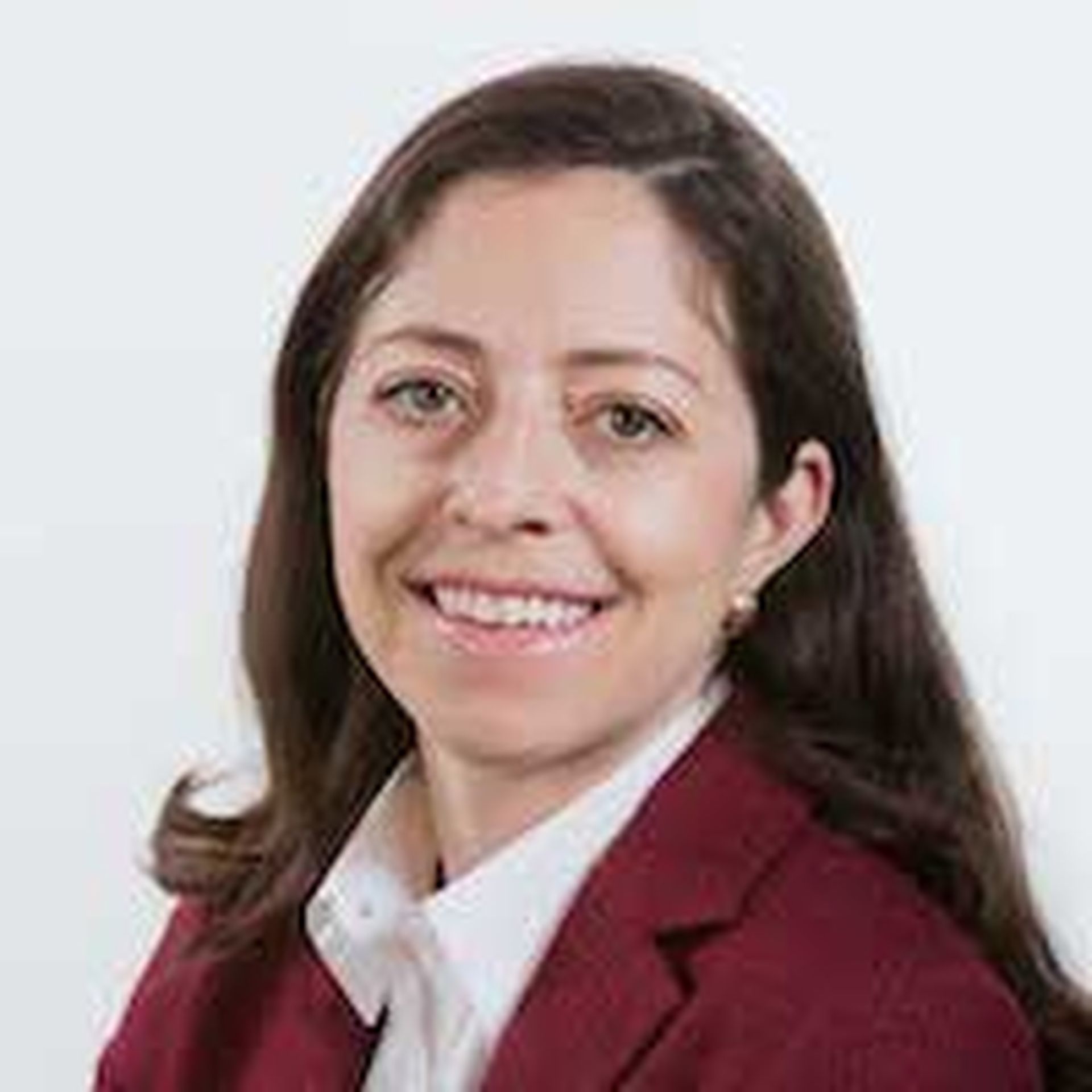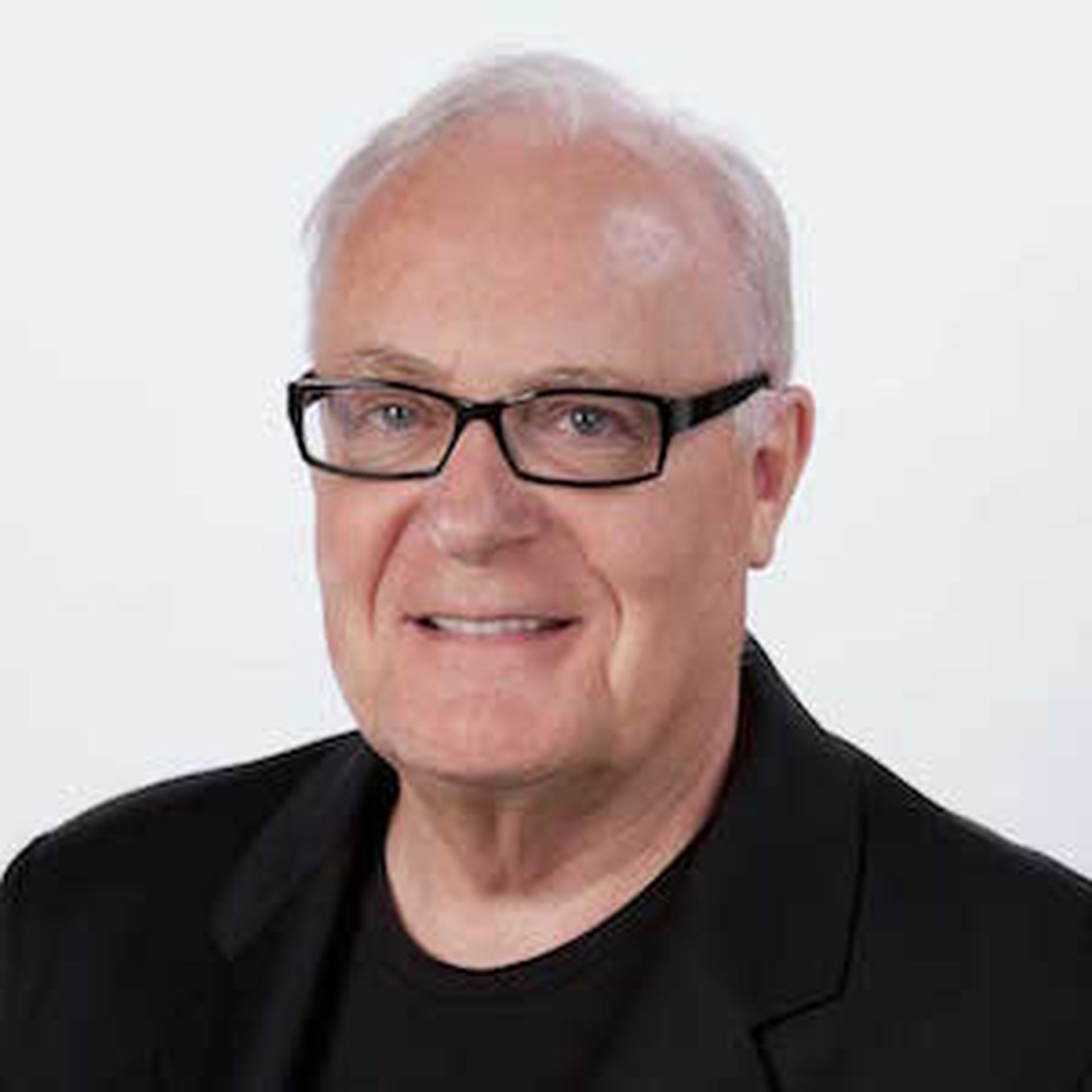 Qualys is a bellwether cloud software supplier to the broader MSSP market -- particularly enterprise-class MSSPs. The anecdotal evidence: Qualys CEO Philippe Courtot has previously said that his company works with every major MSSP.
To be clear, Qualys has never offered a 2019 or 2020 financial forecast before yesterday, CFO Melissa Fisher pointed out during an earnings call yesterday. So it's not fair or accurate to say Qualys is cutting its forecasts. Also, Qualys expects its business growth to accelerate in 2020 and 2021 -- as revenue from organic R&D and acquisitions kicks in.
Still, Wall Street perceived yesterday's earnings call conversation as slowing Qualys growth for 2019. And that perception follows two other potential market growth warning signs:
Qualys Financial Results
Meanwhile, Qualys delivered these Q4 2018 financial results yesterday:
Revenues of $74.2 million, up 18 percent from the corresponding quarter last year.
Net income of $14.4 million, up from $2.9 million in Q4 2017.
The figures beat Wall Street's expectations. But financial analysts remain worried about potential slowing growth at Qualys for 2019. As a result, the company's stock fell more than 16 percent in early morning Wednesday trading. (Update: Shares are down 13 percent as of 10:02 a.m. ET on February 13, 2019).