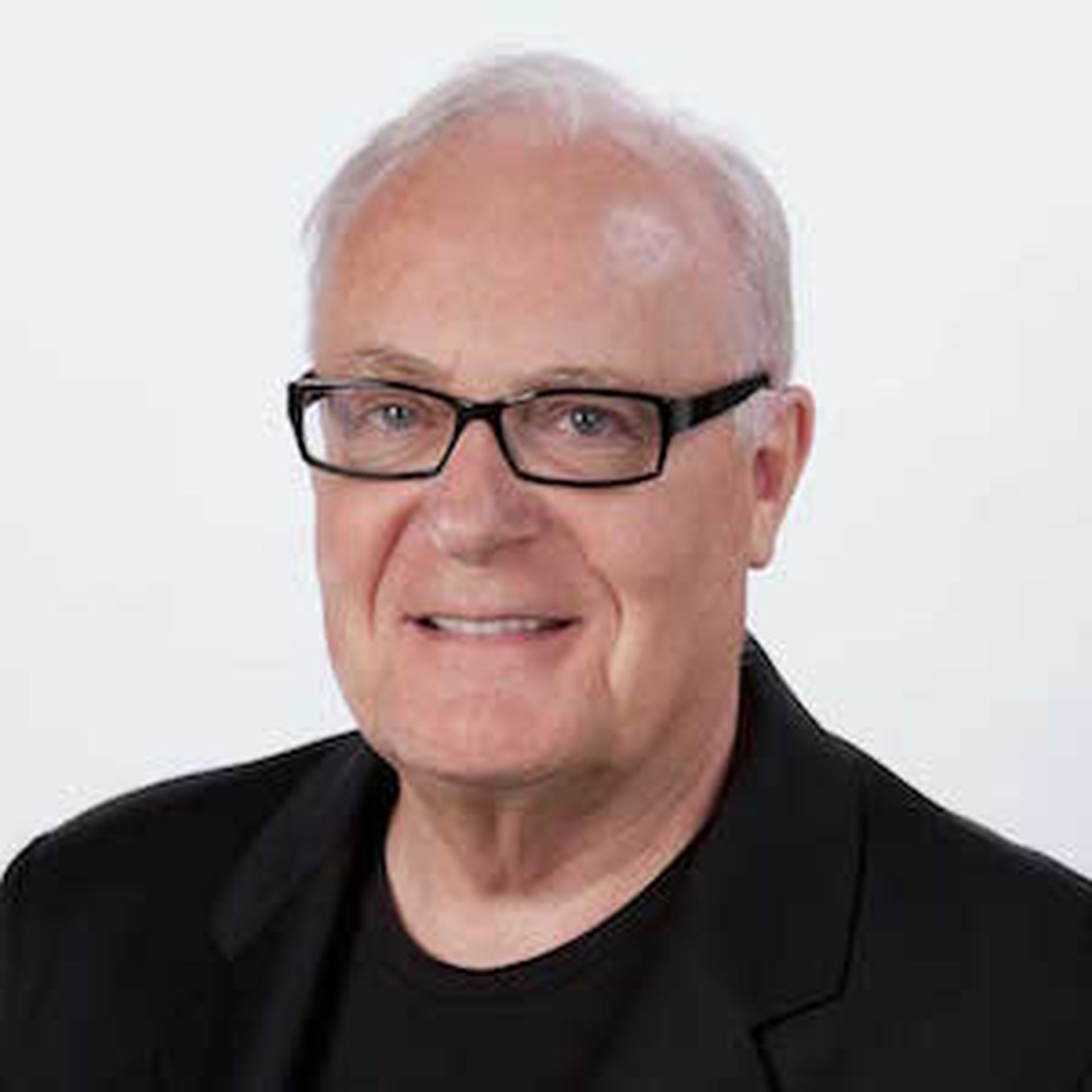 Qualys is beta testing an XDR (extended detection and response) cybersecurity service, and the company continues to grow its relationships with MSSPs (managed security services providers), Qualys CEO Philippe Courtot disclosed during the security company's recent earnings call with Wall Street analysts.
Courtot is one of the rare CEOs who specifically mentions MSSP relationships on nearly every earnings call. But the MSSP-related discussion was particularly lengthy this time around -- especially as Qualys prepares to officially launch an XDR cybersecurity service for partners and customers.
The XDR chatter will extend into the Qualys Security Conference -- a virtual event that runs through November 24. During that event, President and Chief Product Officer Sumedh Thakar is describing how the Qualys data lake, analytics and SIEM capabilities are converging into an XDR platform extension.
Meanwhile, Courtot shared these XDR details during the Qualys earnings call on November 4, 2020:
The XDR platform is entering beta with 10 very large customers, which have been design partners on the service.
XDR Beta 2 is expected at the early part of Q1.
General release is expected by the end of Q1.
The platform scales from very large customer use cases down to very small businesses.
Qualys and MSSP Partnerships
Meanwhile, MSSPs can leverage the Qualys Cloud Platform to "fully address the security needs of small and midsized customers that lack in-house resources to secure their hybrid environment as well as addressing the needs of large companies," Courtot.
True believers include the MSSP arm of Infosys, a global IT consulting form. Indeed, Infosys is integrating both Qualys VMDR and Multi-Vector EDR into its Cyber Next Platform, a Managed Security Service offering, Courtot says. The overall Qualys partner program now spans massive telcos as well as local MSSPs.
Qualys is seeking to ensure its serves address multiple customer needs, so that MSSPs can be more profitable without taking on more and more human costs, he added.
Qualys Quarterly Financial Results, XDR Competitors
Qualys revenues for the third quarter of 2020 were $93.1 million -- up 13% from $82.7 million for the corresponding quarter in 2019. Also, GAAP net income for the third quarter of 2020 was $22.7 million, compared to $19.2 million, for the same quarter in 2019.
The Qualys XDR service sounds promising -- especially given the company's MSSP partner focus. However, just about every major cybersecurity company is building or launching an XDR offering.
Extended detection and response, according to Gartner, "describes a unified security incident detection and response platform that automatically collects and correlates data from multiple proprietary security components.
Among the recent moves to watch: