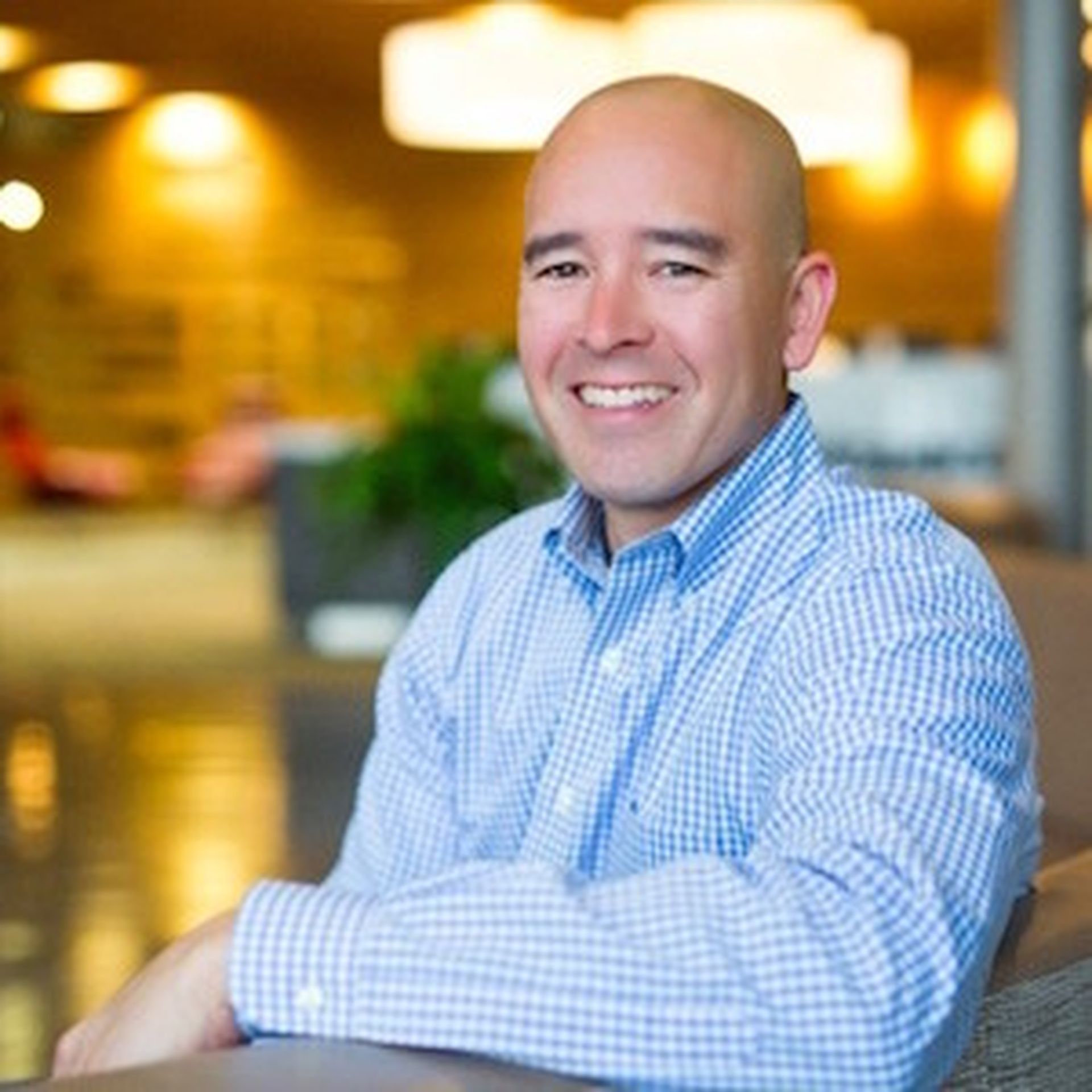 Rackspace earlier this year became Google Cloud's first managed security services provider (MSSP). Now Rackspace is broadening its GCP portfolio with three new services: Customer Reliability Engineering (CRE) program and Rackspace Managed Security (RMS) – Proactive Detection and Response, and RMS – Compliance Assistance for GCP.
The latest moves surfaced during Google Cloud Next 2018, a major customer and partner gathering in San Francisco last week.
For Rackspace, it was another step in its Google Cloud relationship, following managed services (MSP) provider partner in March, 2017 and Customer Reliability Engineering (CRE) ally that June. And, it completed the public cloud trifecta with Amazon Web Services (AWS) and Microsoft Azure. In the process, Rackspace has added hundreds of Google Cloud experts.
CRE is a team of Google SRE's that help GCP customers make their applications run with the same speed and reliability as some popular Google apps such as Gmail, Google Maps and YouTube. The CRE and RMS offerings will provide increased resiliency and security for customers' business-critical applications, Rackspace said.
"Navigating the complexities of a digital transformation and understanding the impact it has on a business is challenging, so we're focused on being the trusted advisor for customers to help guide them through each phase of this journey," said Patrick Lee, VP of Rackspace managed services for GCP. "Our new CRE offering provides a way for companies to pinpoint which applications matter most from a business perspective and then systematically measure and improve upon that. And with RMS and compliance assistance, we're helping to ensure their data, applications and infrastructure are protected every step of the way."
Rackspace Education
Rackspace CREs will lead a series of workshops designed to guide customers on how to implement SRE principles, improve the reliability of critical applications, address tradeoffs among performance, reliability and cost, and to solve key application issues, the MSP said.
The workshops will include segments on:
Understanding Site Reliability Engineering explains the SRE framework.
Identifying and Measuring Service Level Objects offers fundamental concepts and techniques required to build a successful SRE team.
Applying Operational Best Practices educates customers on the best way to apply processes and procedures to help ensure that their team can scale with their services.
Assessing Application Reliability provides an in-depth review of how to best prioritize and implement agreed upon SLOs.
As noted above, along with CRE, Rackspace also launched GCP-centric services for cyber attack detection and response. The products are intended to help limit the time cyber criminals spend in an environment and diminish damage to an organization. Rackspace said it sees the detection and compliance services as complementary to support available through its MSP role for Google Cloud.
Rackspace Evolution... And IPO?
The company has been building out similar capabilities for Amazon Web Services (AWS) and Microsoft Azure. The multi-cloud managed services could help pave the way for a rumored Rackspace IPO. The company went private in 2016 when Apollo Global Management acquired Rackspace for $4.3 billion. Investors now speculate that the company could be worth as much as $10 billion, thanks to organic growth and multiple MSP- and CSP-related acquisitions.