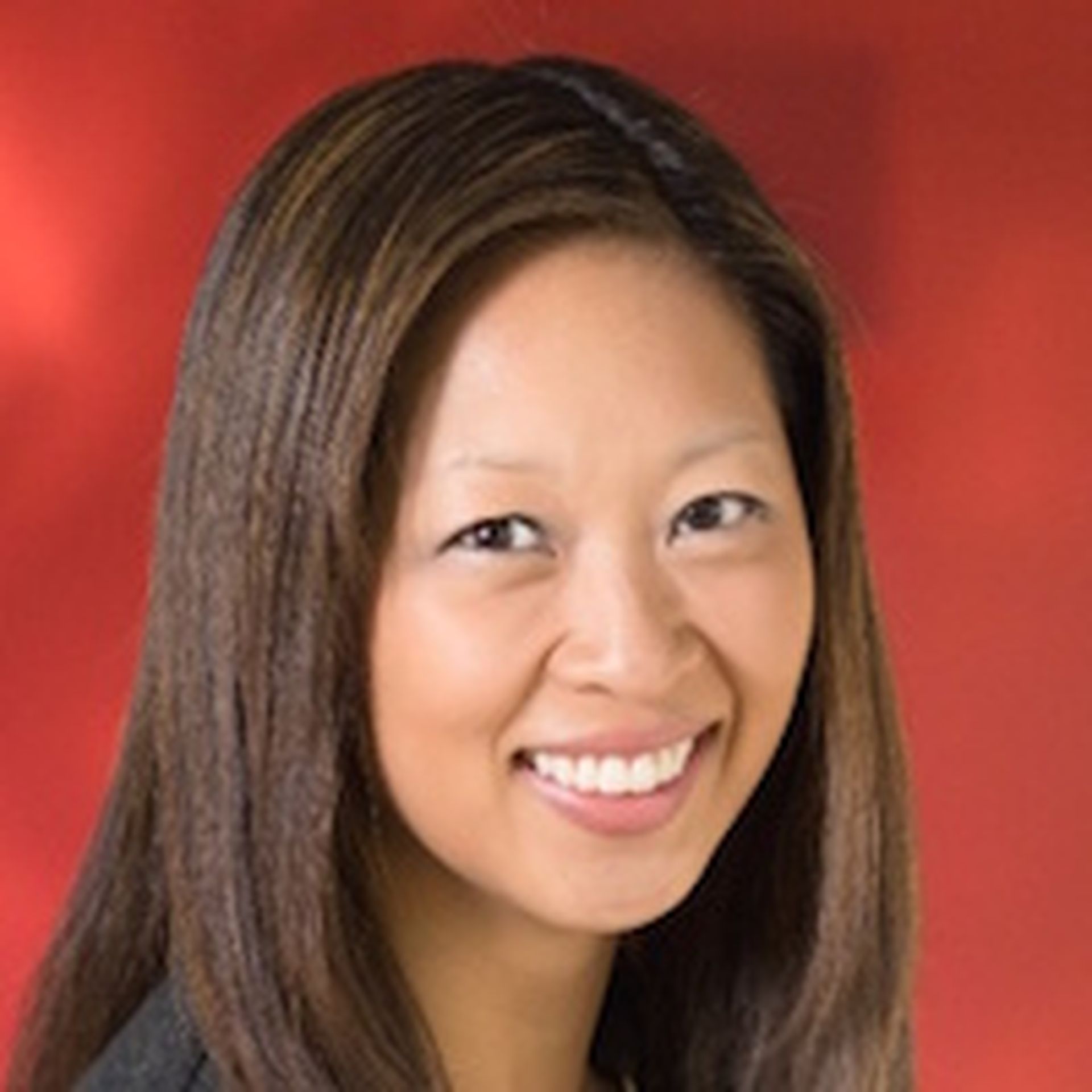 Rackspace has launched Privacy and Data Protection (PDP), a fully managed security service that safeguards sensitive data at rest, according to the company.
PDP helps organizations protect sensitive data and maintain compliance with data security mandates in different regions, Christy Schumann, general manager of Rackspace Managed Security, said in a prepared statement.
The service offers the following privacy and data protection capabilities:
Activity reporting.
Data access policies.
Data classification.
Encryption.
Organizations can use PDP to assess risk, create custom policies to encrypt and restrict access to sensitive data and report on data access, Rackspace stated.
In addition, PDP can be integrated with existing applications without requiring code changes and paired with Rackspace Managed Security threat detection and remediation services for threat monitoring, response and analytics, the company indicated.
PDP is now available to customers in all regions. It is ideal for organizations that lack the in-house resources and expertise to deal with advanced cyber threats, Schumann noted.
Rackspace Deploys RiskIQ Threat Intelligence Tool
Rackspace has also implemented RiskIQ PassiveTotal, a threat intelligence and investigation tool designed to help organizations find, analyze, preempt and respond to threats beyond the firewall, the company stated.
With PassiveTotal, Rackspace can detect, verify and respond to threats automatically and accelerate its threat detection and response efforts, Gary Ruiz, Rackspace's senior manager for cybersecurity, said in a prepared statement.
PassiveTotal helps Rackspace minimize or eliminate possible access to employee and customer information, Ruiz said, and protects the company and its customers' brands and domains from infringement through constant monitoring.
Rackspace intends to further leverage the PassiveTotal application programming interface (API) to automate data analysis and improve context within its own applications, RiskIQ indicated. The company also anticipates expanding the use of the RiskIQ product line, according to RiskIQ.
PassiveTotal enables organizations to collect, correlate, classify and track internet data, including exploits and attackers, RiskIQ noted. The tool helps organizations understand and evaluate possible exposures, along with threat actors and how they operate.
Rackspace has spent the past year or two transforming its business from a pure cloud and hosting provider into a managed cloud provider for Amazon Web Services, Microsoft Azure and Google Cloud Platform. The transformation hasn't been easy. A private equity firm acquired Rackspace and took the company private in 2016. But targeted layoffs involving at least 6 percent of U.S. staff arrived earlier this year.