RSA Conference 2020, which continues in San Francisco, California, is generating cybersecurity developments for MSPs and managed security services providers (MSSPs).
We'll be exploring MSP, MSSP, MDR (managed detection and response) and SOCaaS developments throughout the conference. Check back for updates every few hours through RSA Conference 2020's conclusion.
RSA Conference 2020: Day Four News
34. Send Me Your RSA Conference News: Email me details -- [email protected] -- and we'll give the news a look for potential coverage on MSSP Alert and ChannelE2E.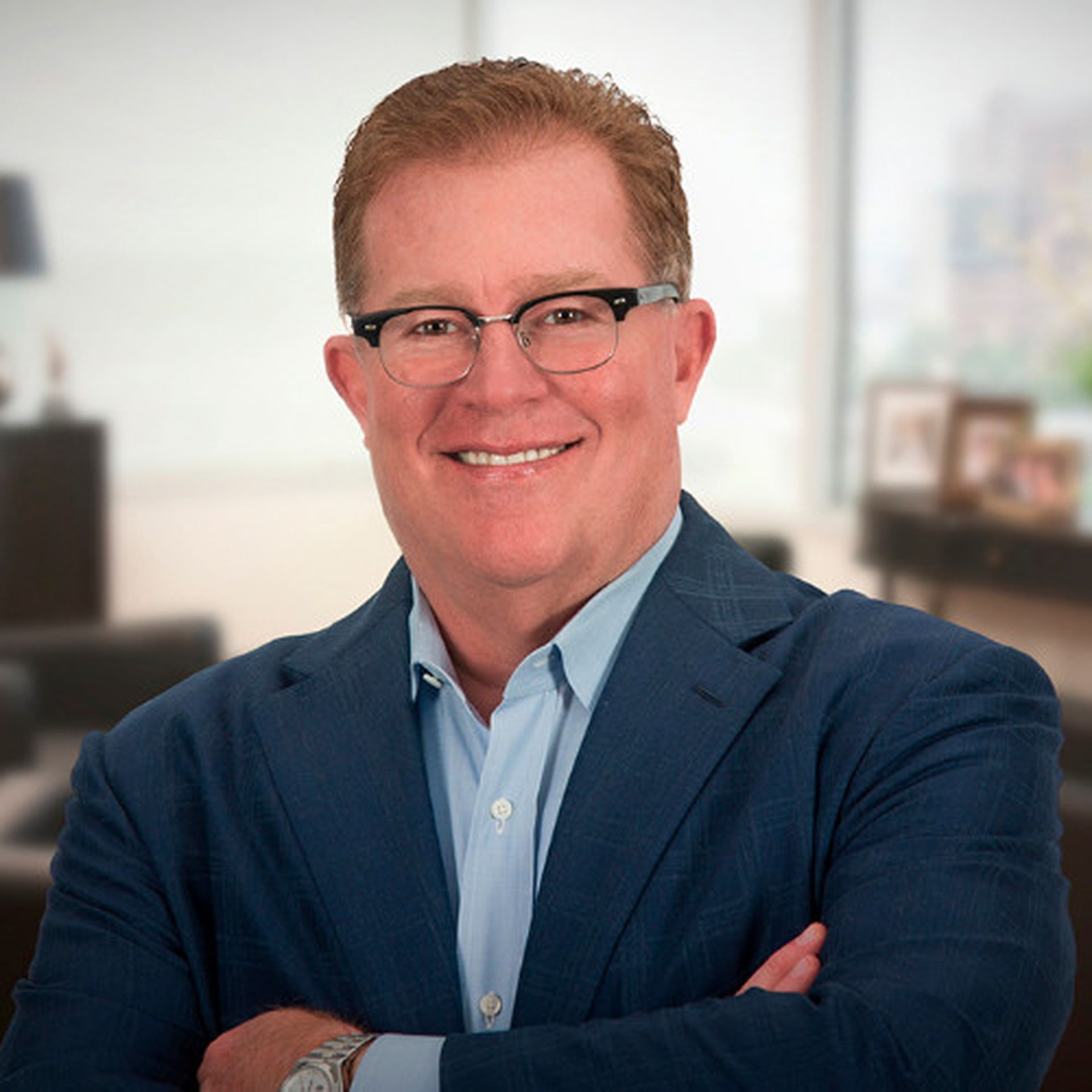 33. Interviews: Stay tuned for insights from executives representing Barracuda MSP, Cisco Systems, eSentire, and OpenText (Carbonite and Webroot). Plus, Sonicwall CEO Bill Conner shares MSSP-centric updates. We'll share recaps of those interviews soon.
32. Intel Security Strategy: Updated details are here.
31. Security Testing: The SCYTHE Marketplace surfaced at RSA conference. The marketplace allows organizations to test the latest real world cyber threats and know exactly if their enterprise is ready to tangle with cyber threats from nation states, insiders and criminal organizations, according to a SCYTHE board member.
RSA Conference 2020: Day Three News
30. Endpoint Protection: SparkCognition is set to release DeepArmor version 3.0 in March 2020. The upgrade is easier to deploy and manage, and will feature new capabilities like Personal Firewall and Exploit Protection that will improve protection for systems and endpoints, the company says.
29. Public Cloud Security: Secureworks, a Top 200 MSSP, has launched a cloud configuration assessment solution. This new solution, based on VMware Secure State, addresses cloud misconfigurations of security options and insider mistakes, the company says. Both Secureworks and VMware are backed by Dell Technologies.
28. SOAR for MSSPs: DFLabs has unveiled IncMan SOAR 5.0 for MSSPs. It features a simplified user interface, improved search, customized dashboards, optimized runbooks, a new disaster recovery system and more.
RSA Conference 2020: Day Two News
27. Unisys Partner Program: Unisys has launched the Unisys Security Global Channel Partner Program for the Unisys Stealth suite of solutions.
26. SIEM: Elastic at RSA Conference is demonstrating Elastic Security 7.6.0. New features include a SIEM detection engine that automates threat detection and comes with 100+ prebuilt rules aligned with the MITRE ATT&CK framework to identify known and unknown threats, the company says.
25. Email Security: Mimecast has upgraded its cloud-based platform to further protect (1) the email perimeter, (2) inside the organization or network and (3) beyond the perimeter. Check in with the company for details.
24. Research: Mimecast has released Mimecast Threat Intelligence Report: RSA Conference Edition. The report analyzes major campaigns carried out by threat actors, trends that are emerging from these attacks, and an assessment of likely future trends given threat actors' current behavior, events and technology, the company says.
23. Partnership - Network Detection and Response: Vectra, a provider of network detection and response solutions, has joined the Chronicle Index Partner program. Chronicle is a cloud-based security platform from Google.
22. SOAR: Palo Alto Networks has introduced Cortex XSOAR, an extended security orchestration, automation and response platform. Cortex XSOAR is an evolution of the Demisto platform, which Palo Alto Networks acquired in March 2019.
21. Privileged Access Management: CyberArk has released privilege-based deception capabilities that defend against credential theft on workstations and servers.
20. Privileged Access Management: ManageEngine, the IT management division of Zoho, has launched Access Manager Plus, a privileged session management solution for enterprises.
19. Data Loss Prevention: ​Menlo Security​ has unveiled a ​Data Loss Prevention (DLP)​ solution powered by an ​Isolation Core​. Isolation-based DLP provides "complete data visibility and control" for compliance-related efforts.
18. Data Privacy: Spirion has released a SaaS platform Data Privacy Manager. The cloud offering helps enterprises better detect and protect sensitive information, Spirion says.
17. Google Cloud Security: The search giant's latest cloud security efforts include threat detection and timeline capabilities in Chronicle, threat response integration between Chronicle and Palo Alto Networks' Cortex XSOAR, and online fraud prevention services.
RSA Conference 2020: Day One News
16. Cisco Cloud-Native Security: Cisco Systems has unveiled the SecureX cloud-native security platform.
15. Two McAfee Moves: McAfee is acquiring Light Point Security for browser-centric security, and launching an MDR (managed detection and response) service embraced by DXC Technology — a Top 200 MSSP for 2019.
14. Unified Security: BlackBerry has announced the BlackBerry Spark platform with a new unified endpoint security (UES) layer which can work with BlackBerry UEM and other unified endpoint management (UEM) solutions. The result for partners and customers is BlackBerry's One Agent, One Console, One Crowd, One Cloud approach to achieve zero trust security.
13. Big Data Security: BigID, a provider of data privacy and protection solutions, has introduced discovery and security features for managing sensitive crown jewels across unstructured, structured, big data and cloud, the company says.
12. Threat Hunting: Cyberint is now offering the Managed Threat Hunting solution. Cyberint is demonstrating the capability in the North Expo, booth #4425.
11. SIEM: Securonix has launched the Securonix Analytics Sandbox capability. The new capability provides an isolated test or QA environment within the production setup for security operations teams to test, tune, and validate new use cases prior to pushing them to live production, the company says.
10. Partner Program - Data Loss Prevention: Teramind Inc., a provider of employee monitoring, insider threat, and data loss prevention (DLP) solutions, is promoting its partner program for MSPs and VARs.
9. RSA - Security Startups: Here are 10 startups to know at the conference.
8. Cybersecurity Awareness Training: Cofense will speak on shaping successful phishing awareness programs during RSA Conference, the company says.
7. Integration - Endpoint Protection and Attack Simulations: SentinelOne's autonomous endpoint protection software now integrates with SafeBreach, a Breach-and-Attack Simulation (BAS) platform. SentinelOne will showcase the integration at Booth 727 in the South Hall.
6. SIEM for SOC Analysts: Sumo Logic's new Cloud SIEM Enterprise offering is now available. It features new capabilities to help SOC analysts identify and prioritize high fidelity threats and automate the analyst workflow. Sumo Logic will present the solution in booth #252 of the South Hall.
RSA Conference 2020: Pre-Event News
5. Managed Threat Detection and Response: CenturyLink has launched a network-based threat detection and response capability called Rapid Threat Defense. The managed security service leverages threat intelligence from Black Lotus Labs. The telecom services provider will further discuss the offering at RSA Conference.
4. Threat Intelligence: Lumu, a cybersecurity vendor focused on helping organizations measure compromise in real-time, will emerge from stealth mode at the conference (Booth #4315, North Expo). Lumu's cloud-based solution collects and standardizes metadata from across the network, including DNS queries, Network Flows, access logs from perimeter proxies and/or firewalls, and spam box filters. Then, the platform applies Artificial Intelligence to correlate threat intelligence from these disparate data sources to isolate confirmed points of compromise.
3. Monitoring Coronavirus Concerns: AT&T Cybersecurity, IBM Security and Verizon (each of which operate Top 200 MSSPs) have canceled participation at RSA Conference. Still, the vast majority of sponsors appear to be moving forward with their RSA Conference plans. RSA Conference organizers say they are closely monitoring coronavirus updates from the U.S. government and health organizations.
2. RSA Security Acquired: Dell is selling RSA Security to private equity firm Symphony Technology Group (STG Partners) and other investors for $2.08 billion, the companies confirmed ahead of the conference.
1. More Updates: Check back daily for more RSA Conference news. And Don't forget to email me your news announcements -- [email protected].