Salient CRGT, a Fairfax, Virginia-based IT services and cybersecurity provider, has landed a $40.1 million contract to supply the Federal Bureau of Investigation (FBI) with systems to protect its data, train its workforce and upgrade its security profile.
According to terms of the contract, Salient will partner with the FBI's Information Assurance Section within the Office of the Chief Information Officer to deliver cybersecurity capabilities and expertise, spanning security engineering, security architecture and governance.
Salient is tasked with the following:
Ensuring FBI system security and compliance.
Supporting investigation of external and insider threat risk areas in coordination with key FBI partners.
Supporting the FBI Chief Information Security Officer (CISO) in representing the agency to external partners and the intelligence community.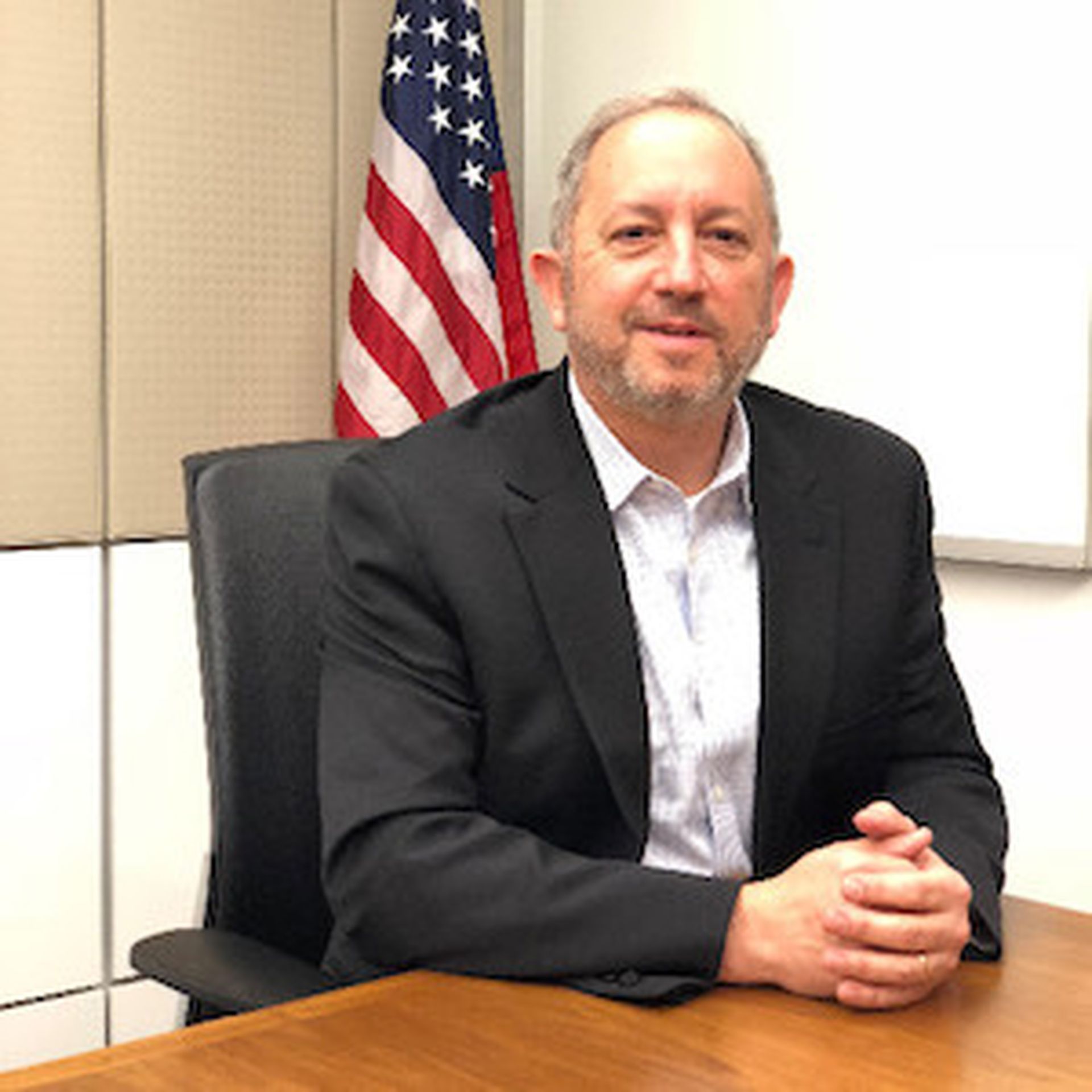 "Salient CRGT is proud to have a 20-year history at the FBI serving in programs including the Strategic Information and Operations Center and the Information and Technology Branch," said Tom Ferrando, Salient CEO. "We serve as a trusted partner providing mission-essential cybersecurity innovation and execution across multiple Federal agencies, including DOD, DOJ, the intelligence community and DHS."
Cybsecurity is among a roster of services Salient offers that include agile software development, health, data analytics, mobility and infrastructure solutions. The FBI cybersecurity contract is one of a number of sizeable government awards Salient has recently landed. For example, last October the MSSP won a $21.5 million prime contract from the U.S. Army Corps of Engineers (USACE) Transatlantic Division to provide enterprise-wide support of infrastructure information systems that support USACE's users in Afghanistan.
Last August, it secured a $7.6 million prime contract to support several Defense Manpower Data Center (DMDC) applications. Earlier that month, Salient won a $6.4 million deal as a subcontractor to the Centech Group to provide weapons system cyber support services. In July, Salient garnered a five-year task order to provide enterprise IT support to the Defense Technology Security Administration (DTSA) valued at the top-end at $34.5 million. A month prior, Salient was awarded a $43 million subcontract to provide training to Army Space and Missile Defense operators and professionals. And, last April it won a $139 million blanket purchase agreement to provide engineering support services to the Department of Health and Human Services.