SecureSet Academy, a provider of bootcamp-style information security education programs and workshops, has acquired Washington, D.C.-based cybersecurity training firm HackEd for an undisclosed sum. It also plans to launch a SecureSet campus in the D.C. area, according to a prepared statement.
The SecureSet D.C. campus will serve the growing need for cybersecurity professionals in the region, the company noted. It will enable D.C. cybersecurity professionals to access SecureSet education programs and workshops, the company said, and fulfill the demand for skilled technical security staff.
SecureSet currently has campuses in Colorado Springs and Denver, Colorado and Tampa, Florida. Here, students can receive hands-on cybersecurity training and job placement assistance, SecureSet indicated.
What Is the Current State of the Cybersecurity Job Market?
The worldwide cybersecurity skills gap presents a "significant challenge," according to a survey of more than 2,300 information security professionals conducted by IT governance firm ISACA.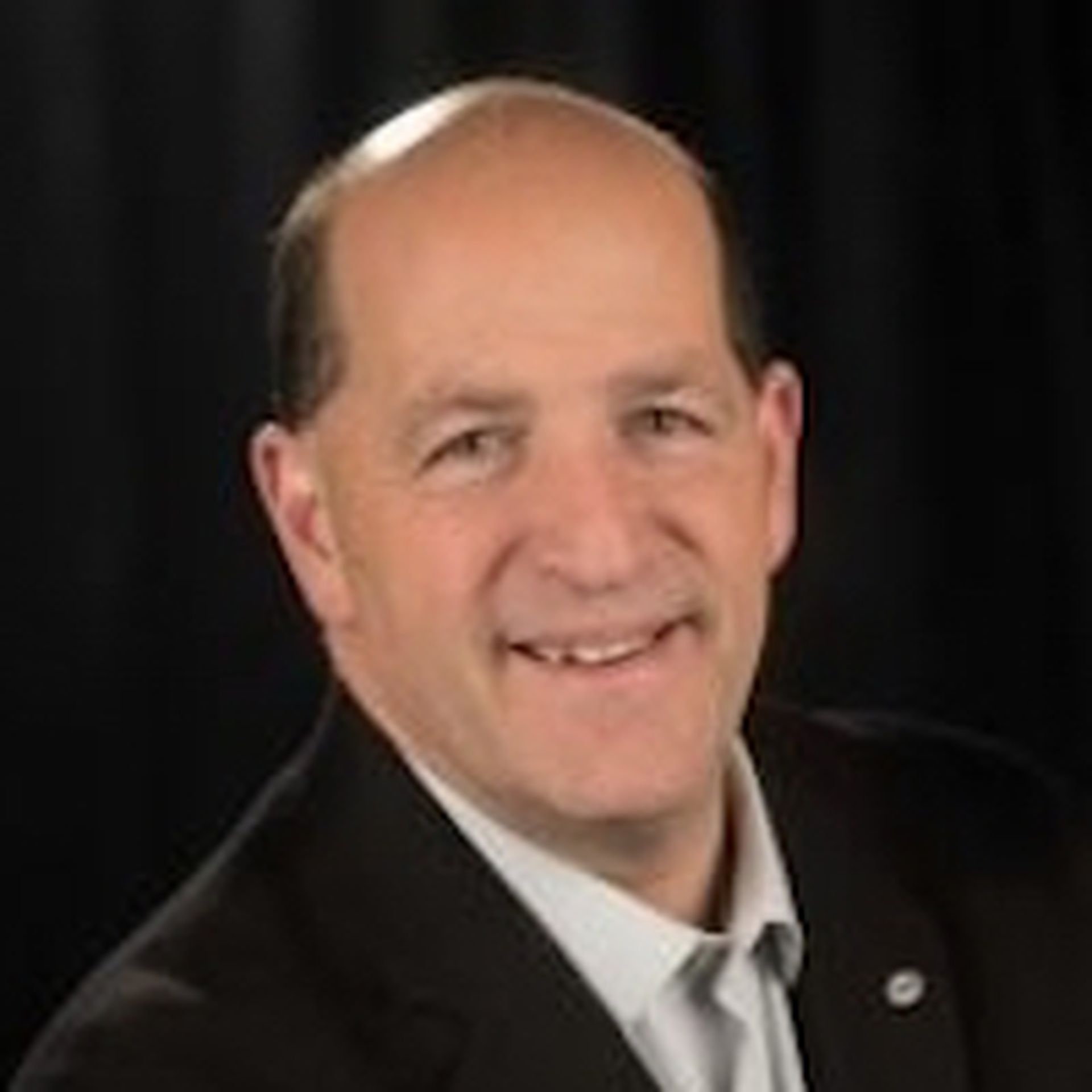 Key findings from ISACA's "State of Cybersecurity 2018 Report" included:
70 percent of survey respondents noted their organization wants to hire cybersecurity or information security professionals who possess strong technical skills.
59 percent reported unfilled cybersecurity or information security positions within their organization.
54 percent said filling open positions takes at least three months.
31 percent indicated their organization's board of directors has not adequately prioritized enterprise security.
30 percent said fewer than 25 percent of candidates for security positions were sufficiently qualified.
Persistent cybersecurity staffing is a major challenge for today's organizations, ISACA CEO Matt Loeb stated. However, organizations that prioritize education and career development may be better equipped than rivals to hire top cybersecurity talent.
How to Address the Cybersecurity Skills Gap
ISACA offered the following recommendations to help organizations address the cybersecurity skills gap and bolster their security programs:
Develop a strong diversity program. With a strong diversity program in place, an organization can improve recruitment, advancement and retention of qualified cybersecurity professionals.
Invest in talent. Implement training and retention programs to attract and retain top cybersecurity talent.
Use reports. Take a data-driven approach to measure and track cyber risks and obtain executive buy-in for cybersecurity investments.
MSSPs also can help organizations overcome the cybersecurity skills shortage. By partnering with MSSPs, organizations can work with cybersecurity experts to identify and address malware, ransomware and other cyber risks.