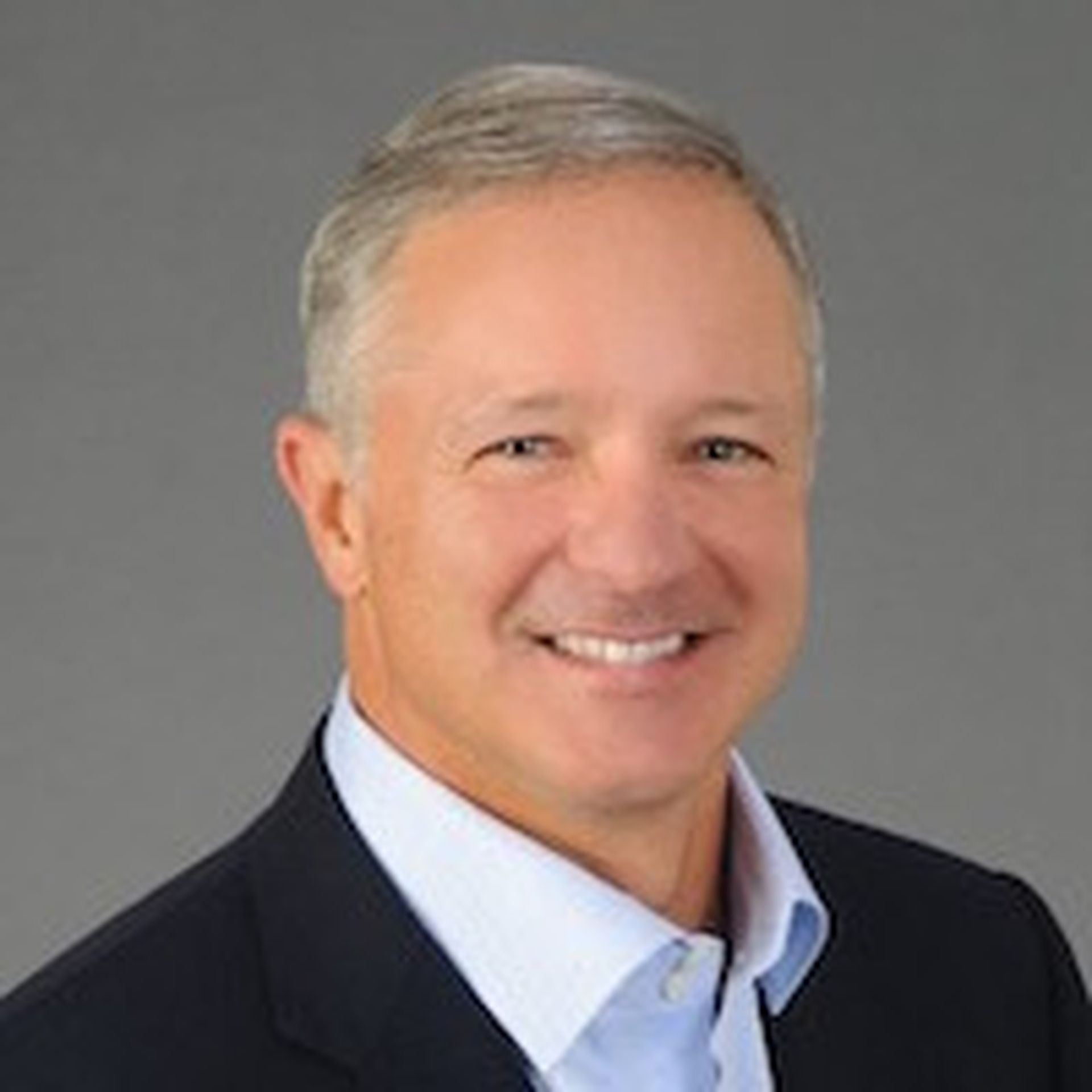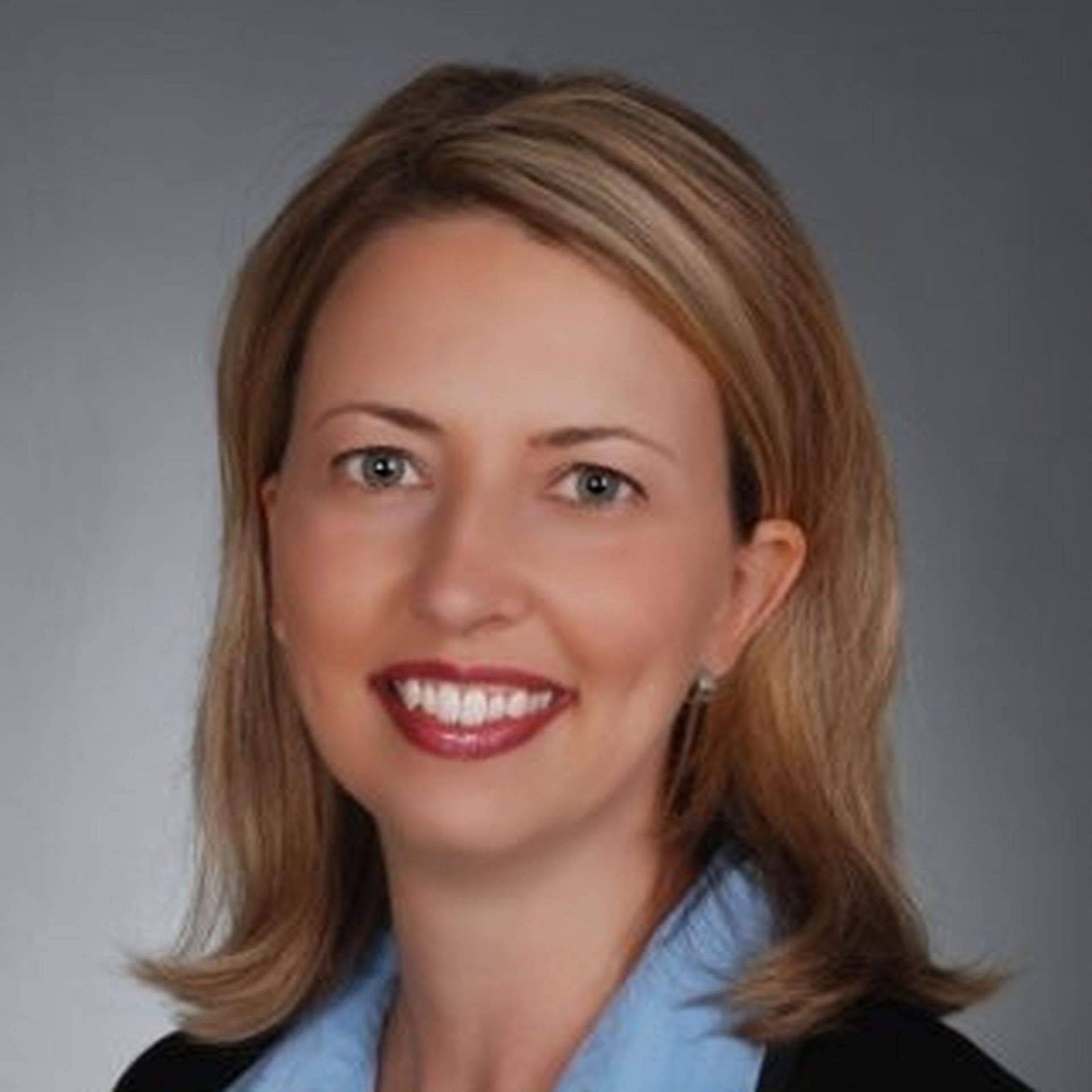 Secureworks, a Top 250 MSSP and Dell Technologies subsidiary, has named Wendy Thomas to succeed CEO Michael Cote, who plans to retire on September 3, 2021.
Thomas most recently led Secureworks's customer operations, including its strategy, engineering, product, technology and threat intelligence organizations. She has more than 25 years of experience in strategic and functional leadership roles and worked across multiple industries at FirstData, Internap Network Services and other companies.
The CEO transition arrives amid Secureworks' continued expansion from traditional MSSP services into SaaS-driven cybersecurity software. Occasional rumors also speculate that Dell may sell Secureworks. However, that rumor mill has been quiet in recent months.
Secureworks Financial Performance
Secureworks also announced Q1 of fiscal 2022 earnings results. GAAP revenue fell 1.2 percent year over year to 139.5 million. Still, a push into XDR (eXtended detection and response) is gaining traction. The company's Taegis XDR platform recorded $17.5 million to its annual recurring revenue in 1QFY22, up 35 percent from 4QFY21.
Secureworks is projecting revenue of $134 million to $136 million in 2QFY22. It also is predicting total revenue of $540 to $550 million for FY22.
Secureworks is scaling its MSSP program and shifting toward partner-delivered services, the company stated. As such, Secureworks XDR could play a key role in the company's performance going forward.
Taegis ARR is expected to reach at least $150 million by the end of FY22, according to Secureworks.
A Closer Look at Taegis XDR
Taegis XDR provides organizations with visibility and control over their endpoint, network and cloud environments, Secureworks said. It allows organizations to use AI-based analytics and curated threat intelligence to detect and respond to cyber threats.
MSSPs can integrate Taegis into their offerings via Secureworks's global partner program. In doing so, they can leverage Taegis security analytics and threat intelligence for incident response.
Furthermore, Dell and Secureworks in April 2021 launched the Dell Technologies Managed Detection and Response powered by Taegis XDR. This service provides 24/7 security across organizations' endpoint devices, data center networks and cloud environments.