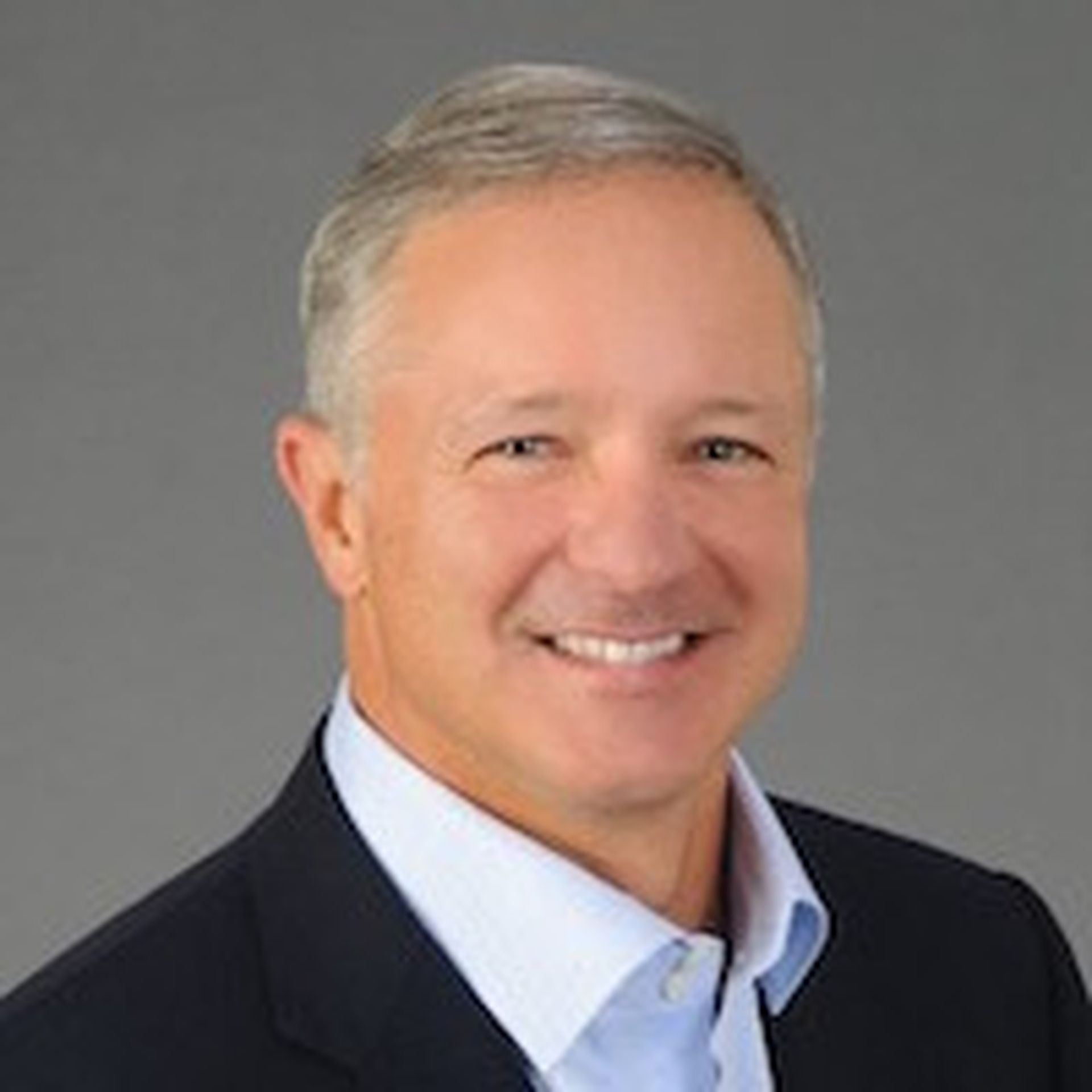 Secureworks continues to gain momentum beyond the traditional managed security services provider (MSSP) market. The evidence: The MSSP's managed detection and response (MDR) services gained nearly 100 new Red Cloak Platform customers during Secureworks' fiscal year 2020.
"In the fourth quarter, we more than tripled the number of Managed Detection and Response (MDR) customers on our new platform over the previous quarter," said CEO Michael R. Cote said in a prepared statement. "We are well-positioned to continue delivering on our transformational efforts to be the industry-leading security platform and software provider, backed by a world-class threat intelligence unit."
Those factoids were part of a larger Secureworks Q4 2020 financial disclosure this morning. The MSSP's overall revenue was $142 million during the quarter, up 8.6 percent compared to Q4 2019. The results generally beat Wall Street's expectations, according to SeekingAlpha.
Secureworks Business Evolution, Channel Partner Commitment
Still, we're waiting to hear if or how the coronavirus pandemic has impacted Secureworks' business in recent weeks, or whether the company expects to see any impact in the weeks and months to come. We'll update this blog if/when we nail down those details.
Admittedly, Secureworks is growing less quickly than the overall MSSP market -- which is expanding anywhere from 10 percent to 15 percent annually, according to multiple research firms. But in Secureworks' case, the company is showing progress with a SaaS-centric business expansion after the firm experienced some customer retention hiccups in early 2019. Those retention issues have since been addressed, Secureworks' more recent financial statements suggest.
Ownership questions have also popped up from time to time. Parent Dell Technologies already owns a big piece of Secureworks, a Top 200 MSSP for 2019. Rumors about Dell acquiring all Secureworks -- or perhaps even selling off the business -- have swirled a few times in the past year or so.
Dell, VMware Carbon Black and Channel Partnerships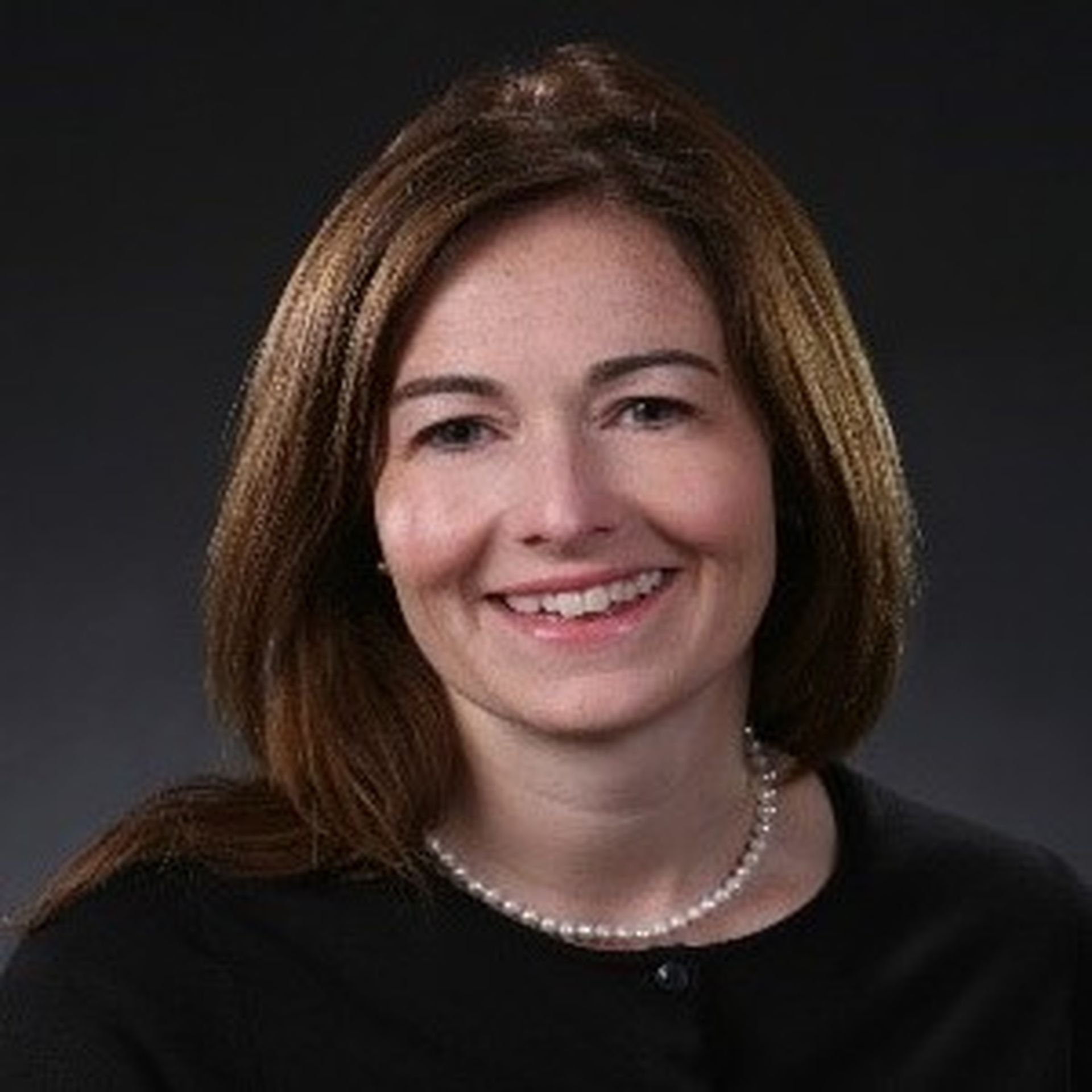 Fast forward to present day. Anecdotal evidence suggests that Dell plans to hold onto Secureworks. For instance, the PC giant has been building close links between Secureworks and other portfolio company -- namely VMware. Poke around, and you'll see lots of joint development, marketing and sales work between Dell, Secureworks and VMware's recently acquired Carbon Black endpoint protection business.
Meanwhile, Secureworks began to reemphasize channel sales in 2019. The effort includes hiring NCR veteran Maureen Perrelli as chief channel officer in November 2019.