Secureworks continues to accelerate its managed XDR (eXtended Detection and Response) security business, and channel partners are lending a hand with the effort, Secureworks CEO Wendy Thomas indicated during the MSSP's quarterly earnings call with Wall Street analysts on June 2, 2022.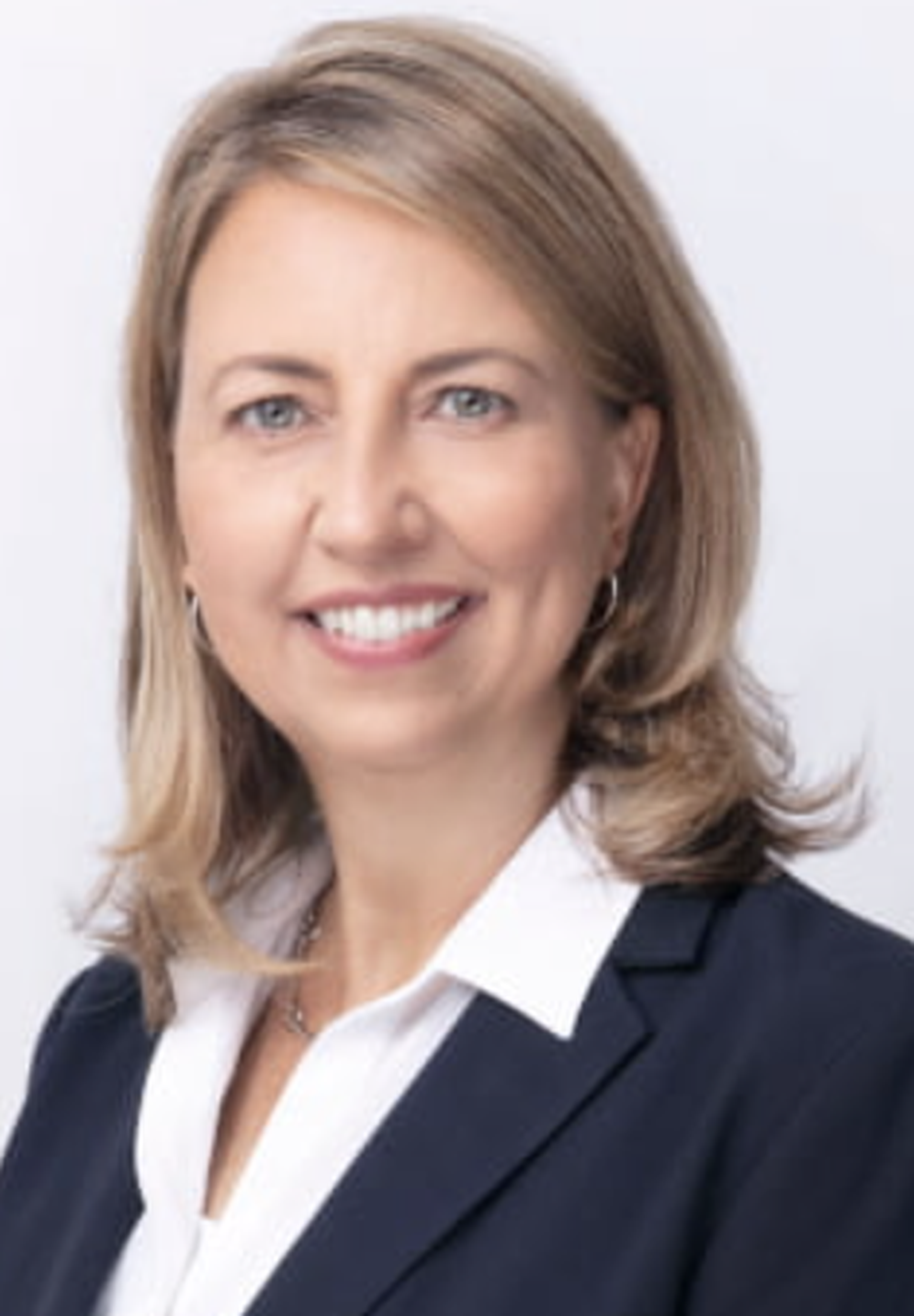 To be sure: Secureworks -- publicly held ($SCWX) but majority owned by Dell Technologies -- is an MSSP undergoing a business transformation focused on the company's home-grown XDR platform -- known as Taegis.
Although top-line quarterly revenues are falling, Secureworks' XDR business is accelerating rapidly. Among the key data points to consider:
For the first quarter of fiscal 2023, Taegis revenue was $37.2 million -- up 167% from the corresponding quarter last year.
Roughly 900 Taegis customers came online during the quarter, and the Taegis customer base now represents roughly 1,400 organizations.
Taegis now represents nearly 50% of Secureworks overall ARR (annual recurring revenue), the company indicated.
Crowded XDR Security Market: How Secureworks Differentiates
No doubt, dozens of cloud, software, MSSP and MDR companies are diving into the XDR market. However, Secureworks is differentiating through its work on each component in the 'X', 'D' and 'R' equation, Thomas asserted. She also noted that many XDR and MDR players aren't adequately tackling the "response" portion of the equation.
"There are a lot of XDR players out there - but many do not have what I call the big R. They may promise that come in with a low price point and then what customers find out is that they are truly on their own" for response, Thomas asserted. She raises a rather interesting point. Poke around the global MDR and XDR markets, and many customers are asking who actually is responsible for the Response portion of the equation. Thomas appears to be saying that Secureworks can fill that gap for customers and partners.
Meanwhile, Secureworks is making progress on the partner program front, but the company wants to further accelerate that progress, Thomas said:
"We do see a continued increase in the percent of partner sales as a percent of our revenue. I would like to see that go faster. I anticipate that's going to start to go faster as we've been building these relationships and getting partners ramped. But we're pleased on both fronts, and we want to give them more than just the EPP (endpoint protection)."
Secureworks: Exiting Non-Strategic Security Services
Still, the overall Secureworks business remains in transition. The evidence: Overall quarterly revenue was $121.0 million, down from $139.5 million in the first quarter of fiscal 2022. The reason: Secureworks continues to "actively exit non-strategic, lower-margin services." Also, Secureworks had a GAAP net loss of $21.6 million in the quarter.