If you want to see the MSSP industry's evolution in real-time, take a close look at Secureworks. Although top-line quarterly revenues are falling, the Secureworks shift toward SaaS-based XDR (extended detection and response) is accelerating, the Top 250 MSSP indicates.
Secureworks, which is owned by Dell Technologies, has spent the past year or so promoting Taegis -- a home-grown platform -- for XDR services. The results look promising. Taegis annual recurring revenue reached $123 million in Q3 of fiscal 2022, up more than 20% sequentially and 193% on a year-over-year basis, Secureworks disclosed on December 2, 2021. Roughly 800 customers now leverage the platform, the company added.
Secureworks Taegis: XDR Replacement for Traditional SIEM?
XDR is heavily hyped by dozens of vendors as a way to unify security across endpoints, networks, cloud services and other data sources. Among the key opportunities for Secureworks Taegis: Deploying SaaS-based XDR to displace traditional SIEM (security information and event management) platforms, according to CEO Wendy Thomas.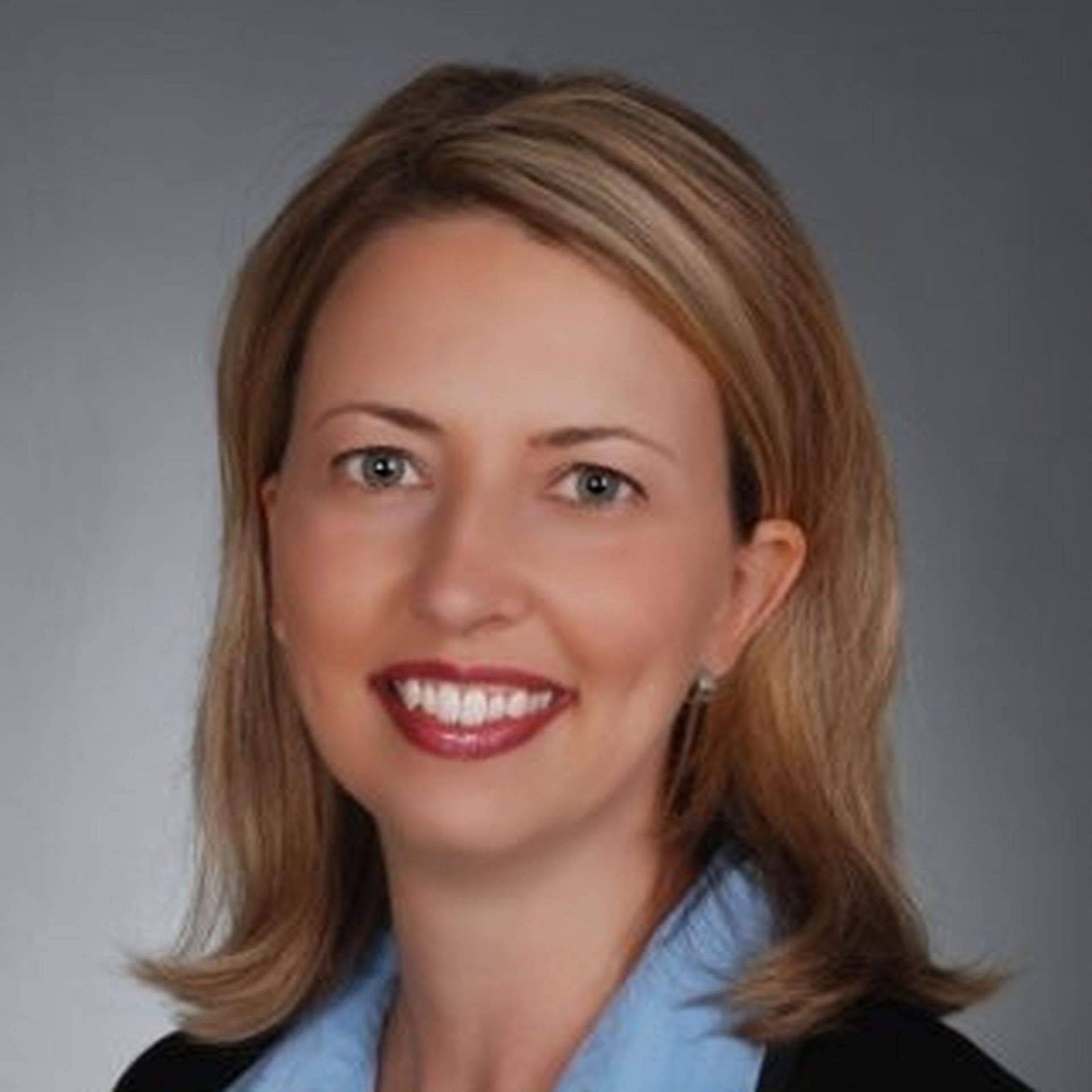 "Our Taegis XDR use cases go beyond what SIEMs promised -- but never delivered on -- especially on the response side," Thomas said during the quarterly earnings call on December 2, 2021. "Increasingly, we're seeing companies put out RFPs to upgrade their SIEMs, but switch to buying Taegis instead."
For example, Secureworks recently signed a UK Logistics company to a multi-year deal. This customer's existing SIEM had "significant gaps" in terms of visibility and coverage, and was too difficult for a four-member security team to maintain, Thomas asserted.
That customer, whose name was undisclosed, ultimately selected Secureworks Taegis for four reasons, Thomas added:
The security coverage went from 60 percent to one 100 percent.
Secureworks automation reduced the customers' security team workload.
The simplicity of Secureworks' pricing model -- which avoids data overage charges -- resonated with the customer.
Secureworks' standard offering met the customer's requirement for a minimum year of log retention.
Secureworks Partner Program Opportunities, Business Growth Challenges
Meanwhile, the Secureworks global partner program spanned 300 distributors, resellers and MSPs as of June 2021. And on the technology front, a recently launched alliance partner program features relationships with Amazon Web Services (AWS), Zscaler, Corelight and others, Thomas noted.
Still, it's important to put Secureworks' overall business in proper context: While XDR revenues are growing, the MSSP's overall quarterly revenue fell 5.6 percent to $133.7 million in Q3 of fiscal 2022, the company disclosed on December 2, 2021. Also, GAAP net loss was $12.9 million, compared with $3.6 million in the corresponding quarter last year, Secureworks noted.
In stark contrast, the overall MSSP market is growing at last 8 percent annually, according to Markets and Markets -- though sectors like MDR (managed detection and response) and security operations center as a service (SOCaaS) are generally growing far faster.