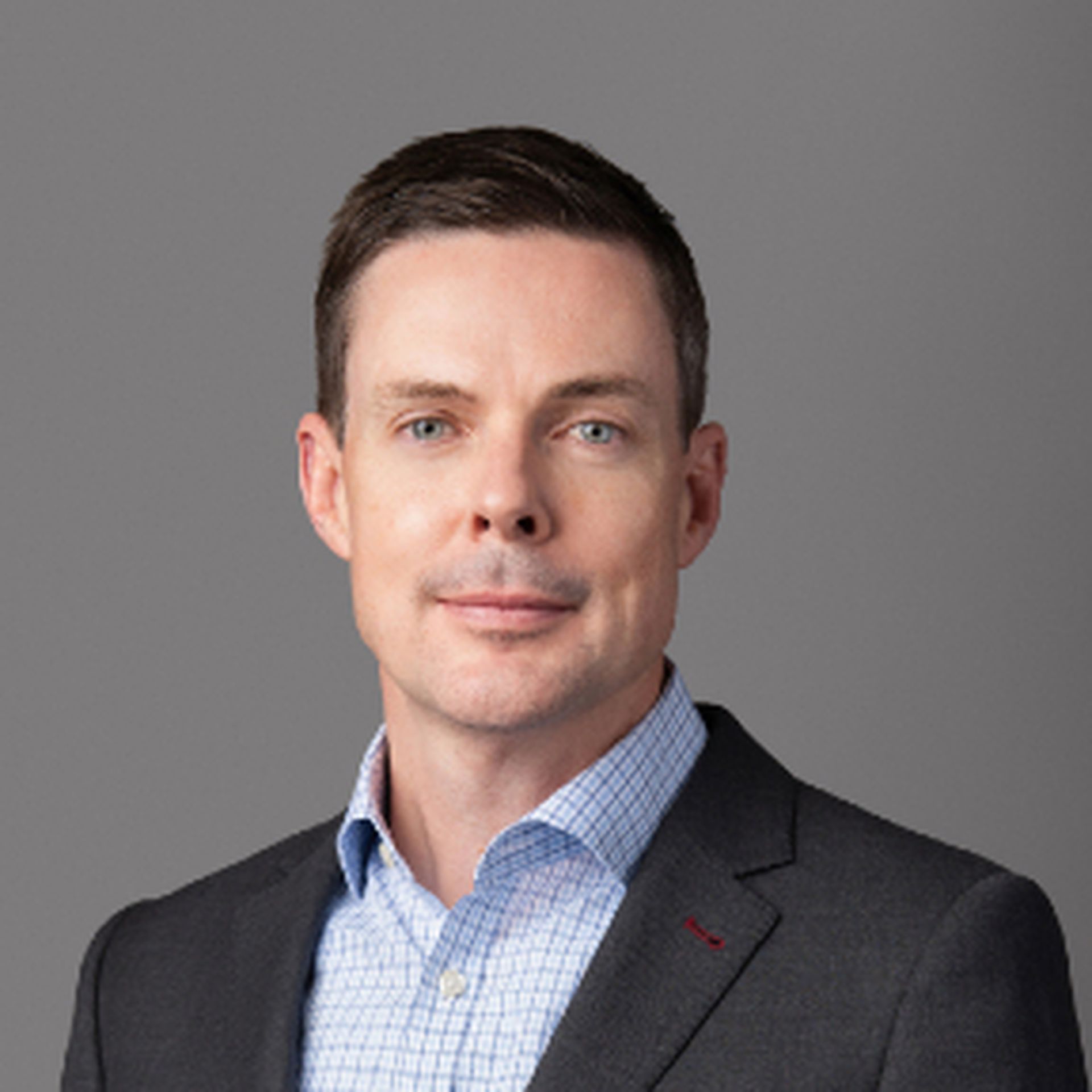 Nick Warner has stepped down as SentinelOne's president of security, and is now an advisor to the company, CEO Tomer Weingarten disclosed during the cybersecurity company's earnings call on December 6, 2022.
Warner played a key role in SentinelOne's growth over the past five years, and previously served as chief revenue officer (CRO) and chief operating officer at the cybersecurity software company. Warner is particularly well known within MSSP and MSP partner circles, and he has been a strong SentinelOne advocate for such relationships.
In an earnings call statement, Weingarten said:
"I'd like to recognize Nick Warner for his excellent leadership and dedication to SentinelOne. After more than five years of building the business, Nick has made a decision to transition from President of Security to an advisory role. I am pleased that Nick will continue to support SentinelOne and our customers and look forward to continuing to work together with him."
SentinelOne did not describe what Warner's advisory role involves.
SentinelOne 'Streamlines' Teams; 'Moderates' Headcount Growth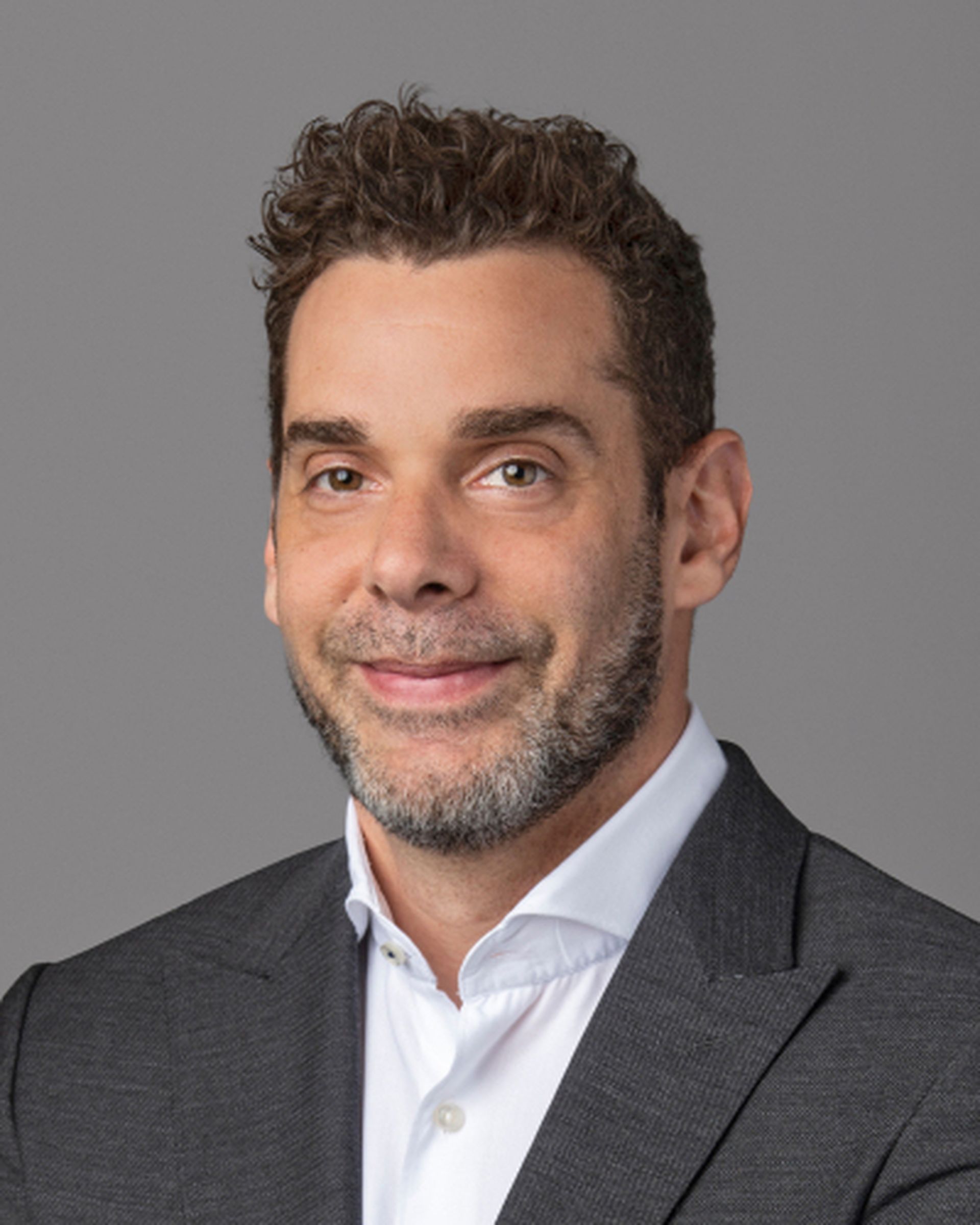 Warner's departure as president of security comes amid larger changes at the cybersecurity company. In a letter to shareholders, SentinelOne said:
"In light of persistent macroeconomic uncertainty, we're sharpening our focus on cost management and are calibrating our investments with the pace of growth. In the past month, we've taken action to unlock more operational and execution efficiencies by streamlining our teams and elevating top business leaders, empowering them to be even more dynamic and nimble."
SentinelOne did not say whether the "streamlining" of teams involved layoffs or staff cuts. In terms of new hires, SentinelOne is "moderating new headcount growth" amid "more pronounced" macroeconomic challenges, Weingarten said during the earnings call.
But the company emphasized its growing relationships with MSSPs, and a more focused march toward profitability.