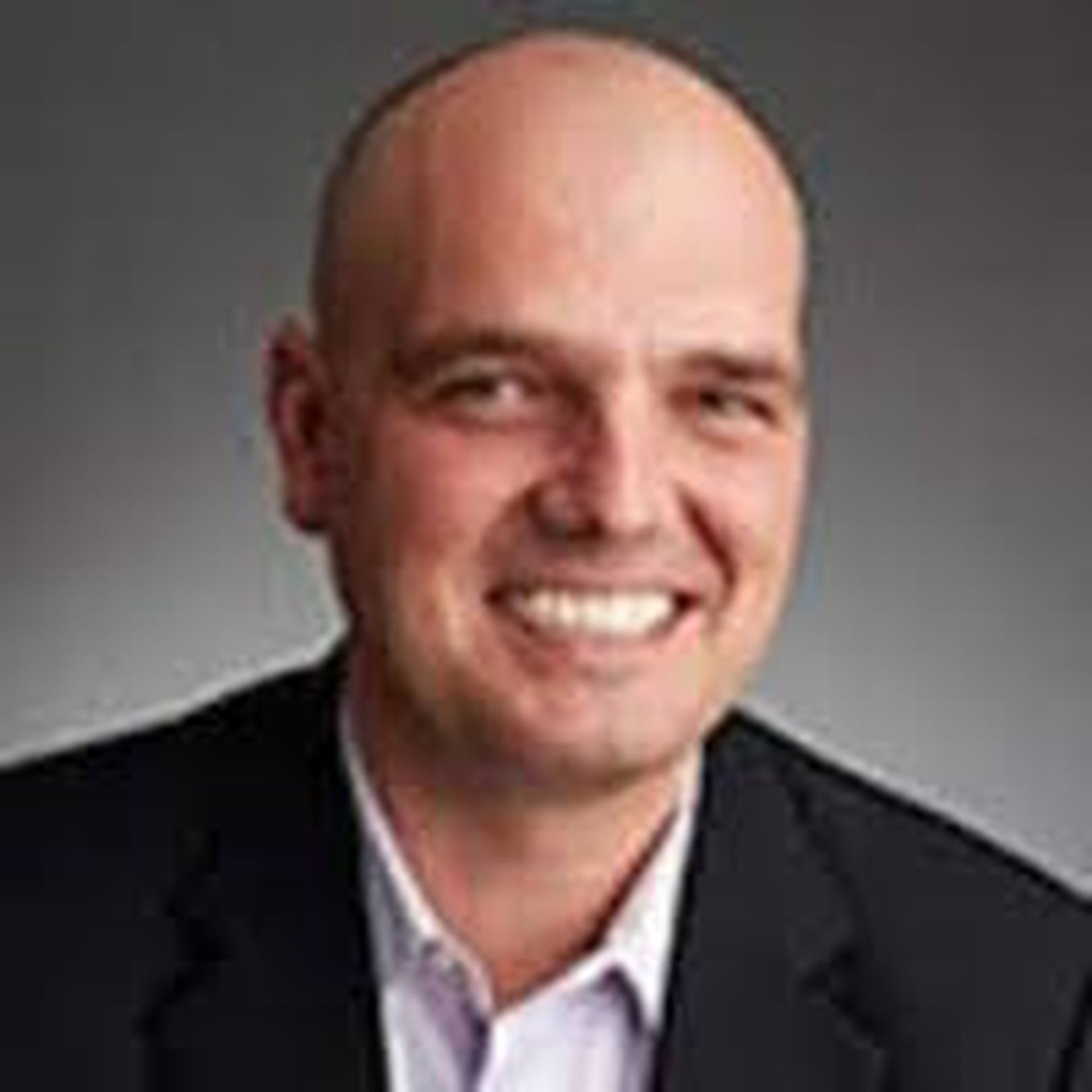 ServiceNow remains in rapid growth mode, and the company continues to push beyond its IT service management (ITSM) roots. The effort includes new capabilities for HR, compliance and security operations centers (SOCs). But just how far will ServiceNow push into the security market?
CFO Michael P. Scarpelli shared some clues yesterday during the company's quarterly earnings call.
When it comes to managing IT security, today's organizations face "an explosion of inbound signals, inbound contacts, inbound incidents," Scarpelli said. "And CISOs are struggling with how to vet all that inbound data and identify which ones are most important and need human attention, which ones can be dealt with an automated function or an automated way. And that's exactly what our workflow engine does."
Instead of competing head-on against security vendors, ServiceNow will continue to partner heavily.
"We're going to continue to be Switzerland in the sense that our advantage is we partner with many endpoint detection vendors," he said. "We'll never be in the business of actually identifying the threats or vulnerabilities, that's for others to do. But when it comes to the workflow around it to help remediate those threats, we believe we're best-in-class and we'll continue to be best-in-class. And I think CISOs can increasingly count on us to connect in and integrate with multiple endpoint solutions that they're using."
ServiceNow Security Partnerships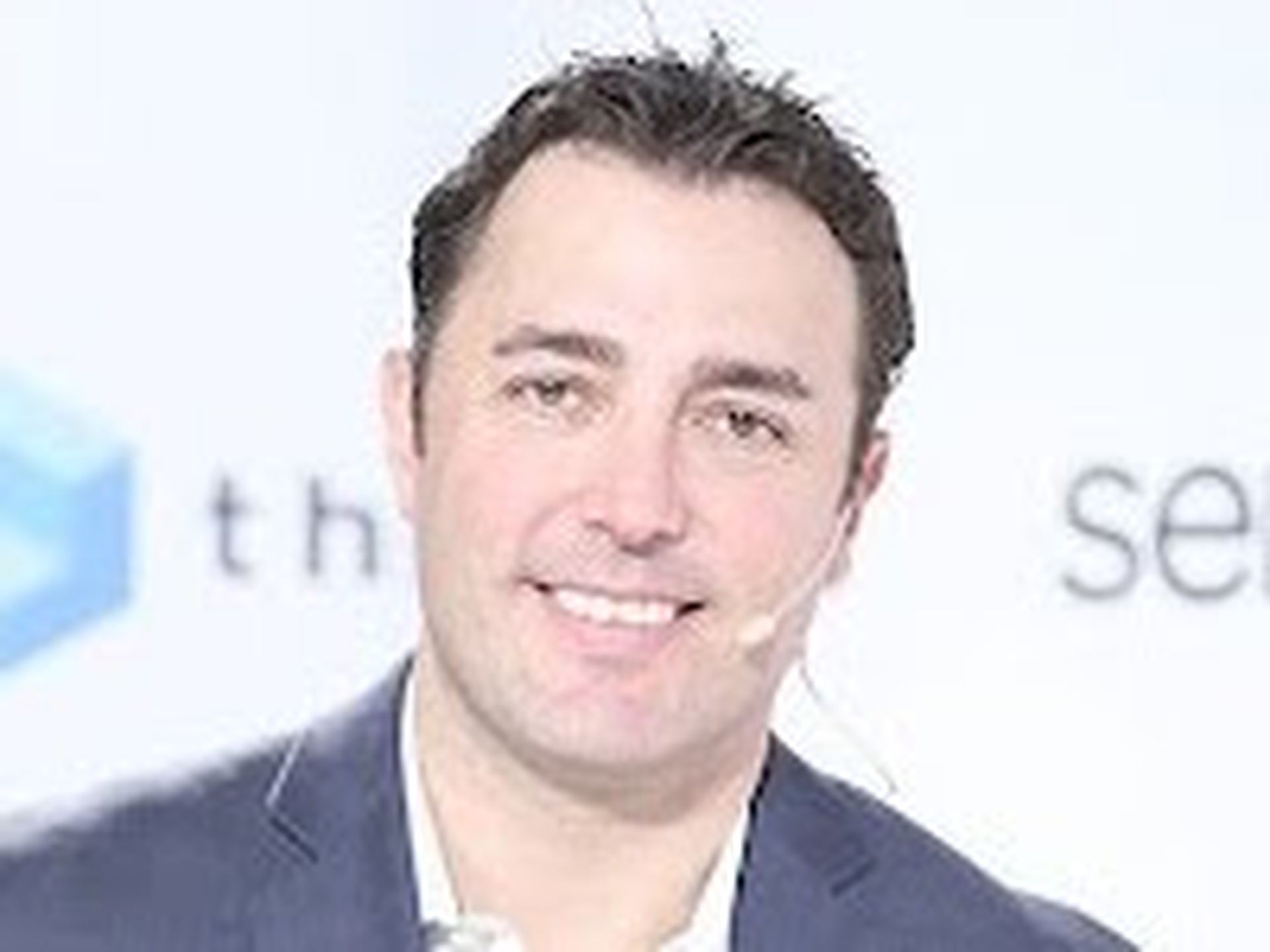 Tony Beller, ServiceNow's VP of worldwide alliances and channels, provided more clues about the security strategy in this ChannelE2E podcast back in November 2o17. No doubt, more clues about the security strategy will surface at ServiceNow's Knowledge 2018 conference in May.
In the meantime, ServiceNow's business continues to grow rapidly. Quite a few high-end MSPs have embraced the company's ITSM software for help desk and ticket management. The company's overall subscription revenues hit $543.3 million in Q1 2018, up 40% vs. Q1 2017. Also, the company now has more than 500 customers signed up for contracts worth over $1 million annually each -- that's up 43 percent from last year.