Siemplify, a security orchestration, automation and response (SOAR) platform provider, has hired Bradd Barmettler as its global head of channel. Barmettler is expected to develop, execute and manage Siemplify's channel partner ecosystem, according to a prepared statement.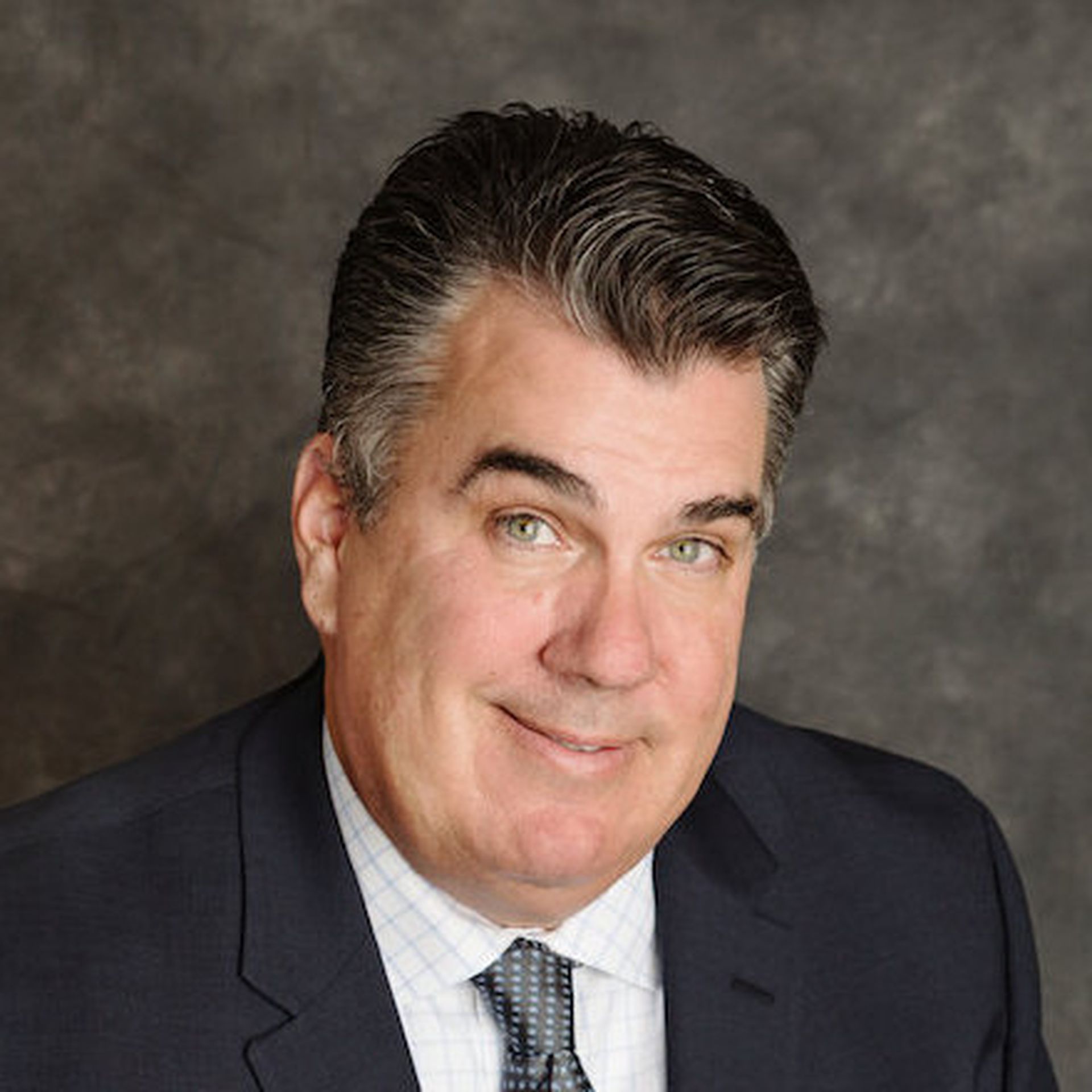 Barmettler most recently served as director of America's channel sales at endpoint security company Carbon Black. In this role, Barmettler managed the company's North American channel and enablement programs and channel incentives and drove $70 million in channel sales.
Prior to joining Carbon Black, Barmettler was partner development manager at Cisco. While there, he managed, trained and expanded Cisco's channel relationships for its top 18 security partners in the Southwest and achieved $75 million in channel sales.
What Does the Barmettler Hire Mean for Siemplify?
The Barmettler hire is one of several recent moves that could help Siemplify accelerate its channel growth.
Siemplify in September integrated machine learning capabilities into its SOAR platform. Now, security operations teams can leverage the platform to manage technologies, investigate and triage alerts and build and run incident response playbooks, the company stated.
In addition, the company in July secured $14 million in Series B funding, increasing its total financing raised to $28 million. Siemplify is using the Series B funding to bolster its sales and marketing operations and drive product innovation.
Business Growth: Siemplify reported a 532 percent year-over-year increase in customer bookings and 350 percent growth in its customer base in the first half of 2018.
The company also recorded more than 1,000 percent year-over-year bookings growth and 800 percent customer growth in 2017 and looks poised to expand its SOAR market presence in the years to come.
SOAR: Here's What MSSPs Need to Know
Organizations can use SOAR tools to retrieve security threats, alerts and data from various sources and analyze and respond to them accordingly, technology research firm Gartner indicated. As such, organizations can leverage SOAR tools to identify and eliminate duplicate and false-positive alerts and speed up incident response and remediation.
Most organizations currently lack sufficient SOAR protocols and systems, Gartner stated. However, MSSPs today can partner with Siemplify, Demisto and other SOAR platform providers and incorporate SOAR solutions into their portfolios.
MSSPs that add SOAR solutions could capitalize on the rising demand for SOAR solutions among global enterprises. In fact, the adoption of SOAR solutions among enterprises is projected to increase from 1 percent in 2018 to 15 percent in 2020, according to Gartner.