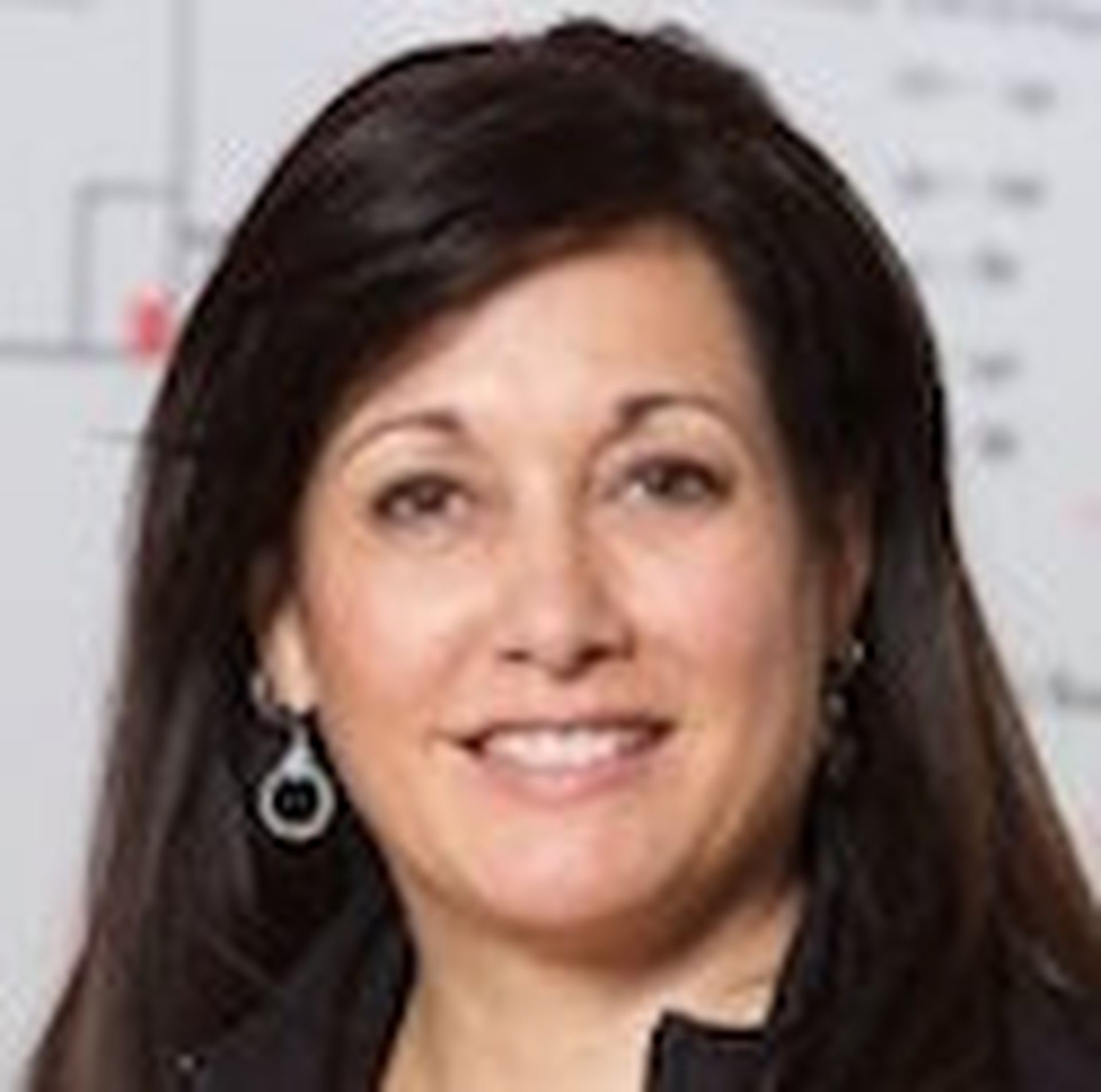 MKACyber, a Virginia-based MSSP that specializes in security operations center (SOC) services, is driving rapid growth and innovation in the managed security services market thanks in part to its unique approach to security operations.
The company last week was named a "Rising Startup" in the Techweek100 Washington D.C., which recognizes leading technology-focused firms in the DC area.
Other recent MKACyber milestones include:
Hiring of Operational Risk Director: MKACyber in July appointed Mark G. Hall, who possesses three decades of cybersecurity and information assurance industry experience, as its director of operational risk and compliance.
Appointment of New President: In June, MKACyber named Cindy Gagliano, who previously held senior roles with the Consumer Financial Protection Bureau, the U.S. Department of Health and Human Services (HHS) and Booz Allen Hamilton, as its president.
Addition of $4.1 million in Series A Financing: MKACyber in June raised $4.1 million in Series A financing and appointed several cybersecurity leaders to its board of directors.
MKACyber strives to help organizations evaluate security operations programs in terms of long-term business success, CEO Mischel Kwon said in a prepared statement. The company today offers a variety of services, including:
Assessment and Consulting: Help organizations assess, build and/or repair operational security capabilities.
Managed Security Operations Services: Consist of fully managed services for threat monitoring/detection, vulnerability management and incident response/remediation.
Security Architecture: Ensure organizations can establish a defensive line against cyberattacks.
Ultimately, MKACyber helps organizations "make common sense decisions about cybersecurity based on strong business and technical acumen," according to the company.
MKACyber partners with organizations to provide an individualized approach to security, the company stated, and offers SOC assessments, high-touch managed SOC services and chief information security officer (CISO) advisory and collaboration support capabilities.
Furthermore, MKACyber is a woman-owned business founded by Kwon, who also created the Cybersecurity Diversity Foundation to support educational and workplace diversity in the field of cybersecurity.
Amid all the accolades, MSSP Alert concedes: We don't know MKACyber's revenues, profit status or cash burn rate.