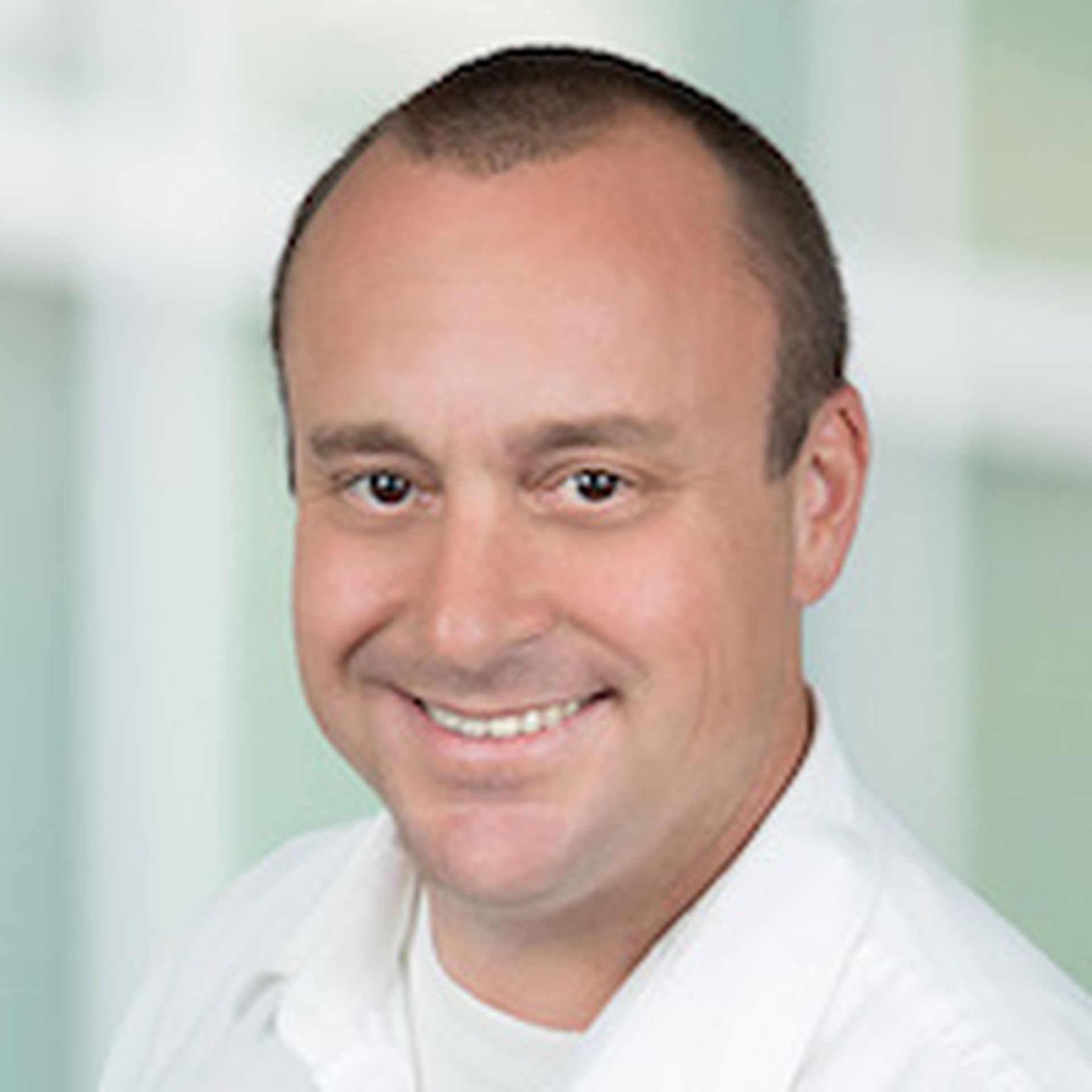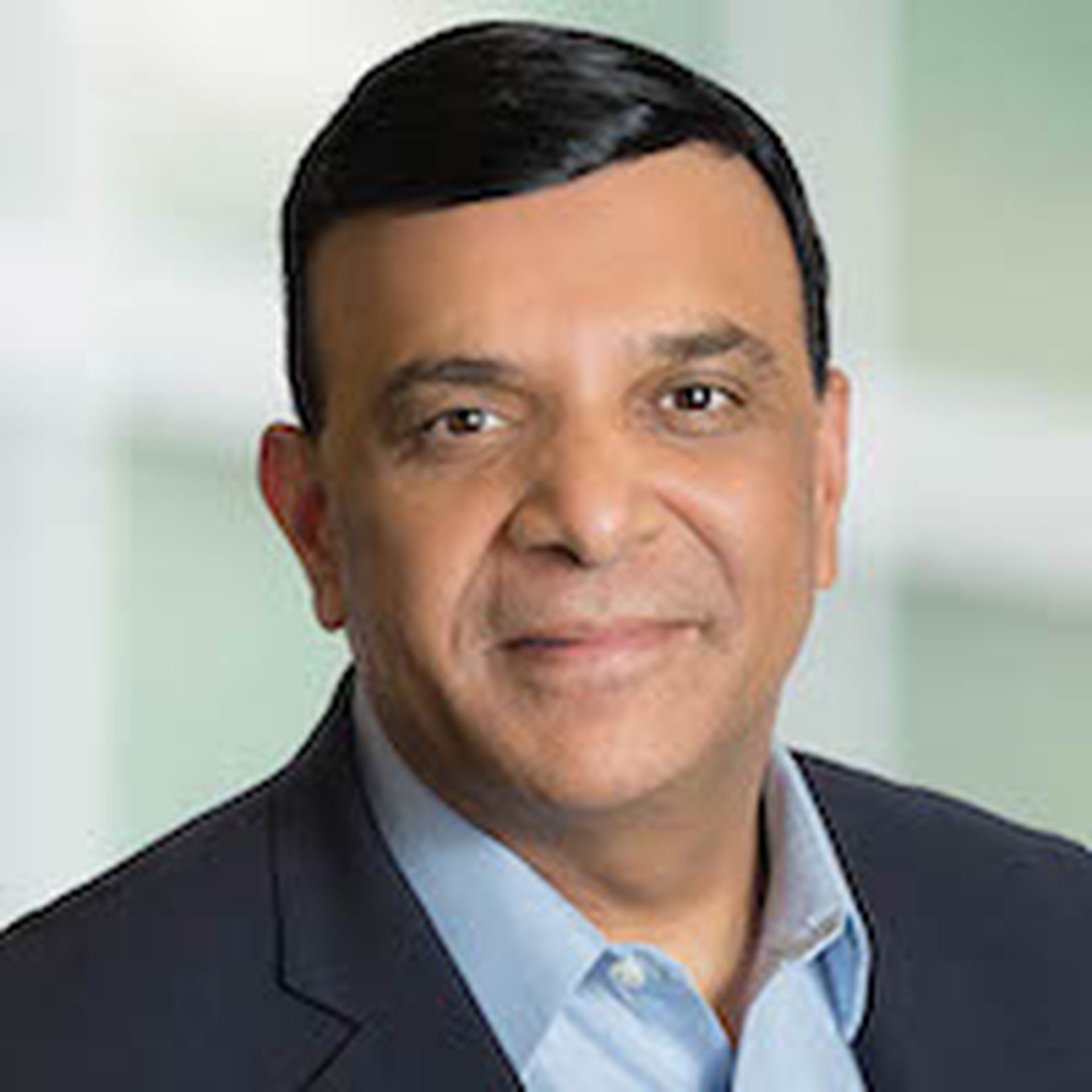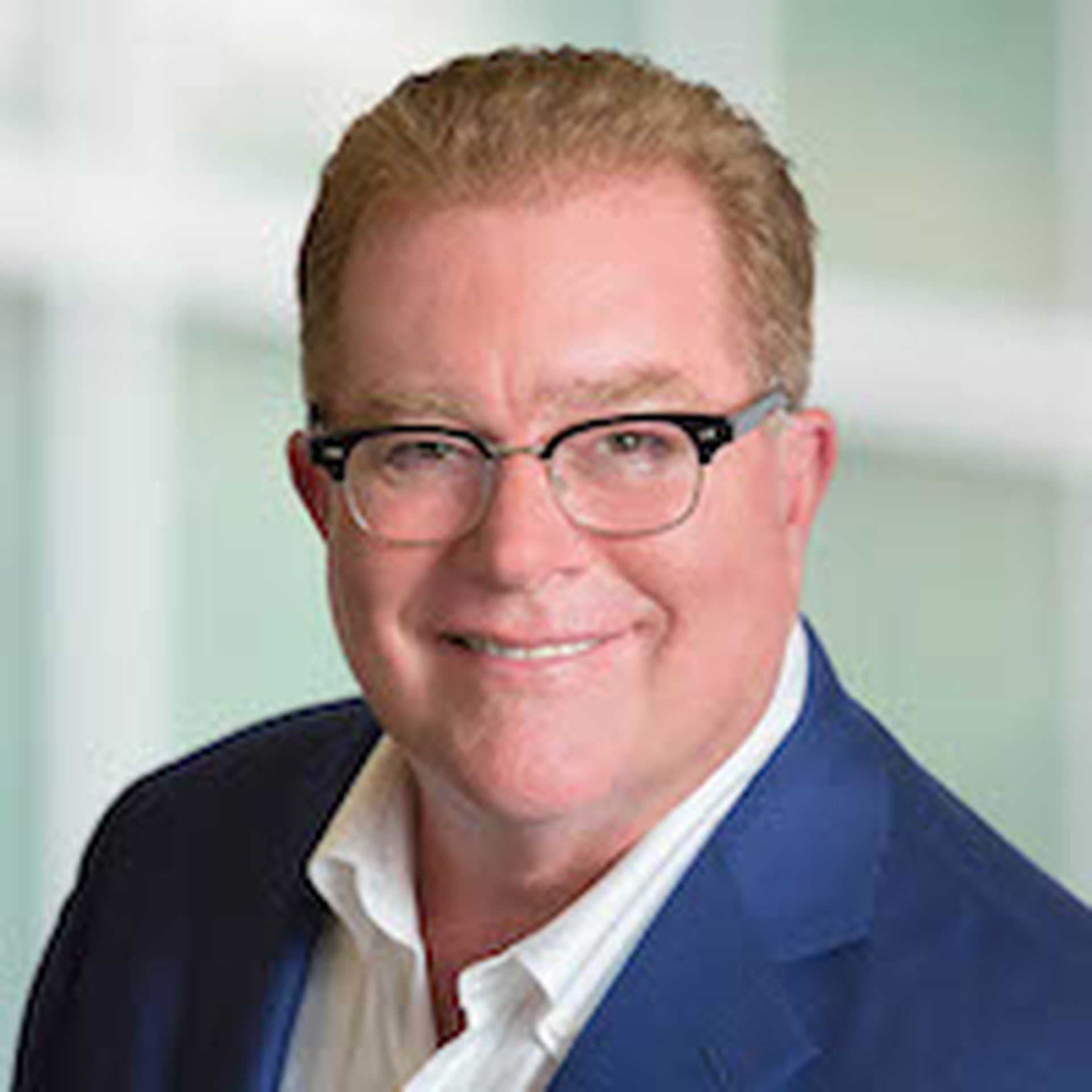 Under private equity ownership, SonicWall has rapidly accelerated its R&D and built SMB partner program momentum over the last 18 months or so. Now, the security company is accelerating its push far beyond firewalls while also introducing a midmarket sales strategy that include direct-touch engagements.
It's important to note that "direct touch" is not to be confused with an aggressive direct sales model. Rather, it means a SonicWall direct sales team will assist partners with midmarket engagements -- supporting customers that want to hear directly from the security company's R&D team and more, CEO Bill Conner tells MSSP Alert. Moreover, the pure SMB channel sales model remains in place, he notes.
Conner and two if his key lieutenants -- VP of Product Management Lawrence Pingree and Senior VP, COO Atul Dhablania -- described those moves and more during an MSSP Alert briefing call yesterday.
SonicWall: Growing Cybersecurity Product Portfolio
As part of overall SMB and midmarket push, SonicWall also has integrated 12 new products and solutions into its Capture Cloud Platform. MSSPs essentially gain a single pane of glass to mange SonicWall-related products and services.
Notable Capture Cloud upgrades include:
Capture Client: Integrates with the SonicWall Capture ATP sandbox service to help security administrators query known verdicts for suspicious files on endpoints and servers and whitelist applications to avoid false positives.
Capture Security Center: Enables an organization to manage its security ecosystem from the cloud.
Cloud App Security: Delivers real-time visibility and control of software-as-a-service (SaaS) applications being used by employees and allows organizations to secure app usage and reduce the risk of shadow IT.
Next-Generation Firewalls: Leverage machine learning security technologies to protect organizations against ransomware, zero-day attacks and other cyber threats.
Capture Cloud is a cloud-based platform that integrates next-generation endpoint, firewall and cloud application security with management, reporting, analytics and cyber threat visibility, SonicWall stated. It delivers cloud-scale management and end-to-end security, the company said, and enables organizations to protect their networks, email, endpoints and mobile and remote users against cyberattacks.
SonicWall Revamps Its Go-to-Market Strategy
In addition to releasing new enterprise-focused solutions, SonicWall plans to update the following product lines and services:
SonicOS 6.5.2.
Secure Mobile Access (SMA) 1000 Series 12.2.
SMA 100 Series 9.0.
Email Security 9.2.
Analytics (cloud or on-premise).
Global Management System (GMS) 8.6.
SonicWall will engage with organizations in retail, higher education, state, local and federal government and other key verticals, the company indicated. The company also will continue to focus on its partnership with Dell while building and expanding its relationships with MSSPs.
SonicWall Midmarket Position
Best known in the SMB sector, SonicWall also has a solid midmarket presence. The company has roughly 300 customers in the midmarket sector -- and each of those customers has roughly 2,500 or more employees, Conner notes.
He estimates that four SonicWall rivals have a larger midmarket presence, but believes the company can take market share thanks to its strong R&D momentum and commitment to carrier-class services for MSSPs. As two proof points, he mentions that the R&D team has delivered more than 160 million lines of quality code in less than two years, and the company security operating system truly is a single code base that spans all SonicWall solutions.
Moreover, the MSSP dashboard is multi-tenant for service providers and their underlying customers, Dhablania notes. It sounds somewhat akin to the Sophos MSP Connect program, which also provides a multi-tenant approach for partners.
What Is SonicWall?
SonicWall was a Dell subsidiary that was sold to private equity firms Francisco Partners and Elliott Management in November 2016. Since that time, SonicWall has exceeded its financial objectives for six consecutive quarters and recorded a 90-plus percent customer renewal rate in the first quarter of 2018.
Furthermore, SonicWall recapitalized its security business last month and now operates as a standalone business. SonicWall completed its recap with oversubscribed investor interest.
SonicWall offers advanced threat protection, firewall and other security products to more than 500,000 organizations worldwide. The company also works with more 26,000 channel partners worldwide.
Additional insights from Joe Panettieri.