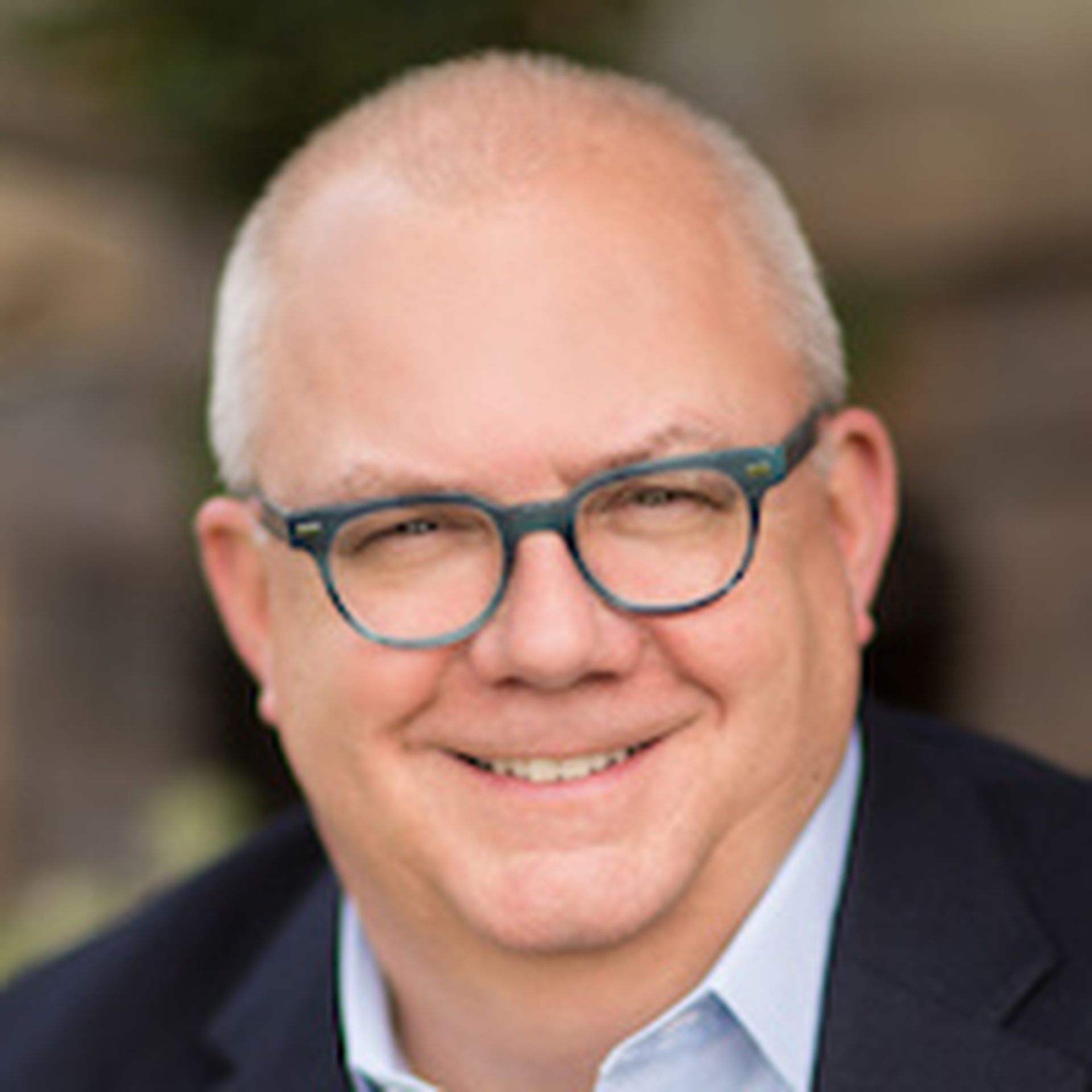 SonicWall, which provides next-generation firewalls and network security solutions, has unveiled the Partner Enabled Services Program, which allows channel partners to deliver professional security services to businesses around the globe.
SonicWall Chief Revenue Officer Steve Pataky hinted in September that the new partner program developments were on the way. Now they're here.
With the SonicWall Partner Enabled Services Program, channel partners can help businesses implement and operate security solutions, according to the company. The program also provides partners with access to training and enablement resources, the company said, to help them deliver configuration, design, implementation and other specialized services to optimize their customers' security investments.
Furthermore, channel partners can provide the following professional security services via the Partner Enabled Services Program:
Architecture: Offered for DPI-SSL deployments, the company's SuperMassive firewall implementations or other complex or large-scale solutions and customer environments.
Implementation: Include compliance audit prep and remote and onsite implementation services for the comnpany's products.
Solution: Include security health checks, wireless security deployments, campus networks and distributed network solutions.
The Partner Enabled Services Program is available to SecureFirst Partners in North America and EMEA beginning this month. The company intends to expand the program to the Asia-Pacific and Latin America regions in the first quarter of fiscal year 2019.
How to Join the SonicWall Partner Enabled Services Program
SonicWall's Partner Enabled Services Program highlights the company's commitment to training selected partners to offer professional services.
Channel partners are vetted, granted status as a SonicWall Authorized Services Partner and given access to training, tools and sales, marketing and technical resources to help them deliver the vendor's new professional security services, the company noted.
The complete lineup of SonicWall's professional security services is available via the company's pricelist. After a service is sold, the company contracts an Advanced Authorized Services Partner — the highest partner designation in the program — to deliver the services on behalf of the originating partner. That way, channel partners can deliver the vendor's professional security services to customers globally.
SonicWall's professional security services are developed and delivered exclusively through the company's SecureFirst network of channel partners. In addition, these services can be sold by all channel partners, including those without a dedicated service practice.
Available to the MSSPs, integrators, resellers and security consultants, the SecureFirst Partner Program enables channel partners to deliver SonicWall's network security services to businesses. The SecureFirst Partner Program was launched in November 2016, and today, boasts over 18,000 channel partners from more than 150 countries.
SonicWall in November 2016 separated from Dell and became an independent cybersecurity company. Since that time, the security company has recorded three consecutive quarters of double-digit top- and bottom-line growth and more than $330 million in new pipeline growth.