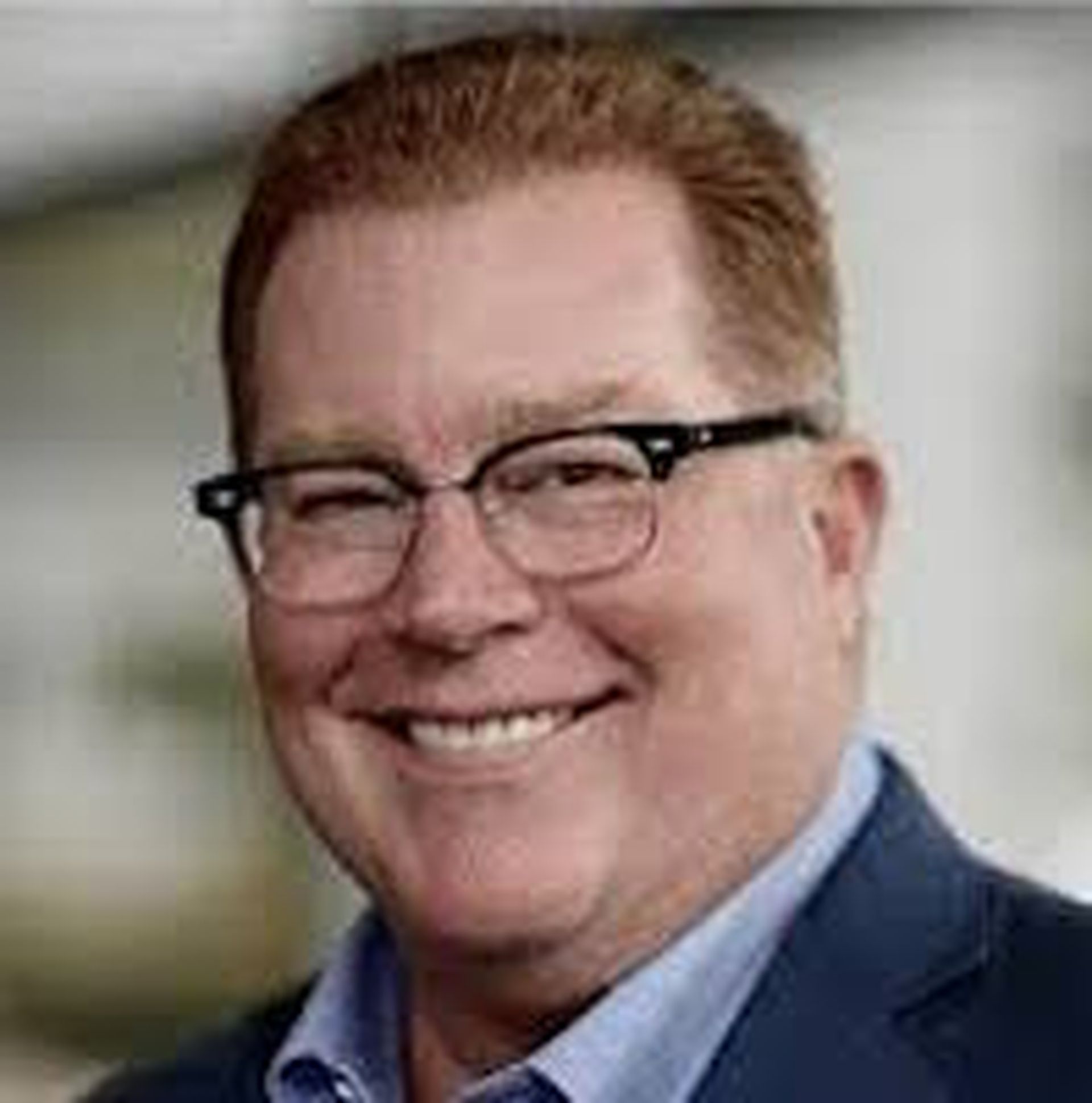 SonicWall has announced three new products for beta release: The SonicWall Capture Client endpoint protection platform, SonicWall Network Security virtual (NSv) next-generation firewalls and SonicWall virtual web application firewalls (WAFs).
Also, SonicWall has unveiled a beta version of its SonicOS 6.5.1 firewall operating system that includes support for new application programming interfaces (APIs), according to a prepared statement.
At first glance, SonicWall is moving into potentially crowded markets. But take a closer look and you'll notice that the company has been executing strongly -- leveraging a pure channel sales model -- over the past year. CEO Bill Conner explained the overall company strategy and partner momentum in a recent ChannelE2E podcast.
The conversation, recorded in December 2017, hinted big moves were coming. Many of them surfaced today.
A Closer Look at SonicWall's New Products
The new Capture Client is a unified client platform that offers next-generation malware protection, support for SSL/TLS decryption and inspection and other endpoint protection capabilities, SonicWall said. It can be used in conjunction with the SentinelOne endpoint security engine and leverages continuous behavior monitoring, machine learning and endpoint system rollback to deliver advanced threat protection. Or, when deployed with SonicWall firewalls, Capture Client analyzes encrypted traffic through the management and deployment of trusted SSL certificates used for deep packet inspection of SSL/TLS traffic.
With NSv, organizations can leverage a firewall service in a virtualized environment, SonicWall indicated. NSv virtual firewalls provide automated breach detection and prevention for public and private cloud infrastructure, deep packet inspection, security controls and networking services. Furthermore, the NSv series will be available in multiple virtual options for private cloud or virtualized deployment use cases, including software-defined data centers.
WAFs provides context-aware protection for web applications hosted in public, private or hybrid cloud infrastructure, SonicWall stated. They use Layer 7-aware deep packet inspection on all web traffic and filter unwanted web traffic from connecting to web applications. By doing so, WAFs safeguard web apps against denial-of-service (DoS) attacks, context-aware exploits and other advanced cyberattacks.
SonicOS 6.5.1 will include APIs that allow end users to script and automate firewall functions, SonicWall noted. The OS also will integrate with management, ticketing and orchestration tools, SonicWall said, and feature an API-level integration with Amazon Web Services (AWS) public cloud environments.
The new SonicWall offerings are expected to be commercially available by the end of June 2018
SonicWall Partner Program Momentum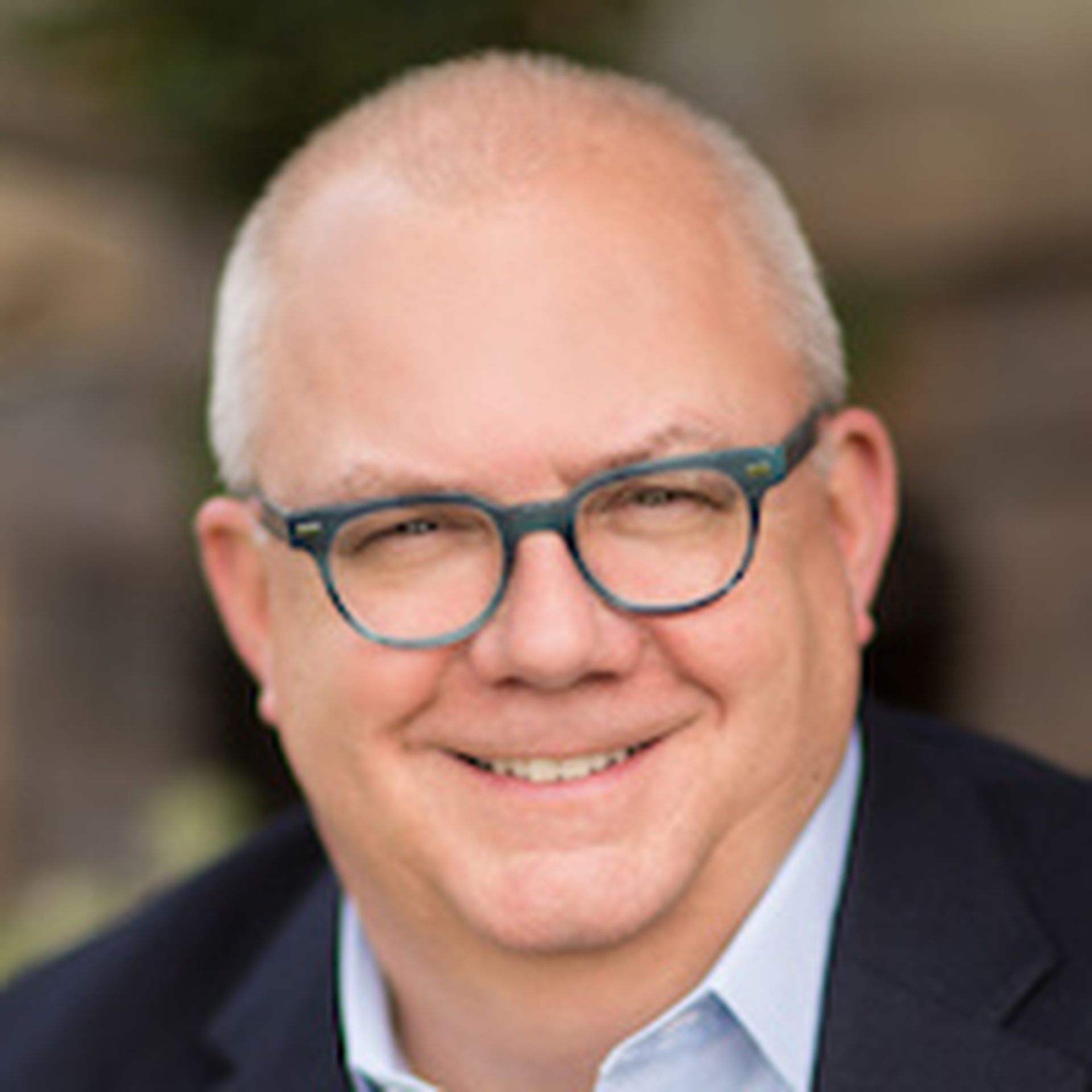 SonicWall offers advanced threat protection, email security, firewalls and managed security solutions that safeguard more than 1 million business and mobile networks and their emails, applications and data. The company also provides the SecureFirst Partner Program, which enables managed service providers (MSPs) and other channel partners to deliver the company's cybersecurity solutions.
Chief Revenue Officer Steve Pataky oversees SonicWall's SecureFirst Partner Program. That program launched in November 2016, shortly after private equity firms acquired the company from Dell Technologies. The partner momentum has grown 500 percent since May 2017. Today, the program features more than 21,000 registered partners, the company indicates.
Additional insights from Joe Panettieri.