Sonrai Security, a cybersecurity company founded by IBM Security veterans Brendan Hannigan and Sandy Bird, has raised $18.5 million in Series A funding.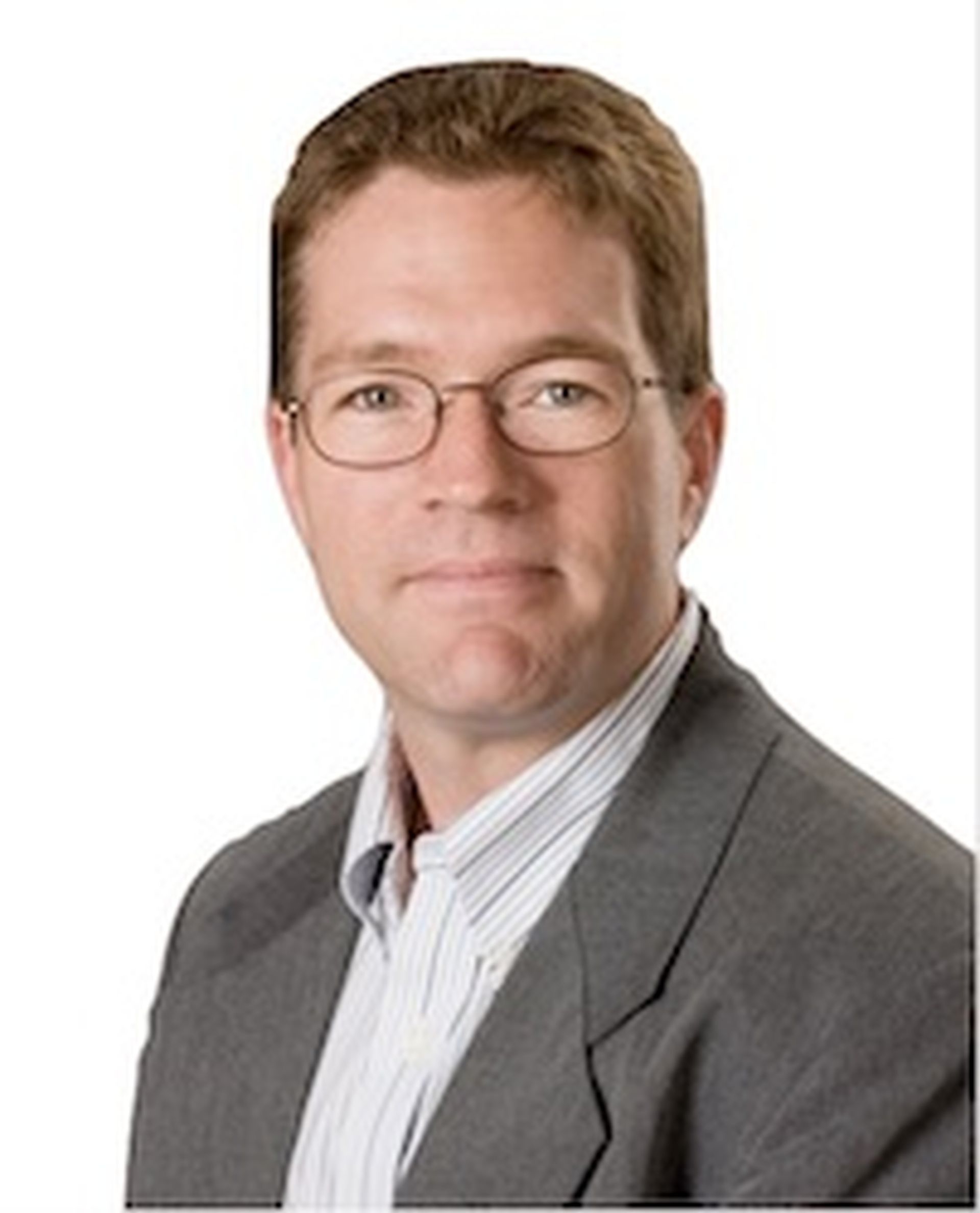 The company also has launched a Cloud Data Control (CDC) service that organizations can use to discover and track data and users across cloud services and third-party data sources, according to a prepared statement.
In an interview with MSSP Alert, Hannigan described Sonrai's partner-friendly approach to business building. The company's tools should allow MSPs, MSSPs and channel partners to pinpoint identity, security, privacy and compliance issues for customers.
On the one hand, partners can leverage the service as part of a security audit to win customer business. But on the other hand, the bigger opportunity involves leveraging Sonrai for ongoing monitoring services, Hannigan says.
A Closer Look at Sonrai's CDC
CDC provides a risk model of all identity and data relationships across an organization and discovery, classification, mapping and automation capabilities, Sonrai indicated. It is designed for development and security and operations (DevSecOps) and security and operations (SecOps) teams and offers the following capabilities:
Compliance: Identifies potential compliance violations and assesses an organization's overall compliance with data security mandates.
Data Security: Enables end users to monitor data usage and movement and discover ways to protect data against internal and external cyber threats.
DevOps Support: Provides analytics across an organization's Amazon Web Services (AWS), Google Cloud Platform and Microsoft Azure accounts and subscriptions and associated data stores.
In addition, DevSecOps and SecOps teams can use CDC to create custom data risk dashboards and reports, Sonrai stated. They also can leverage CDC to trigger notifications related to suspicious activity or risky data configurations and view data activities by an organization's operational team, security team or data protection officer.
Cloud Data Breaches on the Rise
CDC could help reduce the risk of cloud data breaches among global organizations.
Data breaches tied to cloud infrastructure rose 424 percent year over year in 2017, according to research from IBM Security. Many of the incidents involved misconfigured user settings.
Furthermore, the following list highlights just a few of the companies to suffer cloud data breaches:
Eager to help companies and MSSPs avoid similar breaches, the Sonrai CDC platform is now generally available.
Additional insights from Joe Panettieri.