Stellar Cyber, formerly Aella Data, has raised $13.2 million in Series A funding, some of which it will use to recruit managed security service providers (MSSPs) to sell its artificial intelligence (AI)-driven breach detection platform.
The Santa Clara, California-based analytics security provider wants to bring on board MSSPs and security operations centers (SOCs) to support its flagship Starlight platform. Stellar said it will help program-member MSSPs launch managed services based on its solutions as well as offering them a lineup of benefits, revenue opportunities, margin incentives and sales support.
Stellar positions the Starlight technology as the first AI-powered system that can be deployed pervasively across all network infrastructures. It plans to use the new money to accelerate its go-to-market expansion and growth across marketing, sales, engineering and product management.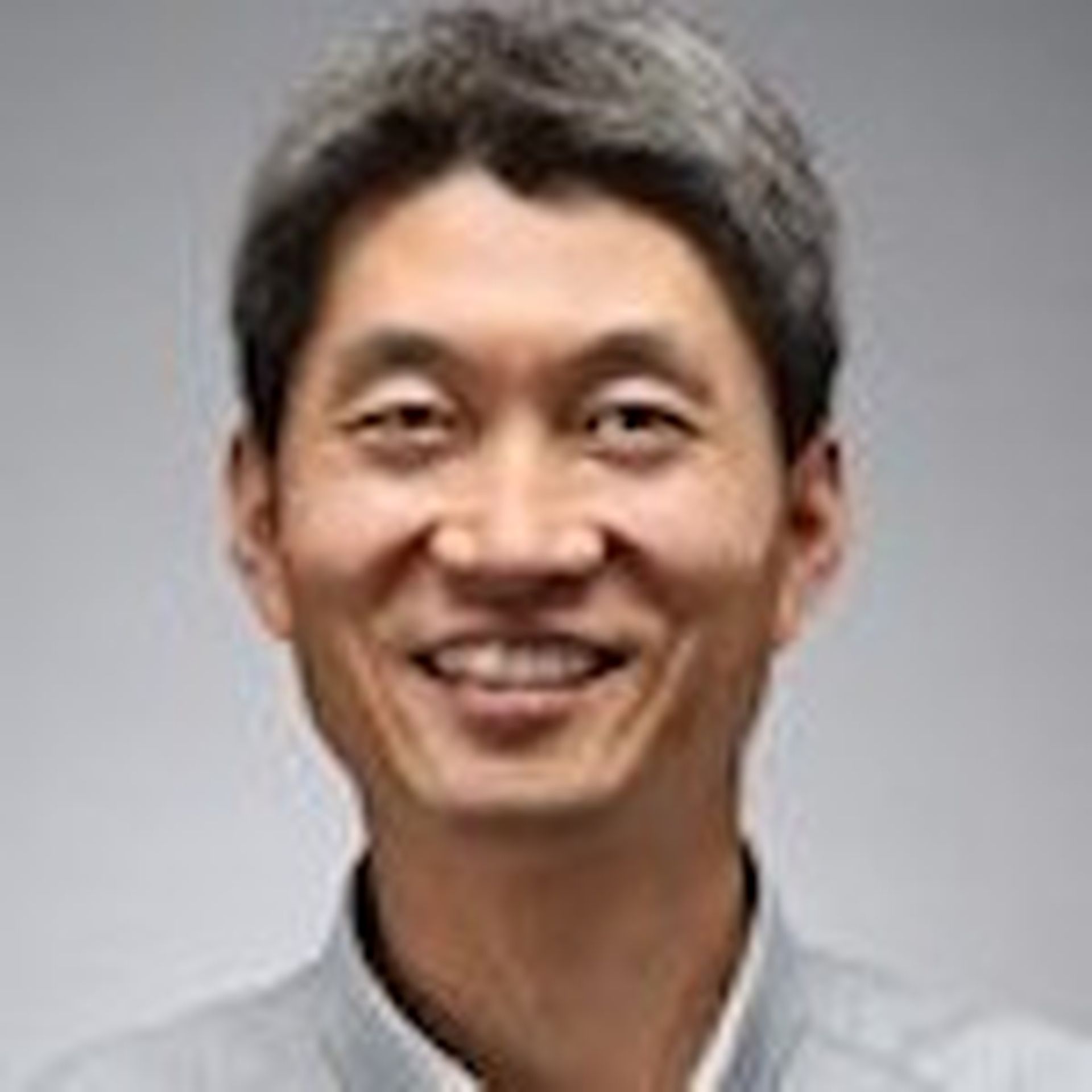 "Our series A funding combined with our strong customer traction affirms the significance of our flagship product, Starlight," said Changming Liu, Stellar Cyber's CEO. "We have put into the hands of our customers and partners, a powerful and comprehensive SOC solution that will protect them from the fates of Equifax and Marriott Hotels."
This latest funding round is led by Valley Capital with participation by existing investor Northern Light Venture Capital, new investor Digital Hearts and other backers. The company has raised $14.7 million in total, including $1.5 million in seed money it secured in January, 2017, two months ahead of its launch from stealth under its former banner. As part of the deal, Steve O'Hara, founder and managing partner of Valley Capital Partners, will gain a board seat. Stellar has also hired David Barton, a 20-year security industry veteran and former Forcepoint executive, as its new chief security officer.
Apparently, the rebranding has more significance for Stellar than merely a name change. The company believes that its new moniker better expresses its "mission is to bring to light the darkness of network and computing environments by providing organizations better security visibility in an age of heightened cybersecurity threats and infrastructure complexities."
Some of Stellar's founding and early team members and investors worked at Netscreen Technologies, which was acquired by Juniper Networks for $4 billion in 2004. Team members have also worked at and helped launch Fortinet, Barracuda, Comodo and Aerohive.