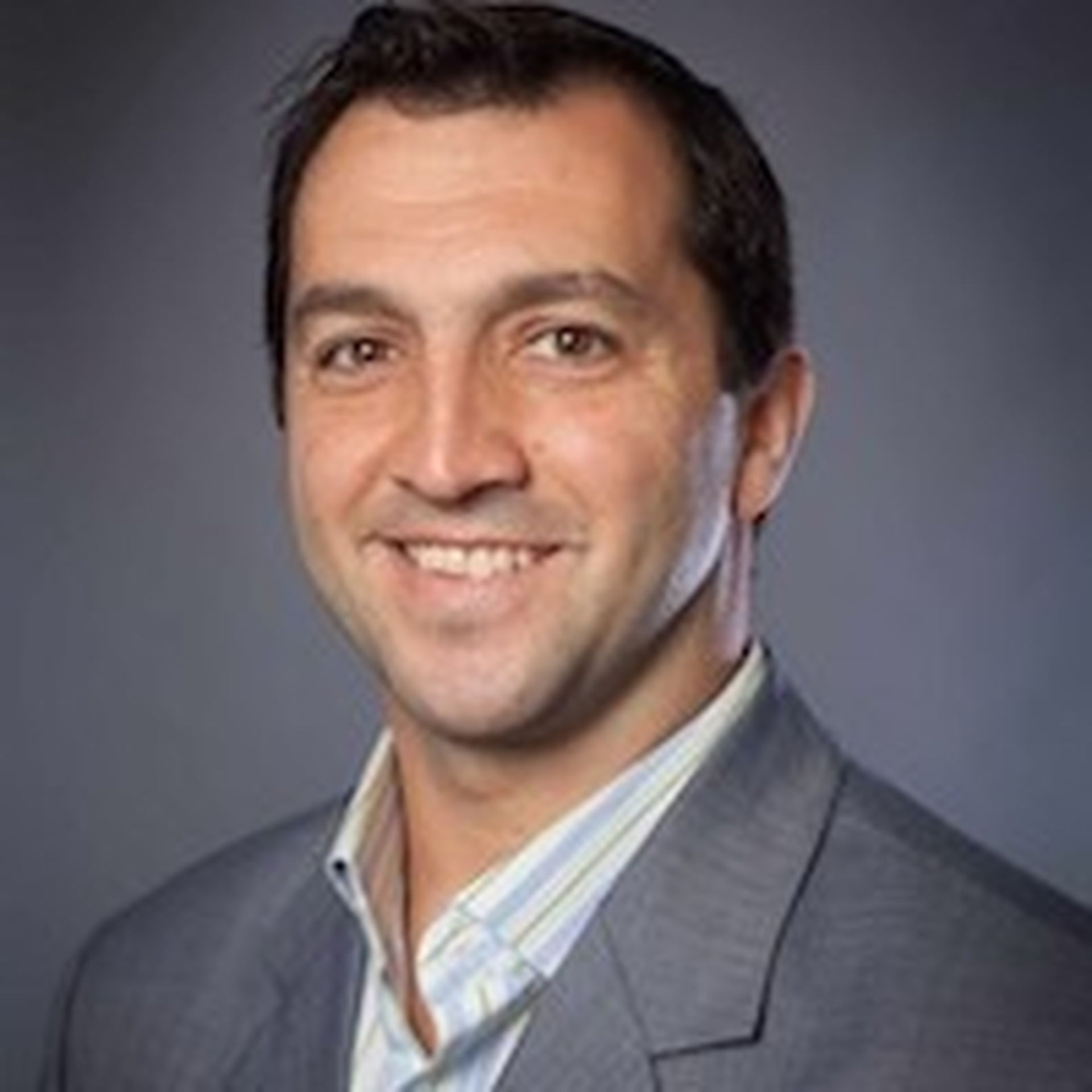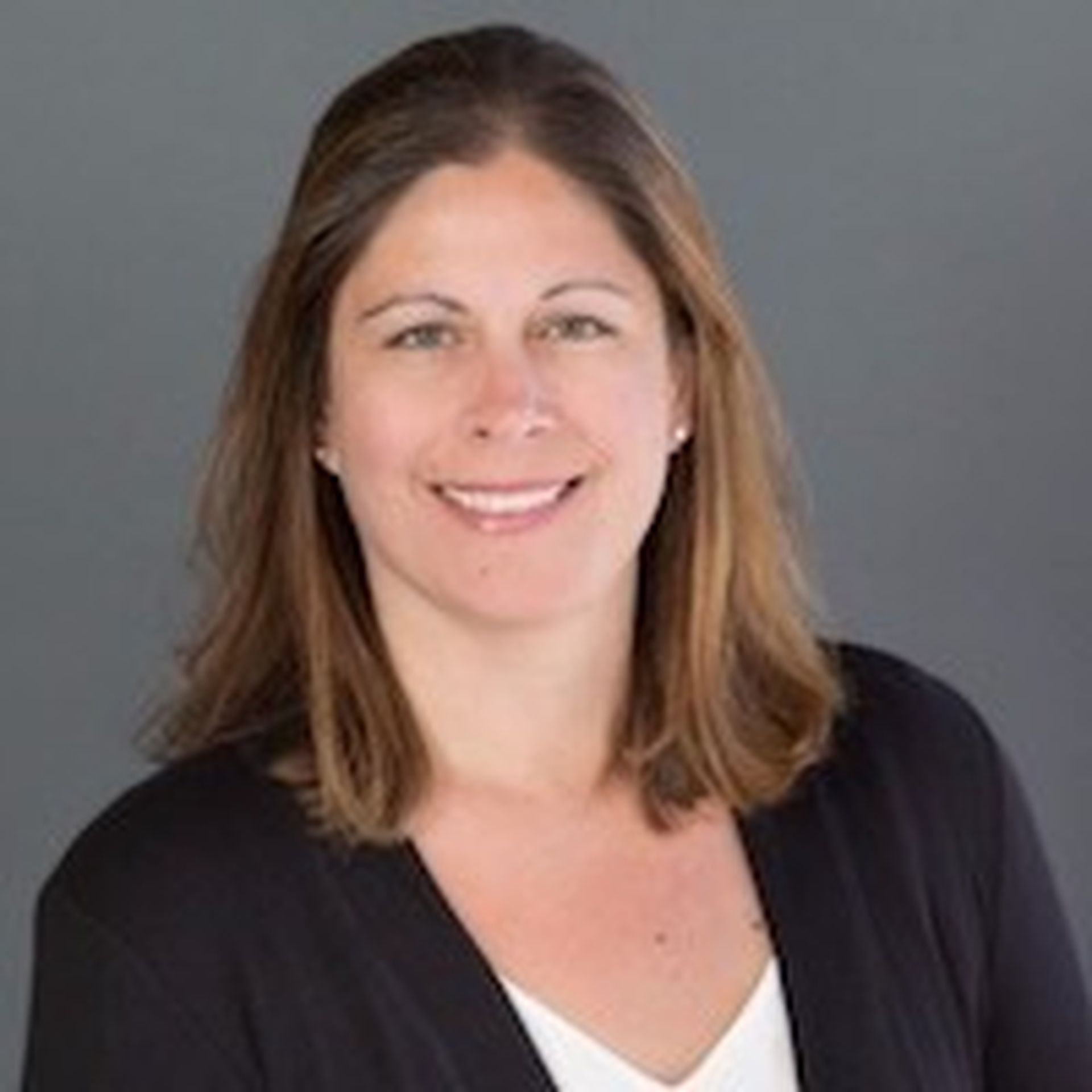 Sumo Logic, a provider of cloud-based SIEM (security information and event management) and SOAR (security orchestration, automation and response), continues to gain momentum with MSSPs and MSPs, company executives told Wall Street analysts during an earnings call on September 9, 2021.
"Looking at our service providers as a whole, their Sumo Logic business more than doubled , and they now provide Sumo Logic as a service to well over 550 customers -- which are not included in our total customer count," Sumo Logic CEO Ramin Sayar said during the call.
Among the other anecdotes shared during the call: The channel business generated triple-digit year-over-year growth in APAC (Asia Pacific) and EMEA (Europe, Middle East, Africa), according to VP of Finance Jennifer McCord.
Sumo Logic Cloud SIEM and SOAR Partner Strategy, Competition
Sumo Logic's partner strategy includes a multi-account management solution for MSSPs. The company also continues to develop new third-party integrations and ecosystem partnerships.
For instance, a new Sumo Logic-ServiceNow integration surfaced in September 2021, and a TD-Synnex distribution agreement debuted in August 2021. Moreover, Sumo Logic's software is now available in the Red Hat Marketplace, allowing partners and customers to purchase the software to manage applications running on Red Hat OpenShift.
Meanwhile, competition across the cloud SIEM and SOAR markets continues to intensify. For instance:
Sumo Logic Business Growth, Sales Cycles
Sumo Logic's financial performance for the second quarter ended July 31, 2021, included:
Revenue of $58.8 million, up 19 percent from the corresponding quarter the previous year.
A net loss of $32 million, which was larger than a $12 million net loss in Q2 the previous year.
The results generally beat Wall Street's expectations, but the company's stock ($SUMO) fell about 11 percent the morning of September 10, 2021, amid concerns about potential slowing growth.
Among the items to keep in mind: Sumo Logic saw some "volatility" in the North American market, McCord conceded. "This quarter's performance, however, was below historical rates, driven by longer sales cycles. We anticipate performance will improve in the second half of this year," she said.
Sumo Logic User Conference
Looking ahead, Sumo Logic will host Illuminate 2021 -- a virtual user conference -- on September 28 and 29.