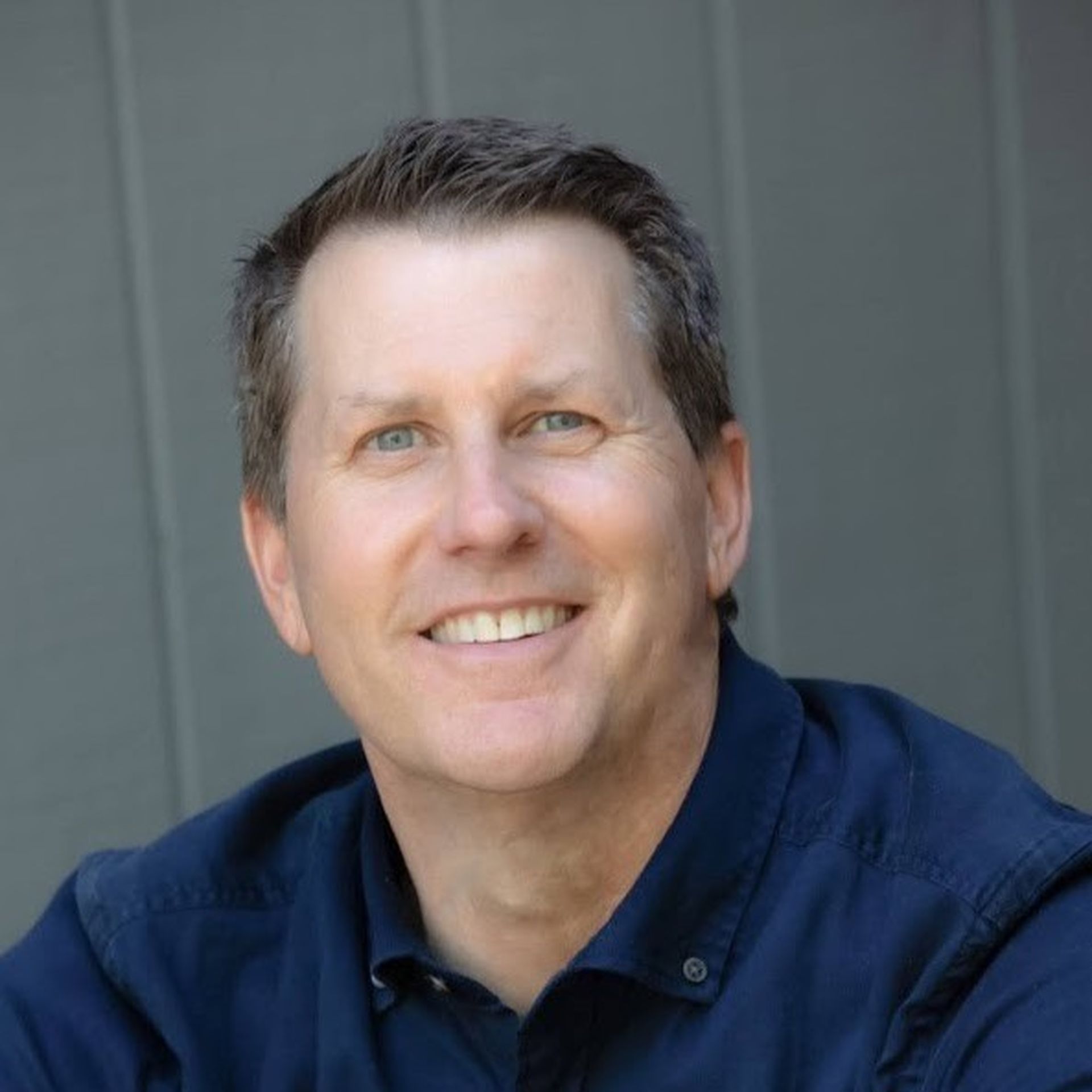 Swimlane, a security orchestration, automation and response (SOAR) platform provider, has added $40 million in funding. The security software company will use the funding to enhance its partnerships and alliances, extend its research and development and expand globally, according to a prepared statement.
In addition, Swimlane has appointed James Brear as its CEO. Brear previously served as CEO of network verification and troubleshooting provider Veriflow (which VMware acquired in August 2019) and is expected to help Swimlane explore ways to bolster its SOAR platform, the company indicated.
Swimlane has been busy on multiple fronts. The company in December 2020 announced an integration with the Stellar Cyber security operations platform that provides its customers with threat intelligence and detection capabilities and customizable incident response automation for security operations centers (SOCs). It also announced an offering in October 2020 that lets organizations use Swimlane's SOAR platform with the R9B managed detection and response (MDR) service.
Furthermore, Swimlane in April 2020 acquired Syncurity, which specializes in incident response and case management. The acquisition enabled Swimlane to incorporate Syncurity's incident response and case management capabilities into its SOAR platform, the companies stated.
A Closer Look at Swimlane's SOAR Platform
Swimlane's SOAR platform combines automated data gathering, security automation, case management and analytics, the company said. It provides organizations with the ability to implement defense-in-depth capabilities based on internal and external data sources.
Also, Swimlane's SOAR platform helps SOCs manage security alerts, the company stated. It lets SOC teams collect security alert data from nearly any security platform and automatically respond to alerts using automated workflows and playbooks.
MSSPs can join Swimlane's channel program to integrate the company's SOAR platform into their portfolios. The program provides MSSPs with access to sales and technical training, deal registration and other tools and resources.