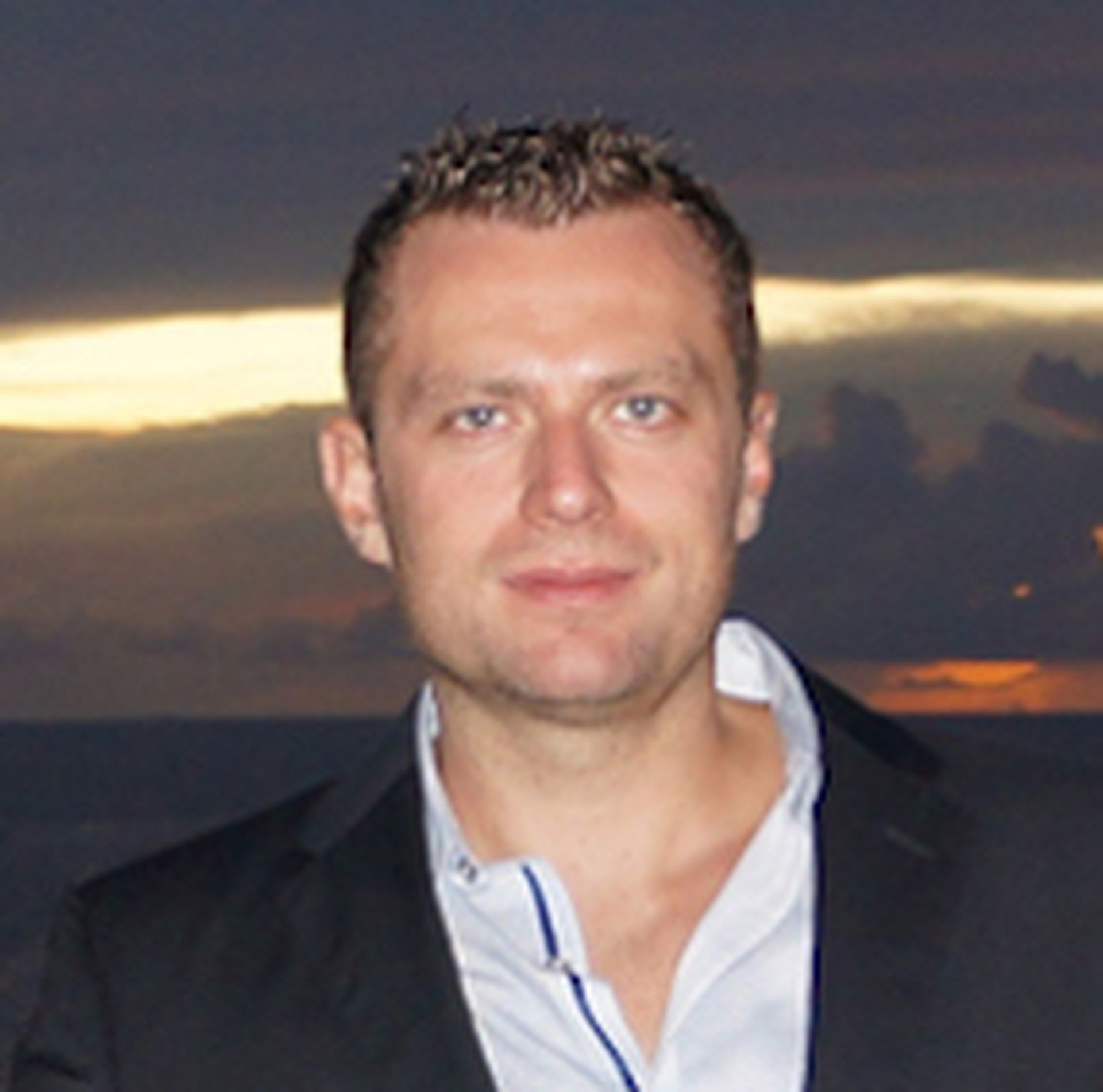 Telarus, a master agent for business data, voice and cloud services, has agreed to promote OmniNet (formerly MyDigitalShield) cybersecurity services to its 4,000 partners, the two companies have confirmed.
Among the key takeaways: The partnership helps Telarus partners enter the managed security services market, OmniNet CEO Andrew Bagrin told MSSP Alert.
"We are looking at ways to make it easier and better for the channel to leverage the OmniNet platform and provide managed security services to their customers," he stated. "Our partnership with Telarus gives their channel a way to easily provide security services to their customers while expanding OmniNet's reach of channel partners."
OmniNet has quietly built out its overall business, technology and partner strategy over the past year or so. Instead of trickling out individual announcements month by month, the company made sure all of the efforts were ready for prime time.
A major unveiling arrived in June, when OmniNet released OmniWAN, a combined elastic unified threat management (UTM) and SD-WAN solution.
Designed for small and medium-sized businesses (SMBs), OmniWAN helps improve an internet connection or link multiple internet connections, establish network parameters and optimize traffic flow, according to OmniNet.
In addition, OmniWAN ensures each network application "receives the optimal treatment for its sensitivity requirements," OmniNet said at the time.
OmniNet and MSP Partners
OmniNet was founded in 2013 by Bagrin; prior to launching OmniNet, Bagrin served as director of service provider business development at network security company Fortinet -- where he was instrumental in building out that company's MSSP strategy.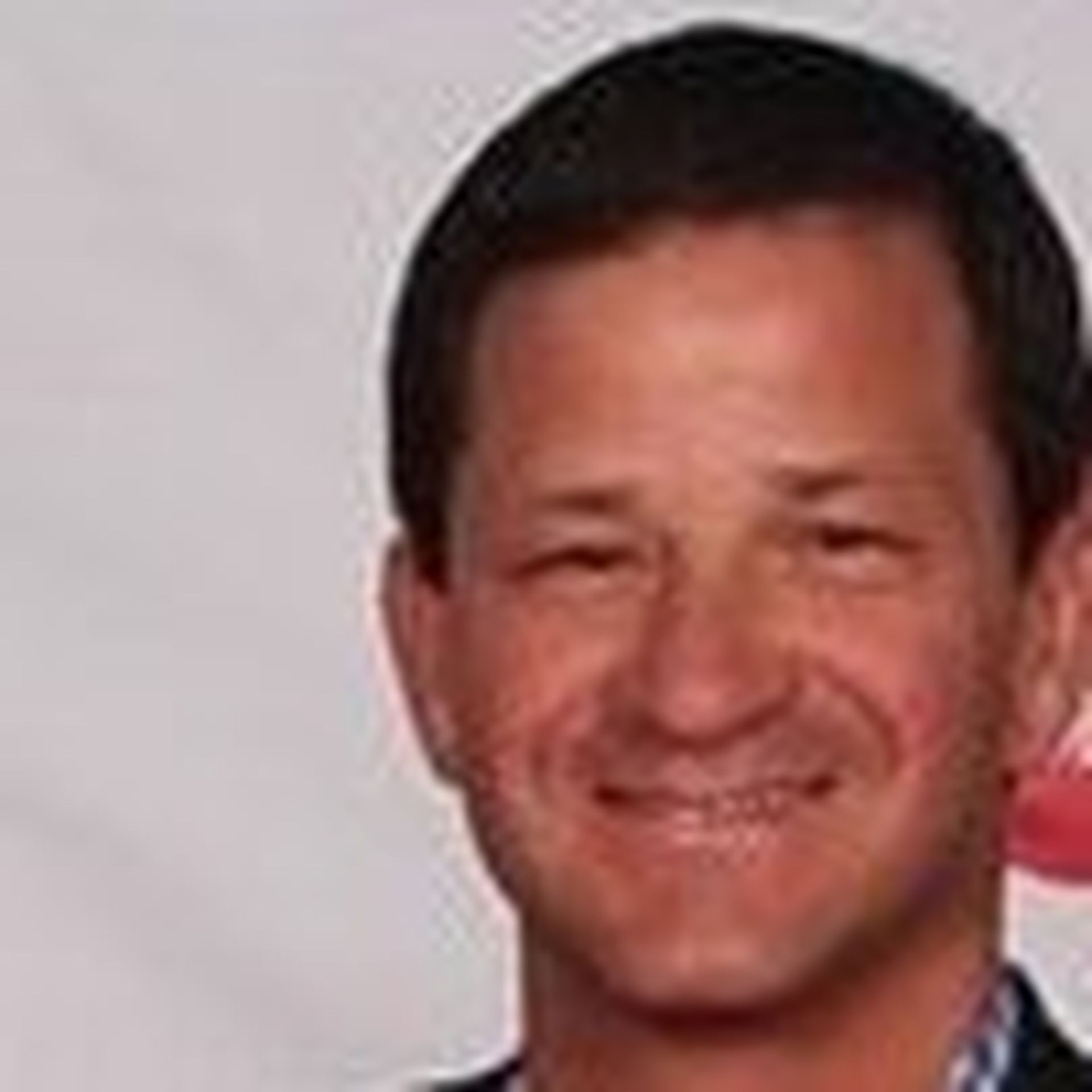 Among the company's key hires over the past year or so: VP of Channel Sales Leonard DiMiceli. Earlier, DimiCeli drove partner sales for such security service providers as Nuvotera and SpamSoap. Both companies were early movers in the MSP partner market.
Fast forward to present day, and OmniNet hasc changed its name from MyDigitalShield to the new moniker to "more accurately reflect the focus of business with IT professionals and the IT channel," Bagrin stated.
Today, OmniNet supports thousands of MSPs and small businesses in various industries, including:
Healthcare.
Hospitality.
Professional services.
Restaurants.
Retail.
MSPs Need SD-WAN Education
OmniNet strives to become a "secure networking foundation for all other services offered by MSPs," Bagrin indicated.
To accomplish this goal, OmniNet will continue to explore ways to simplify and enhance security and networking, resulting in easier and more seamless integration of its cybersecurity platform into MSPs' offerings, Bagrin said.
"The challenge in the MSP channel has been education about SD-WAN and its benefits. ... The same is true of elastic UTM," he noted. "Now, with the fusion of the two technologies, a new secure networking foundation has been created that will continue to expand."