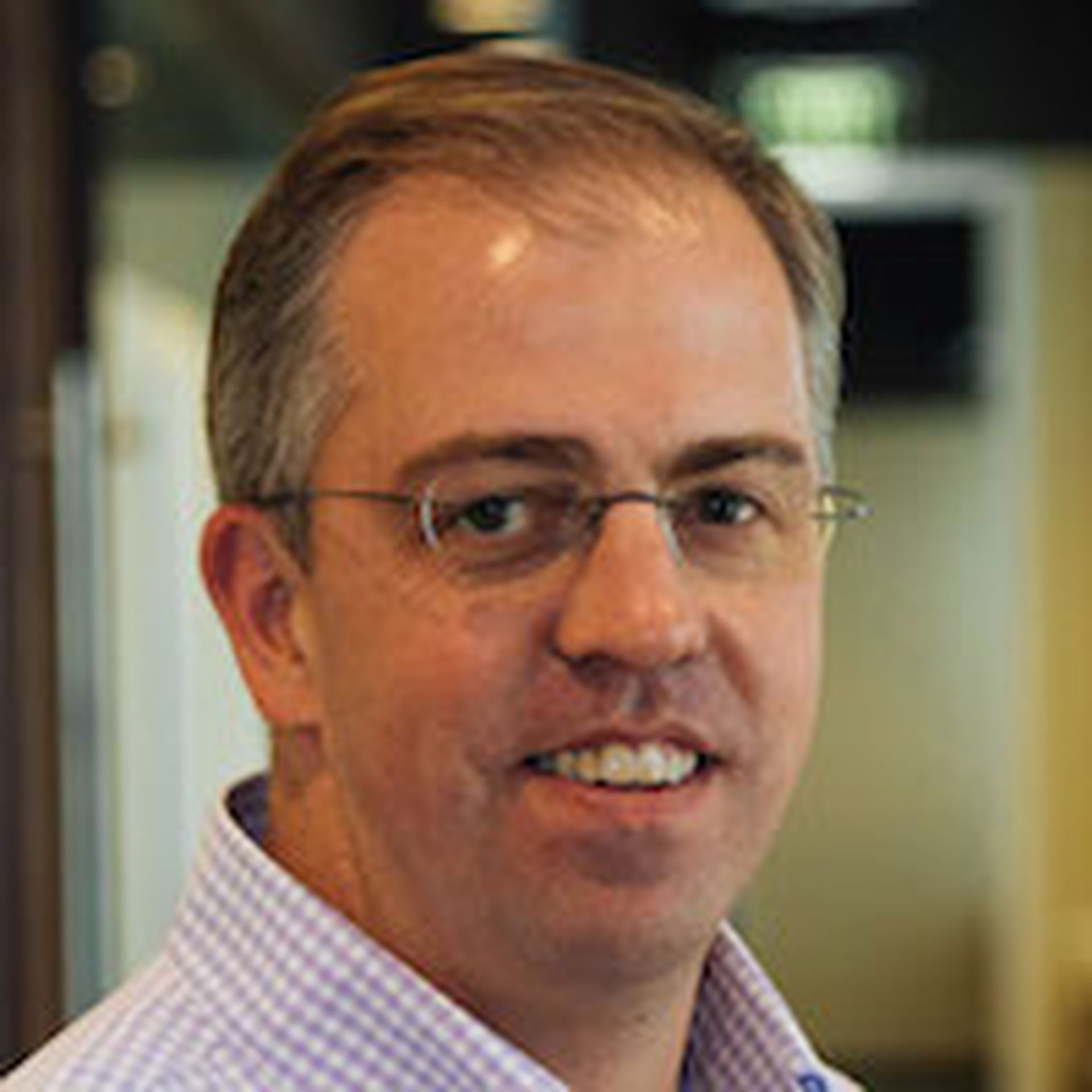 Tenable, a Maryland-based company that specializes in cyber risk and network and vulnerability management, has unveiled the Assure Partner Program for MSSPs, resellers and systems integrators. The Assure program ensures global organizations can work with knowledgeable service providers to secure their modern IT environments, Tenable President Jack Huffard told MSSP Alert.
Partners can help customers manage, measure and reduce cyber risk and exposure, Huffard said. By doing so, partners can become trusted cybersecurity advisors, he noted, and thrive in the competitive security market.
The Assure program ensures partners can receive ongoing training and certification to provide customers with custom cybersecurity services, according to a prepared statement. It removes all price competition for partners by registering enterprise and commercial deals, Tenable said, and helps partners build predictable annual revenue.
In addition, the Assure program is Tenable's first managed security services market offering. It is designed to help drive Tenable's next phase of growth and ensure its partners' continued success, Huffard said.
"Our relationships with will continue to evolve," he stated. "We'll also focus on recruiting new solutions providers to better service our growing customer base."
Tenable Posts Record Results in 2Q17
Tenable's growth pains a promising picture for MSSPs. The company recorded more than $50 million in total billings in the second quarter of 2017, up more than 50 percent from Q2 2016. Also, Tenable delivered its fifth consecutive quarter of 45 percent billings growth or higher in 2Q17.
Other Tenable milestones in 2Q17 included:
Added more than 1,000 customers globally.
Opened an international office in Ireland to expand the company's global reach with offices in 20 countries.
Migrated from a perpetual license model to a subscription license model.
Launched the Tenable.io cyber exposure platform.
Tenable has enjoyed "explosive growth" over the last few years, Huffard said. The company today boasts 23,000 customers and 1.6 million users worldwide and is targeting the managed security services market to further accelerate its growth.
"We'll continue to innovate with new solutions every quarter to realize our vision for cyber exposure. MSSPs will be well positioned to add these solutions to their offerings," Huffard stated.