Private equity firm Thoma Bravo has invested in Venafi, a provider of machine identity management software that improves cybersecurity. The investment valued Venafi at $1.15 billion, making the security company a newly minted unicorn, the companies say.
Updated January 1, 2021: Thoma Bravo has completed the Venafi investment.
Venafi's software protects machine identity types by orchestrating cryptographic keys and digital certificates for SSL/TLS, SSH, code signing, mobile and IoT (Internet of Things), the company says.
Moreover, Venafi's software offers automated remediation that reduces the security and availability risks connected with weak or compromised machine identities, and prevents communication with machines that are not trusted, Venafi adds.
Venafi previously disclosed a $100 million funding round in 2018, led by TCV with additional participation from existing investors, QuestMark Partners and NextEquity Partners.
Venafi Partners, MSSPs and IT Service Management
MSSP Alert is checking to see if Venafi specifically targets MSPs and MSSPs (managed security services providers). Meanwhile, there are signs that the company's software is catching on in the IT service management (ITSM) market. For instance, Venafi integrates with Difenda for ServiceNow. The result: Difenda's Machine Identity Protection for ServiceNow provides organizations with self-service access to the Trust Protection Platform via ServiceNow ITSM.
Venafi's technology ecosystem also includes Amazon Web Services, Citrix Systems, CyberArk, HashiCorp and Microsoft, among many others. The company also offers an online marketplace to help connect customers with integrations that support App Security, DevOps Security, IoT Security, Monitoring/Analytics, Network Security and Operations.
To further accelerate the ecosystem, Venafi has a $12.5 million Machine Identity Management Development Fund -- a program that "pays individual developers for innovative, open source machine identity projects."
Thoma Bravo Invests In Venafi: Executive Perspectives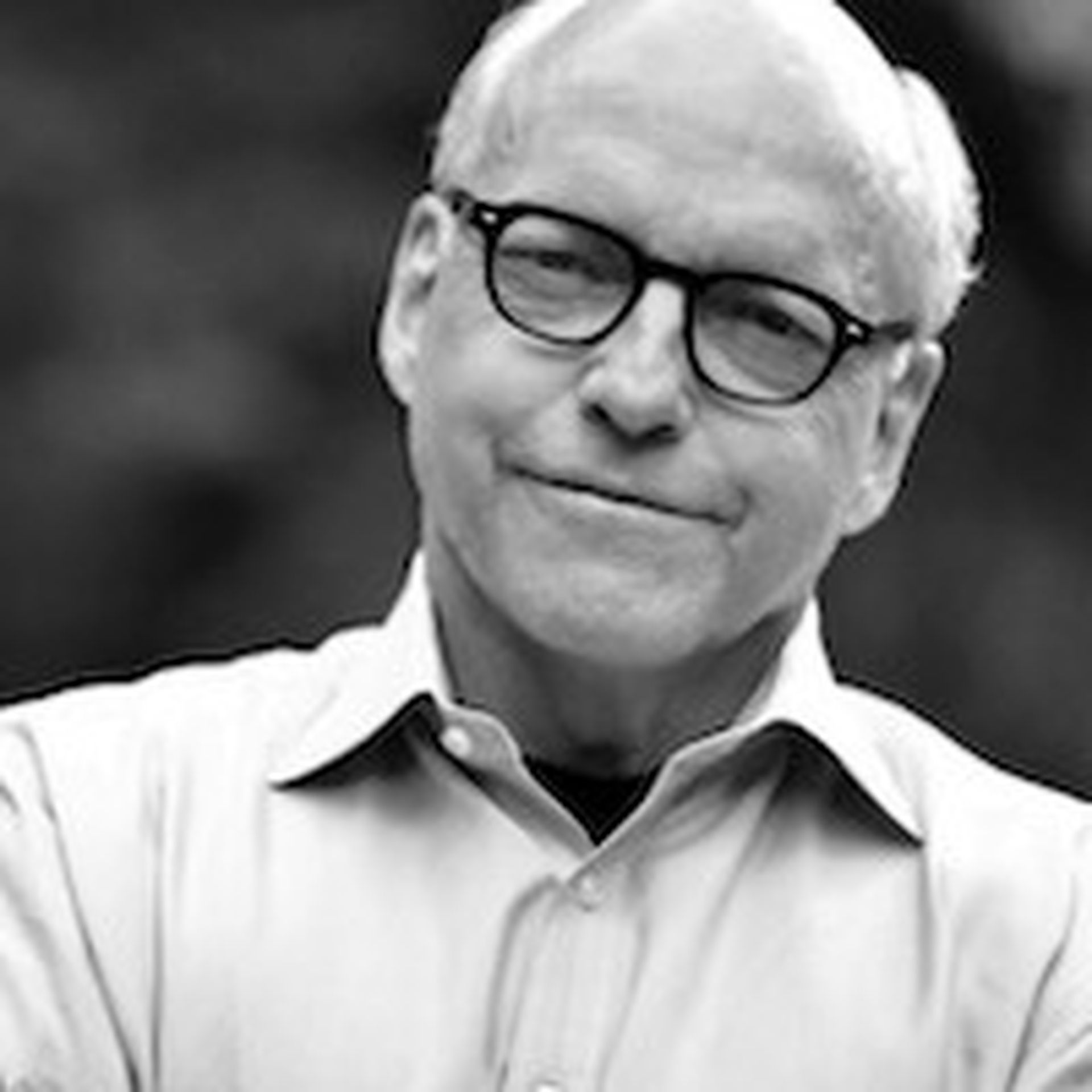 In a prepared statement about the Thoma Bravo investment, Jeff Hudson, CEO of Venafi, said:
"Machine identity management is a top priority in cybersecurity because it is foundational for digital transformation. Humans use usernames and passwords to identify themselves to machines. Machines also need to identify themselves to each other, but they use machine identities. Venafi created the category of machine identity management and our strategic vision remains unchanged: we are committed to creating a world where all machine identities are trusted and protected. Our strategic partnership with Thoma Bravo can help us realize our vision by capitalizing on market momentum and accelerating growth and product innovation."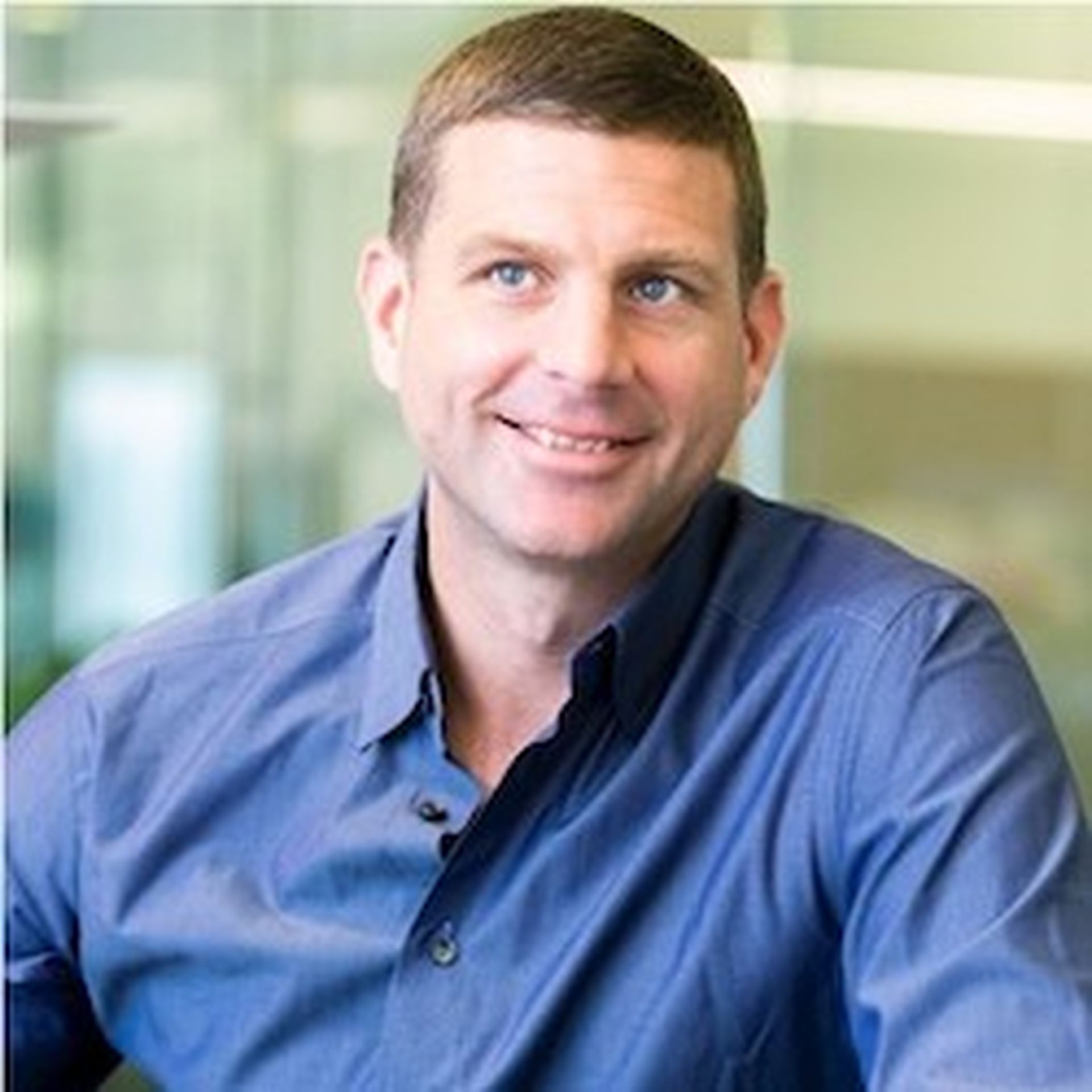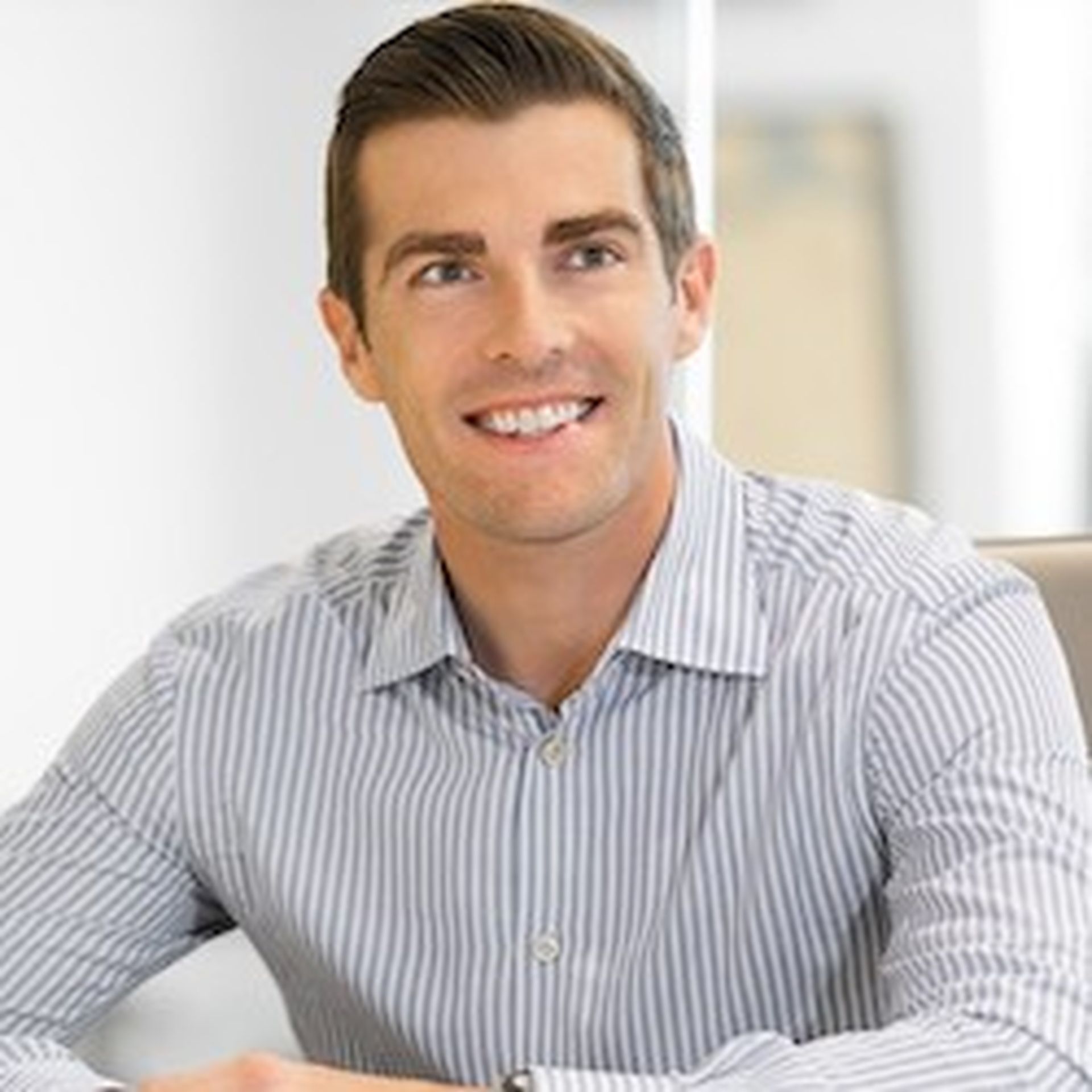 Added Seth Boro, managing partner at Thoma Bravo:
"We are thrilled to be partnering with Venafi as they continue to lead the machine identity management market and expand their dynamic global customer base. Venafi created the rapidly growing machine identity management category they continue to lead, and we have watched the company's growth accelerate as customers recognize the magnitude and complexity of their machine identity management needs. We look forward to leveraging Thoma Bravo's operational capabilities and deep understanding of the cybersecurity market to help drive Venafi's continued growth and market position."
Concluded Chip Virnig, a partner at Thoma Bravo:
"As digital transformation accelerates, it is clear that organizations worldwide have an urgent need for machine identity management. Venafi's consistent innovation and market leadership in this space has put the company in a prime position to continue to define and expand a global market. We are confident that Thoma Bravo's operating capabilities and decades-long experience in the cybersecurity market can help supercharge Venafi's already impressive growth trajectory."
Thoma Bravo and Cybersecurity Investments
Thoma Bravo owns stakes in multiple cybersecurity companies -- including multiple software firms that focus on MSPs and MSSPs. Example investments include: