Trustwave, a Top 100 MSSP, has integrated the Cybereason Defense Platform into its Managed Detection and Response (MDR) for Endpoints service.
MDR for Endpoints now features Cybereason endpoint detection and response (EDR), next-generation antivirus, anti-ransomware and fileless malware protection capabilities. It also leverages Cybereason's artificial intelligence-based data analytics engine for threat detection and remediation.
The Cybereason Defense Platform uses machine learning algorithms to automate threat hunting. It collects and analyzes endpoint, behavioral and system data to identify malicious activities across an organization's endpoints.
A Closer Look at MDR for Endpoints
MDR for Endpoints protects organizations against advanced endpoint threats. It offers real-time threat monitoring, investigation and remediation and is backed by Trustwave security professionals across the company's worldwide network of advanced security operations centers (ASOCs).
Furthermore, MDR for Endpoints provides a data stream that identifies anomalies that indicate cyber threats. It shares this data stream with Trustwave security analysts who then remediate cyber threats accordingly.
MDR for Endpoints can be deployed on-premises or in the cloud. It also can be used in conjunction with the Trustwave Managed Threat Detection (MTD) Managed Security Service and Trustwave Digital Forensics and Incident Response (DFIR) Consulting.
Introducing Trustwave Secure Email Gateway 8.2
Trustwave has been busy on the R&D front. The company in January 2019 unveiled Secure Email Gateway (SEG) 8.2, an email security, policy control and reporting platform.
SEG 8.2 offers business email compromise (BEC) fraud detection, security policy configuration capabilities and threat intelligence from Trustwave SpiderLabs ethical hackers, incident responders and security researchers. It also supports Microsoft Azure Rights Management (RMS) and decrypts Azure RMS content, identifies malicious links within the content and removes these links as needed.
Trustwave: Here's What You Need to Know
Trustwave offers cloud and managed security services to help organizations combat cybercrime, secure their sensitive data and minimize risk. Also, Trustwave provides the TrustKeeper cloud platform used by more than 3 million businesses worldwide.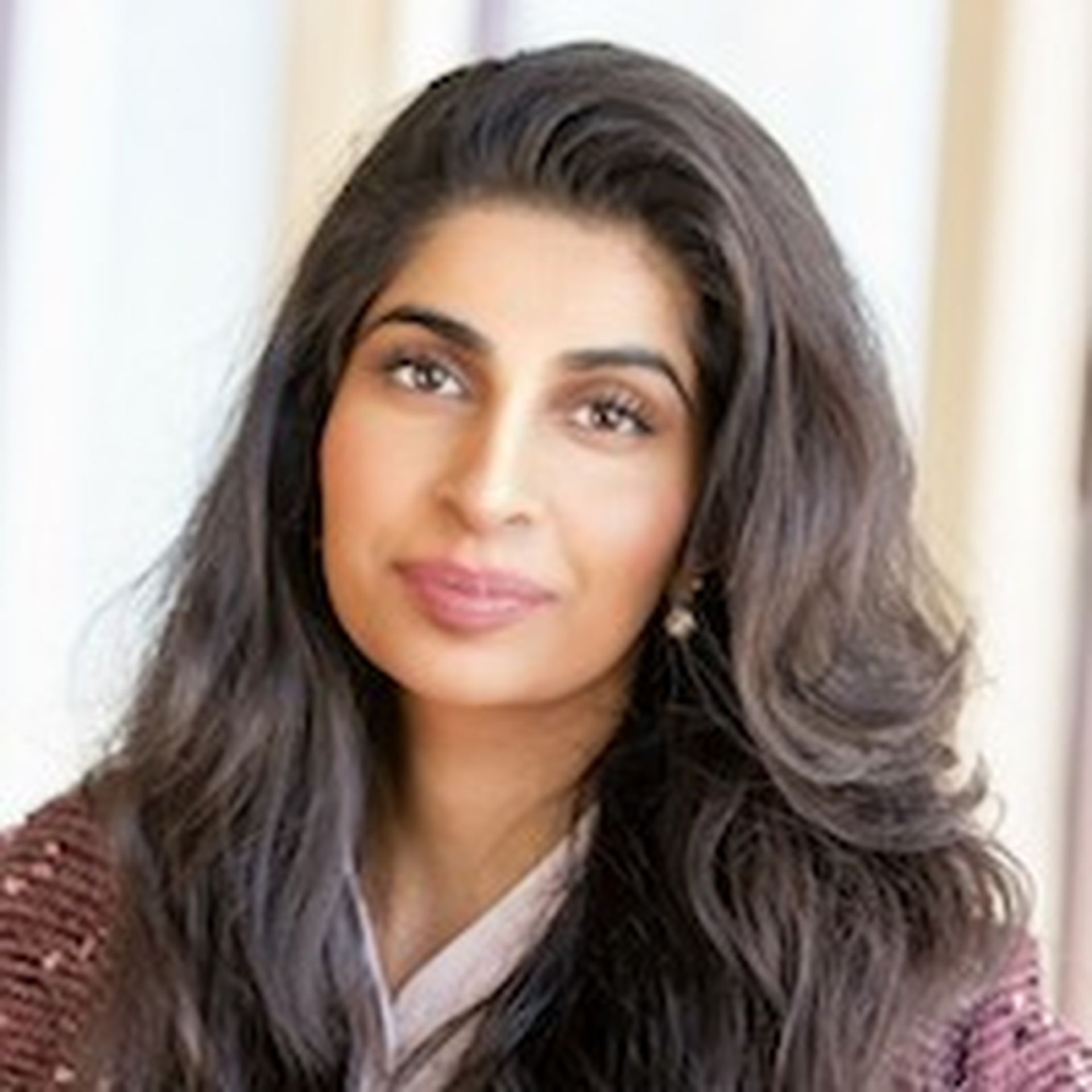 In addition, Trustwave offers a channel partner program to MSPs, value-added resellers (VARs) and other technology vendors. This program enables channel partners to offer Trustwave solutions, as well as access marketing and sales enablement tools and resources.
Cybereason Accelerates Partner Push
Meanwhile, Cybereason is strengthening its leadership team and partner program. The company recently hired Cisco Systems veteran Ghazal Asif as its senior VP of worldwide channels, according to her LinkedIn account. It's a key talent win for Cybereason, an endpoint detection and response (EDR) cybersecurity company that may pursue an IPO (initial public offering) after suffering some executive turnover questions in 2018.