Tufin, a network security policy orchestration solutions provider, has launched a program that enables MSSPs to offer services to automate manual customer processes and optimize multi-vendor environments.
The Tufin MSSP Program empowers MSSPs to use "Tufin as a Service" to review customer networks, implement network security policy changes and ensure continuous compliance, according to a prepared statement. It also provides MSSPs with access to online training and support.
The Tufin MSSP Program enables MSSPs to offer the following security policy orchestration services:
Compliance.
Firewall and Policy Optimization.
Firewall Cleanup.
Network Segmentation.
Rule Recertification.
In addition, the Tufin MSSP Program provides native multi-tenancy capabilities within the Tufin Orchestration Suite, according to the company. It also enables MSSPs to white-label Tufin's firewall risk and compliance reports and quickly add, remove or exchange licenses.
The Tufin MSSP Program is now available via a consumption-based, pay-per-use model. MSSPs can provide Tufin as a Service on its own or as part of a services portfolio.
Tufin Appoints VP of Global Channels
The Tufin MSSP Program launch comes after the company appointed Michael Menegay as its VP of global channels in June. Menegay is responsible for building and executing Tufin's channel sales strategies to accelerate growth for the company and its channel partners, according to the business.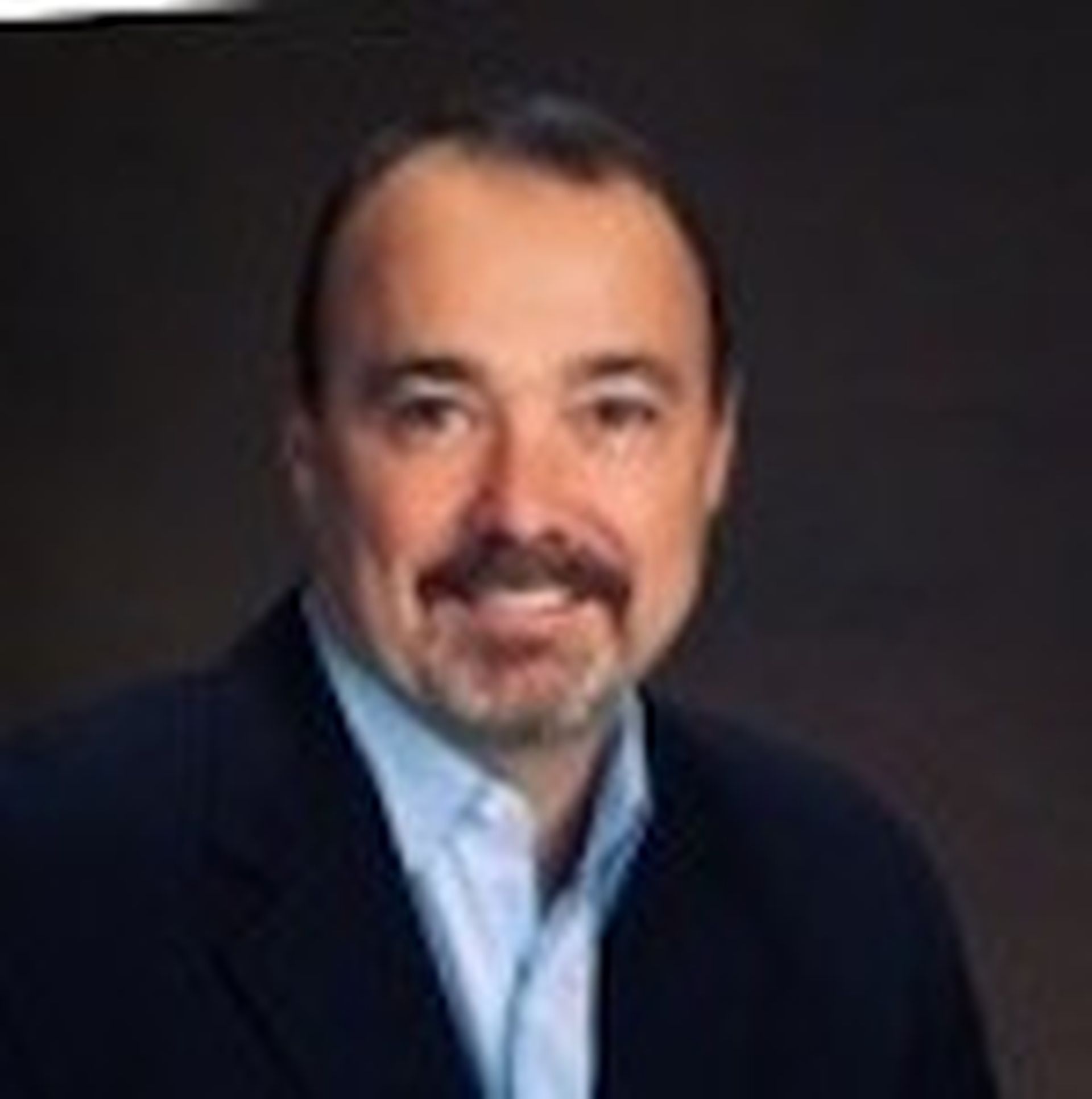 Menegay possesses over three decades of channel and executive leadership experience. He has held channel roles at McAfee Security, Dell and other software companies.
How Did Tufin Perform in 2017?
Tufin recorded 35 percent revenue growth year over year with positive cash flow and customer renewal rates of over 90 percent in 2017, the company stated. Also, Tufin closed nine deals worth over $1 million last year and looks poised to grow its revenue in 2018 and beyond.
More than 2,000 organizations currently use Tufin solutions, including over 300 public businesses in the Global 2000, the company said. Tufin solutions allow organizations to automatically design, provision, analyze and audit network security configuration changes, manage their security policies and maintain regulatory compliance across physical, private, public and hybrid cloud environments.