Each business day, MSSP Alert broadcasts a quick lineup of news, analysis and chatter from across the managed security services provider ecosystem.
The Content: Written for MSSPs, SOC as a Service (SOCaaS), Managed Detection and Response (MDR) and MSP security providers — and those who need to partner up with such companies.
Frequency and Format: Every business morning. Typically one or two sentences for each item below.
Reaching Our Inbox: Send news, tips and rumors to

[email protected]

.
A. Today's MSSP Alerts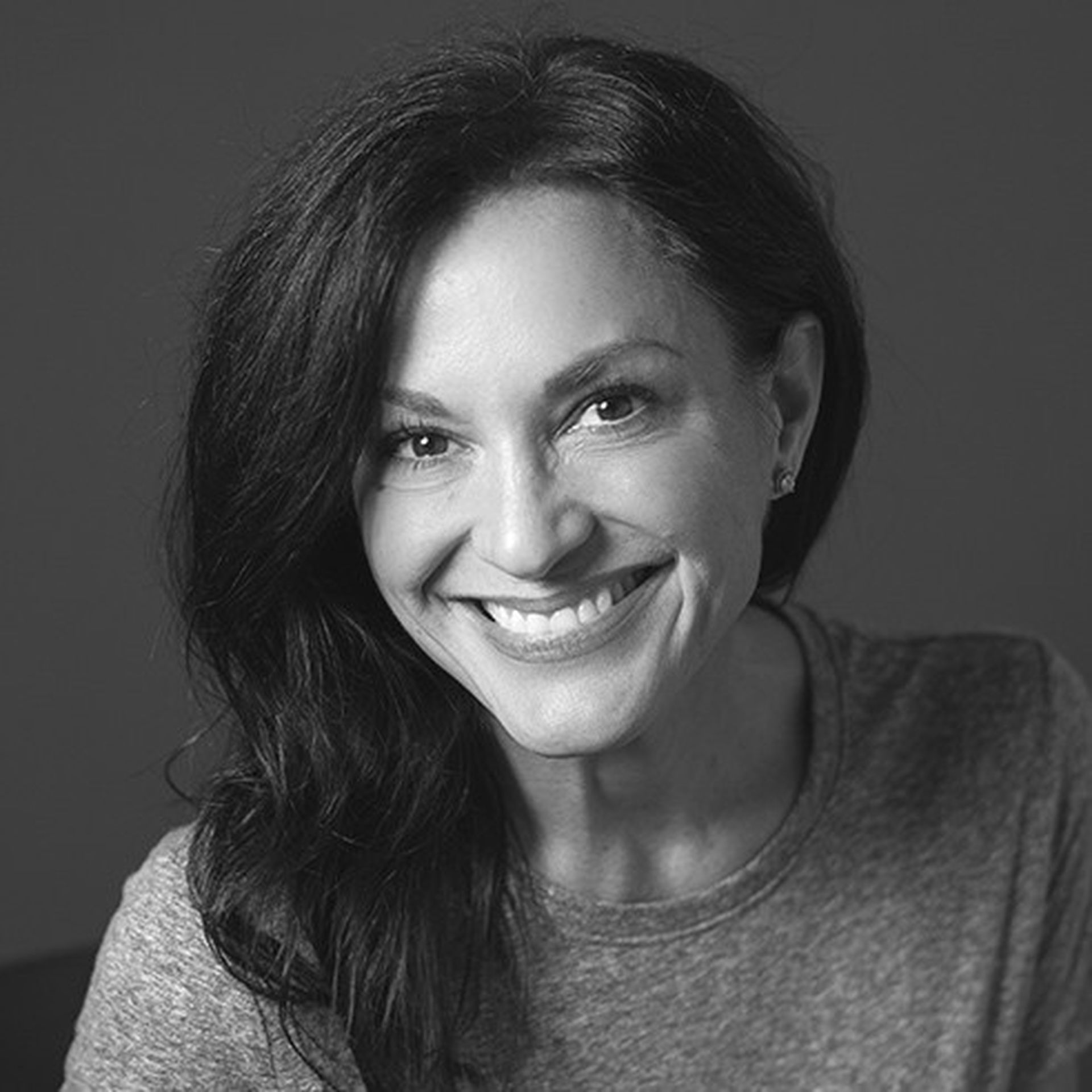 1. Talent - MSP Security Solutions: Blokworx, a provider of advanced cybersecurity services to the channel, has hired ID Agent veteran Dana Liedholm as VP of sales and and marketing. We'll share more details soon.
2. Funding - Network Security Policy Management: FireMon has secured a debt financing of $40 million from Silicon Valley Bank (SVB).
3. Integration - Cloud Security and ITSM: Mimecast is now certified for ServiceNow, and available in the ServiceNow Store.
4. DevOps - Secure Software Development: Security Compass is striving to evangelize a new market category for DevOps tools that enables organizations to build secure digital products without compromising time to market. The company has branded the effort as Balanced Development Automation (BDA).
B. MSSP and Cybersecurity Virtual Events and Conferences