Each business day, MSSP Alert broadcasts a quick lineup of news, analysis and chatter from across the managed security services provider ecosystem.
The Content: Written for MSSPs, SOC as a Service (SOCaaS), Managed Detection and Response (MDR), Extended Detection and Response (XDR) and MSP security providers — and those who need to partner up with such companies.
Frequency and Format: Every business morning. Typically one or two sentences for each item below.
Reaching Our Inbox: Send news, tips and rumors to

[email protected]

.
A. Today's MSSP News Alerts
1. Partner Program - Financial Services Cybersecurity: Adlumin has launched an Advantage Partner Program to provide a multi-tenant security analytics platform to service providers, resellers, solution providers and CUSO (credit union service organizations) worldwide.
2. Funding - Industrial Cybersecurity: Dragos has raised $110 million in Series C funding to further accelerate the company's cybersecurity platform for industrial controls systems/operational technology (ICS/OT) environments.
3. Funding - API Security: Salt Security has raised $30 million in Series B funding led by Sequoia Capital, with participation from existing investors Tenaya Capital, S Capital VC, and Y Combinator. Salt Security will leverage the funding to accelerate product development, sales and marketing, and customer acquisition.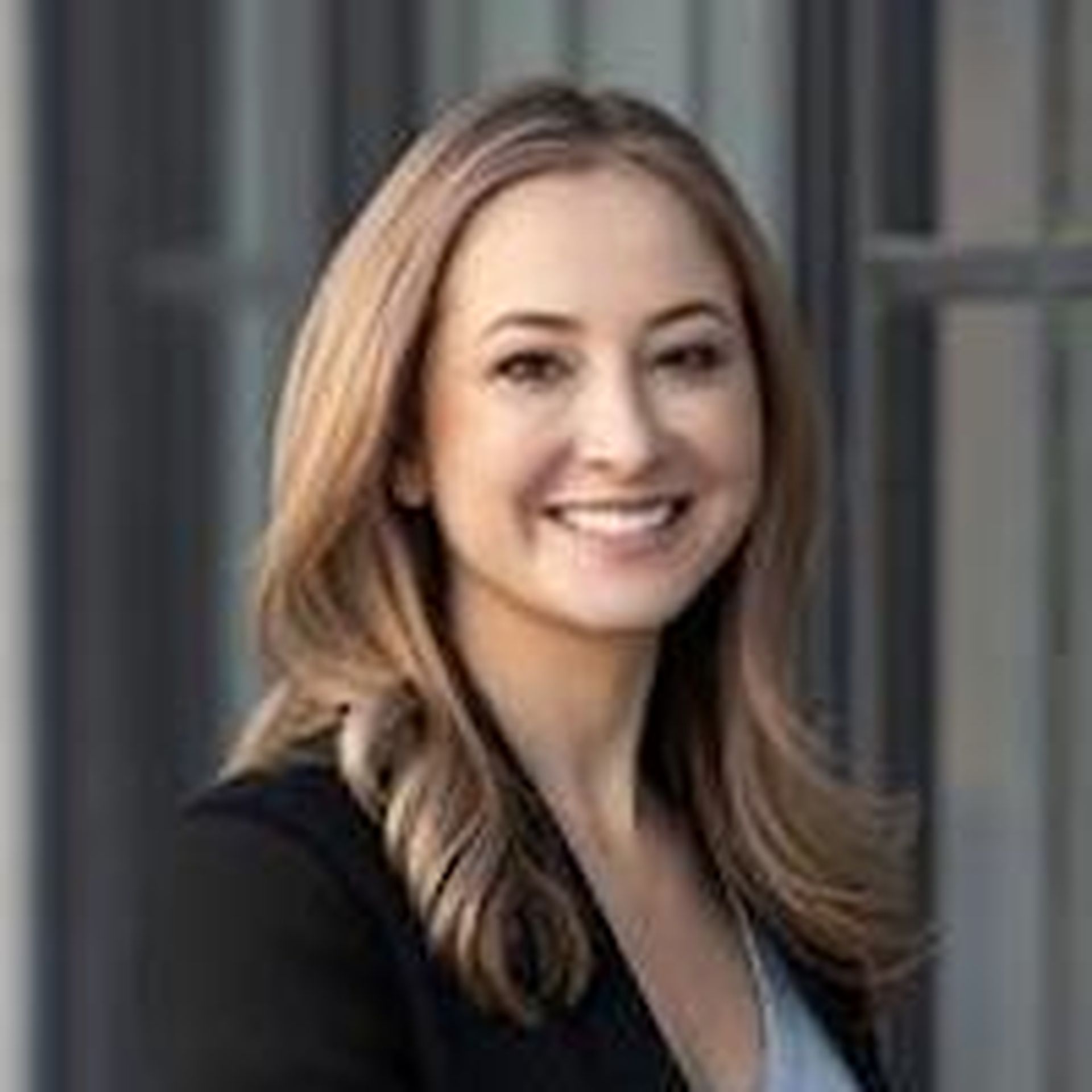 4. Funding - Incident Response Platform: Jeli.io has raised $4 million in seed funding led by Boldstart Ventures with participation from Harrison Metal and Heavybit. Jeli.io also unveiled an incident analysis platform. The product is in private beta with brand name companies like Indeed. Netflix, Slack, Jet.com and Alarm.com veteran Nora Jones launched the business.
5. Funding - Identity and Access Management (IAM): Beyond Identity has raised $75 million in Series B funding. Investors in the company include New Enterprise Associates (NEA), Jim Clark, and Koch Disruptive Technologies, LLC (KDT). Beyond Identity will leverage the funding to accelerate the company's passwordless identity platform and to build a global footprint; including the acceleration of distribution channels, OEM partners and international sales and support, the company says.
6. Launch - Phishing Mitigation: Cofense has launched a Phishing Detection and Response (PDR) platform for enterprise organizations.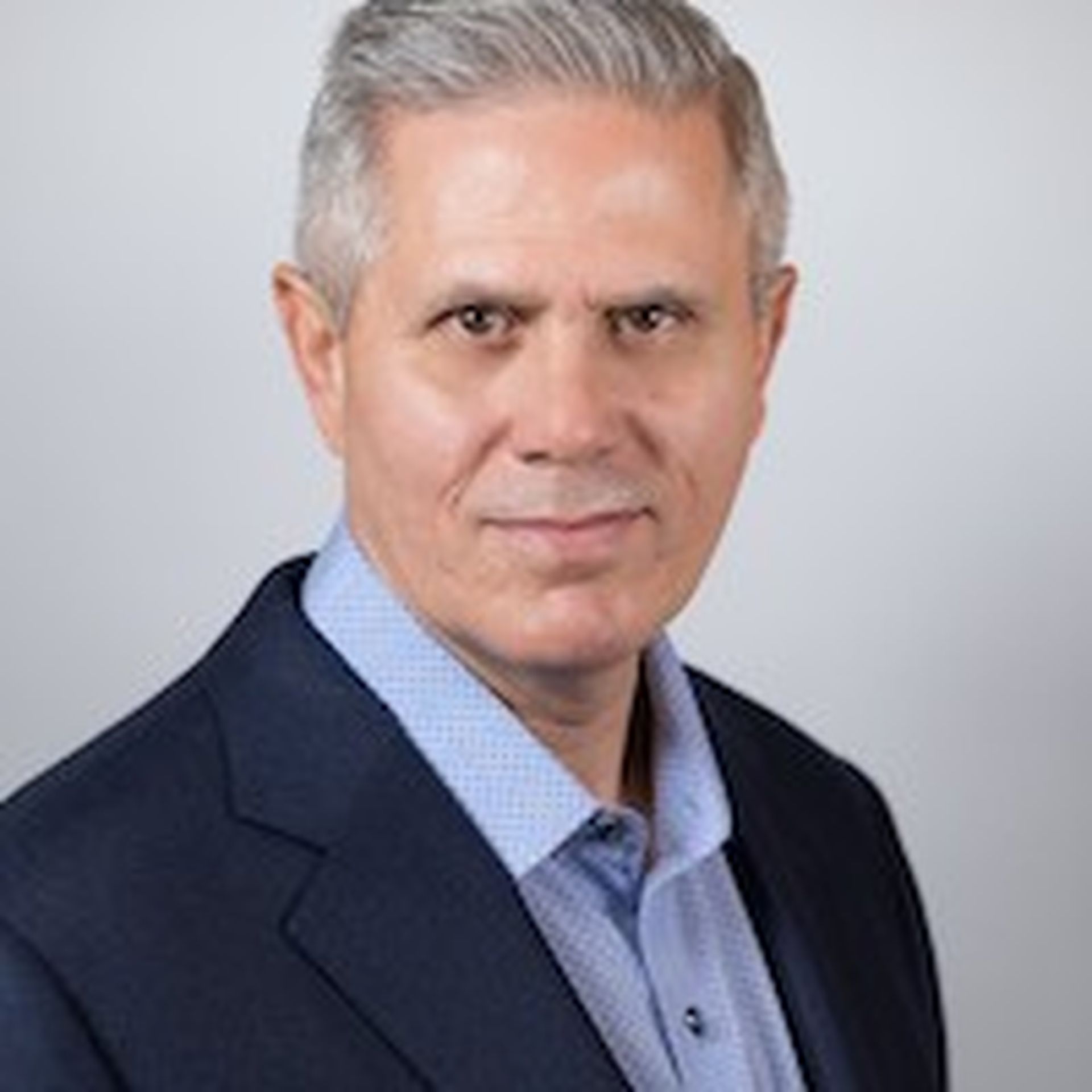 7. Talent - Phishing Mitigation: SlashNext has hired LiveAction and CliQr veteran Robert Amaral as chief revenue officer (CRO). Amaral's vast experience in consistently driving exceptional growth and financial performance supports SlashNext's mission to accelerate growth and drive its channel- and OEM-first sales strategy.
8. Another Baltimore Ransomware Attack: The Greater Baltimore Medical Center suffered a ransomware attack that brought some of their systems down on December 6, according to a local CBS affiliate. The Baltimore, Maryland, region has suffered multiple ransomware attacks in recent months. Victims include Baltimore County Public Schools as well as Baltimore City.
9. AWS Security Solutions: Secureworks, the Top 250 MSSP, has made its security analytics software and additional software tools available in the AWS Marketplace.
10. Open Source Security for Hardware: Google says OpenTitan, an open source project focused on silicon, has gained considerable momentum in its first year since launch.
11. M&A - Consumer Security: Norton Lifelock is acquiring Avira for $360 million from private equity firm Investcorp Technology Partners. Avira provides a consumer-focused portfolio of cybersecurity and privacy solutions to customers in Europe and key emerging markets, the buyer says.
B. MSSP and Cybersecurity Virtual Events and Conference Calendar