Each business day, MSSP Alert broadcasts a quick lineup of news, analysis and chatter from across the managed security services provider ecosystem.
The Content: Written for MSSPs, SOC as a Service (SOCaaS), Managed Detection and Response (MDR) and MSP security providers — and those who need to partner up with such companies.
Frequency and Format: Every business morning. Typically one or two sentences for each item below.
Reaching Our Inbox: Send news, tips and rumors to

[email protected]

.
A. Today's MSSP Alerts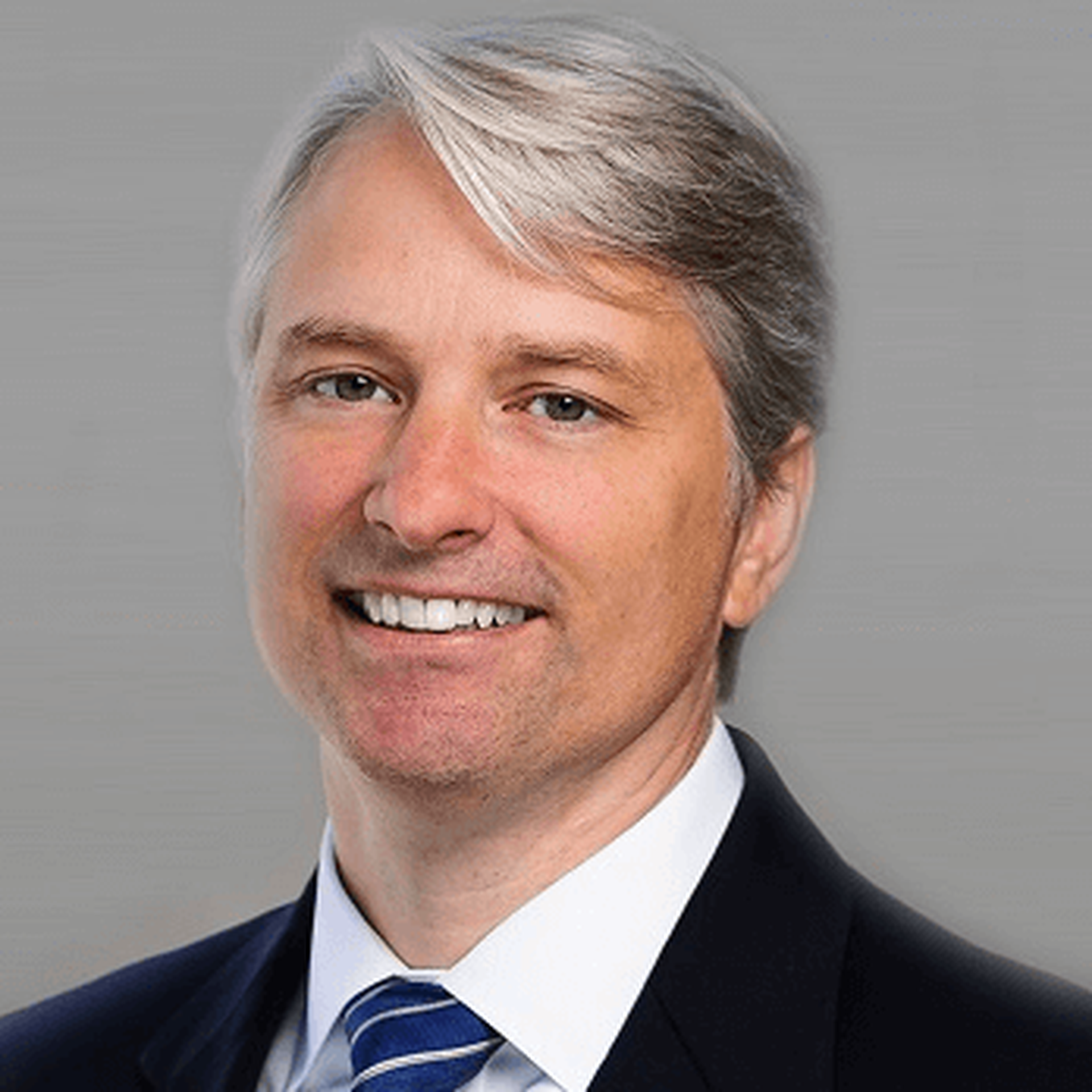 1. Talent - Accenture Security: Kelly Bissell, global lead of Accenture Security, has been named to the company's Global Management Committee (GMC). Bissell oversees a global cybersecurity workforce of 7,000 professionals. The group generated roughly $2.5 billion in business in FY19. In addition, Bissell has overseen 11 security-related acquisitions, including the latest of Symantec Cyber Security Services in April 2020. Accenture Security is a Top 200 MSSP.
2. Countering Office 365 Ransomware: Perch Security shows its value here...
3. Turla/Snake Malware: ESET researchers have uncovered a new version of one of the oldest malware families run by the Turla group, the ComRAT backdoor, the security software provider says. Turla, also known as Snake, is an infamous cyber-espionage group that has been active for more than 10 years. ComRAT steals sensitive documents, and since 2017 it has attacked at least three governmental institutions. ESET has found indications that this latest version of ComRAT was still in use at the beginning of 2020, showing that the Turla group is still very active and a major threat for diplomats and militaries, the company says.
4. Teleo Cybersecurity: Allot Ltd. has launched BusinessSecure, a new solution that communication service providers (CSPs) can offer their SMB and enterprise customers to protect them from emerging cybersecurity threats, including malware, phishing, ransomware and crypto-mining, while increasing revenue.
5. Security Operations Center - Upgrade: Lastline Defender Spring 2020 release dramatically reduces false positives and automates threat investigation based on hundreds of contextual data markers about hosts and users on the network, the software company says. Lastline Defender is a network detection and response (NDR) platform that consolidates four technologies - File Analysis, Network Intrusion Detection (IDS), Cloud Workload Protection and Network Traffic Analysis (NTA).
6. Palo Alto Networks Earnings: For its Q3 2020 ended April 30:
Revenue was $869.4 million, up 20 percent compared to Q3 of 2019.
GAAP net loss was $74.8 million, larger than the $20.2 million GAAP net loss of Q3 2019.
The figures generally beat Wall Street's expectations.
7. Energy Infrastructure Security: Energy provider Alperia has chosen Kaspersky to protect its power plants' remote control systems and distribution network that supply electricity to 280,000 users in South Tyrol, Italy. The deployment involves Kaspersky Industrial CyberSecurity for Nodes. Kaspersky currently protects 40 Alperia servers, the security company says.
8. Partnership - Endpoint Security & IBM Watson: Futurism Technologies has added a Unified Endpoint Managed Security Service called EndPoint Secure to its portfolio. The managed security service leverages IBM Watson technology to detect and remediate malware and other security threats on mobile devices, Futurism says.
9. Partnership - Identity & Access Management (IAM): Pivot Technology Services has partnered with OARO to deliver the OARO IDENTITY and OARO ACCESS solutions for identity and access management at the edge.
B. Upcoming Cybersecurity Conferences