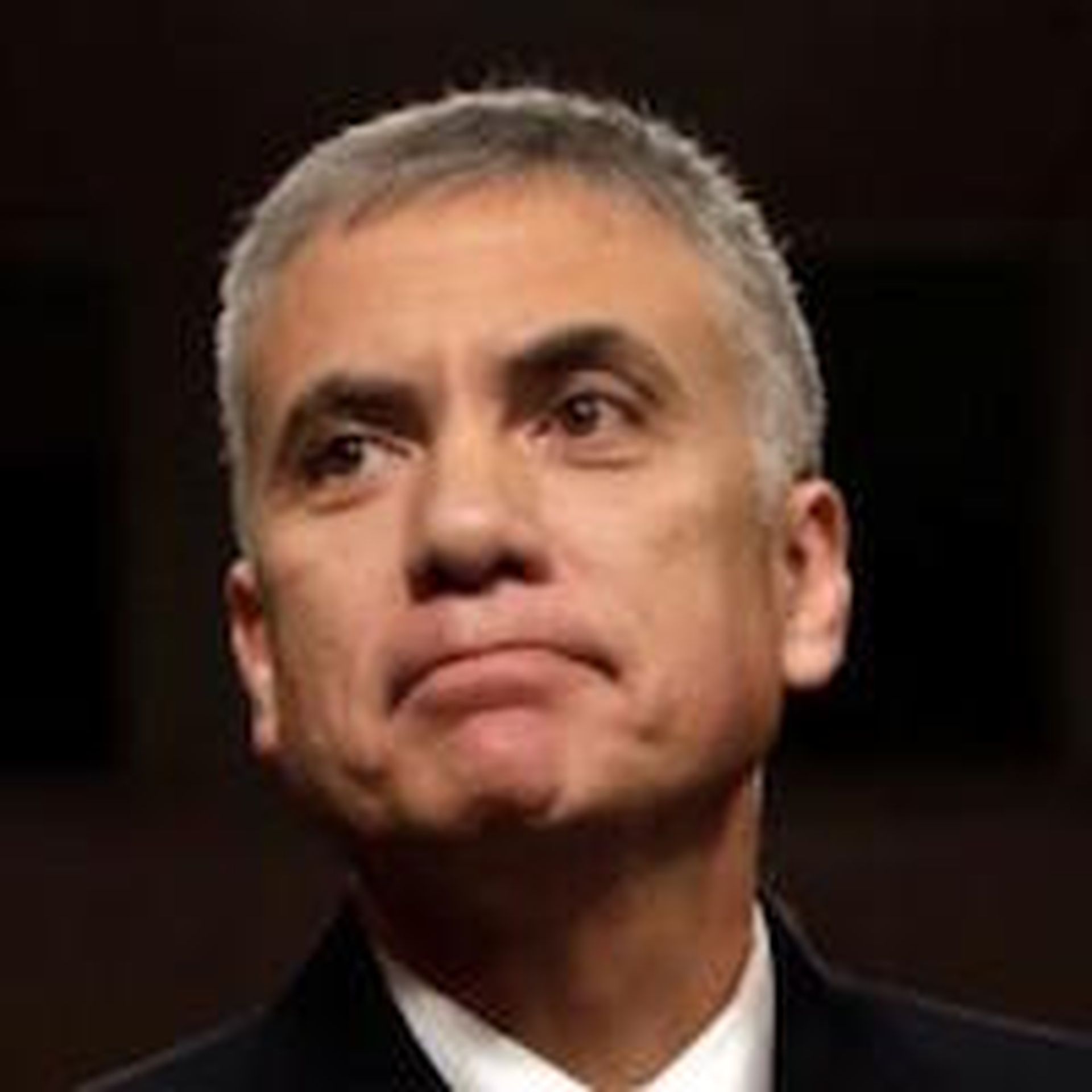 In early May, the National Security Agency (NSA) and U.S. Cyber Command officially opened the doors to the new, $500 million cyber center and simultaneously named U.S. Army Gen. Paul Nakasone as both CyberCom commander and NSA director in a ceremonial change-of-command.
It meant Nakasone now heads both the world's foremost spy agency and the most powerful military hacking operation. Those two positions were combined in 2010 under former President Obama, with the understanding that at some point in the near term the roles ultimately would be split.
However, Nakasone last week asked Pentagon leaders to keep the two organizations under his command for at least the next two more years, the Washington Post reported.
Coordinated Cybersecurity Expertise
Why is that important? Three reasons, according to the Post's sources: One, it signals Nakasone's belief that the nine-year old CyberCom needs the NSA's intelligence to operate effectively; Two, it provides some clues that he intends to vigorously defend against an expected Russian cyber attack ahead of the mid-term elections; and, Three, it's a sign perhaps of a greater reliance on military cyber capabilities.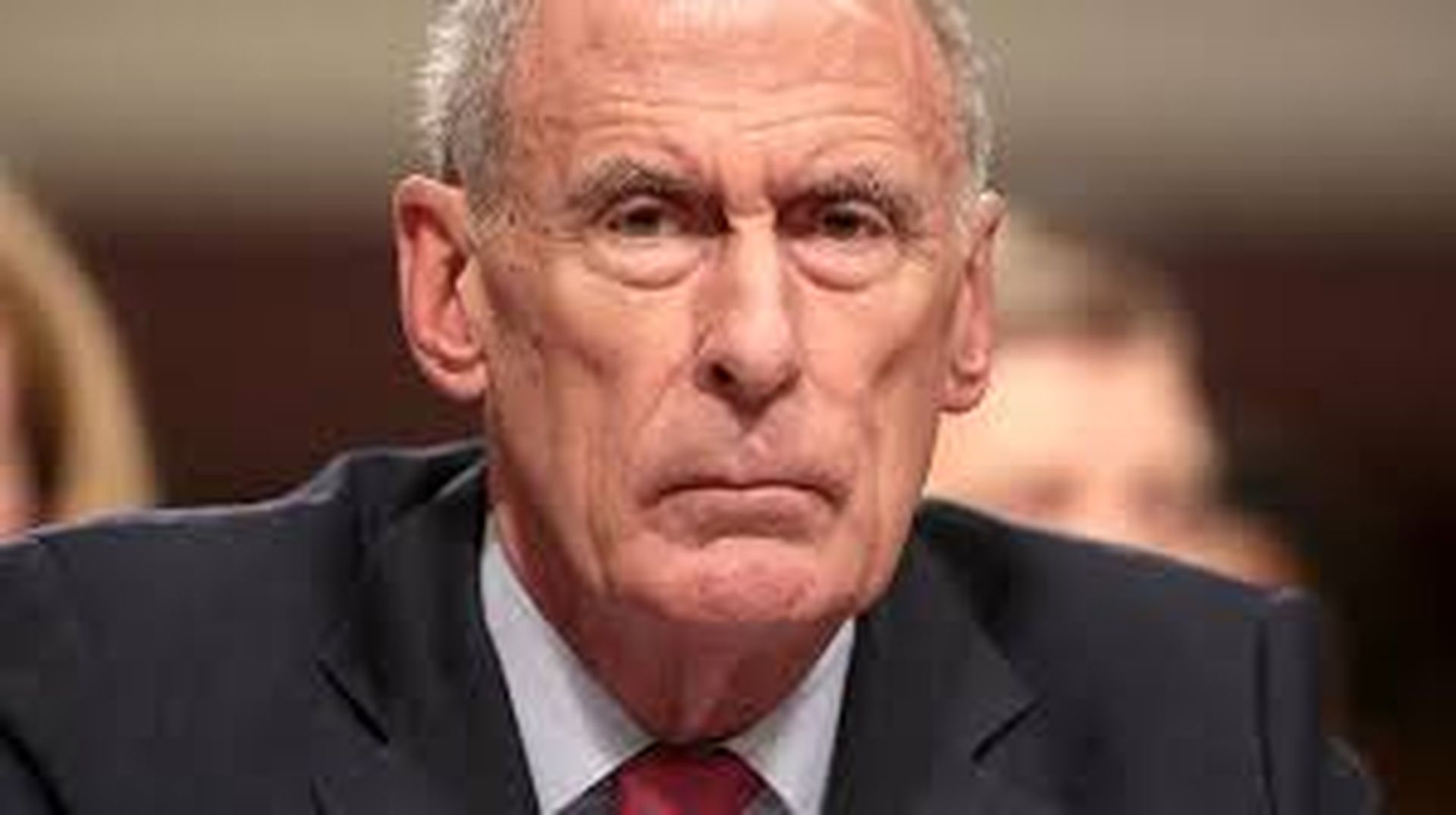 Remember, it was only a month ago that National Intelligence Director Dan Coats called Russia the "most aggressive foreign actor, no question" and ominously compared the current warning signs to those just ahead of the 9/11 terrorist attacks. Nakasone appears to be on the page as Coats.
While NSA officials stayed mum on Nakasone's recommendation to retain both roles, the agency did confirm that he had proposed it to Defense Secretary Jim Mattis and Gen. Joseph Dunford, chairman of the Joint Chiefs of Staff, for their review, the Post's report said. We may know more when Dunford 's conclusion is in Mattis' hands perhaps next week.
Several cyber experts and former senior government officials told the Post that the two organizations should have their own leaders. "The military and intelligence missions are related but they're fundamentally different," Michael Daniel, White House cyber coordinator in the Obama administration, told the newspaper. "So for CyberCom to be truly and fully functional in the way the nation needs, it needs to be its own separate organization."
CyberCom was recently elevated to the country's 10th combatant command, in a go-ahead to deploy its forces across the globe if needed.