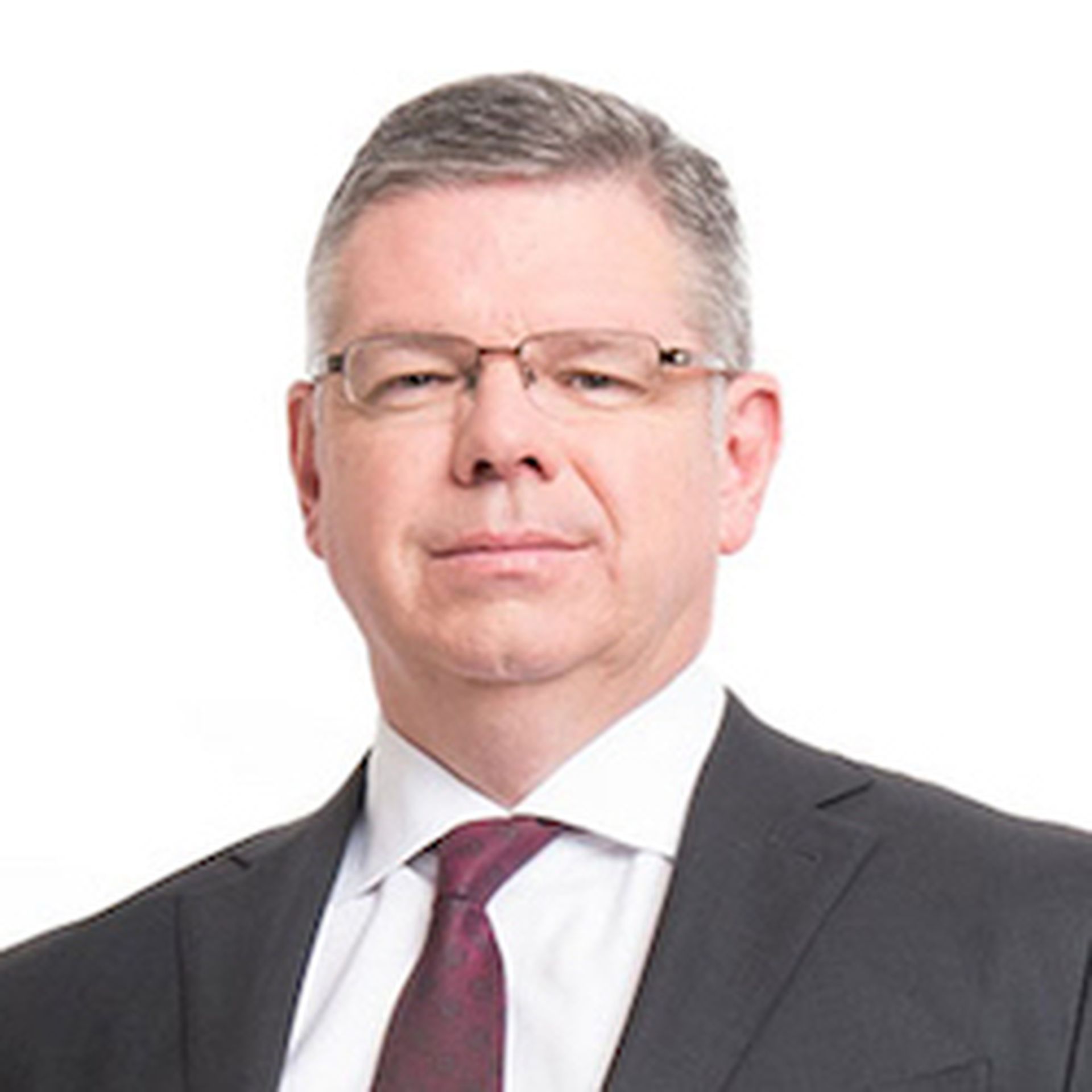 Cybersecurity provider Forcepoint, which is owned by federal defense contractor Raytheon and private equity firm Vista Equity Partners, may be in play, depending on how you read remarks by Raytheon's top brass during an October 24 earnings call.
In 2015, Forcepoint sprung from a $2.3 billion deal between Raytheon and Vista Equity Partners, which held cybersecurity company Websense as a portfolio asset. Under the deal, Raytheon acquired an 81 percent stake in a new entity, Forcepoint, while Vista retained a 19 percent share.
Now, Vista wants Raytheon to buy out its Forcepoint position.
"Earlier this month, Vista Equity Partners, our joint venture partner in Forcepoint, exercised their put option to require Raytheon to purchase their interest in Forcepoint," Raytheon CFO Toby O'Brien said on an earnings call with analysts. "As a result, the parties are currently engaged in the formal process under the joint venture agreement to determine the fair value of their interest."
Will Raytheon Retain Forcepoint Ownership?
Ultimately, Raytheon will own 100 percent of Forcepoint at which point it will figure out how to monetize the security specialist to create shareholder value, Raytheon chief executive Tom Kennedy said on the call. "There's a lot of optionality relative to how we do monetize that. But it all remains in play in terms of monetizing the asset," he said.
It's not clear how Kennedy plans to monetize Forcepoint, perhaps by driving cybersecurity revenue or by putting the company on the sales block or some other mechanism. Raytheon will serve up more details of the transaction after the deal is done, Kennedy said.
In May 2019, investment advisor Cestrian Capital offered that Raytheon had already decided Forcepoint is non-core to their overall business. "The numbers suggest that Raytheon ought to sell Forcepoint in the near term," Cestrian said. "We believe there would be plenty of buyers, mainly private equity."
Meanwhile, Forcepoint reported Q3 sales of $167 million, down 3 percent from the prior year. Its quarterly profit totaled $14 million, down 22 percent from a year earlier. Raytheon's sales in its most recent quarter reached $7.4 billion, up 9 percent from the same period last year. The company's quarterly profit hit $860 million, up 34 percent from the prior year.