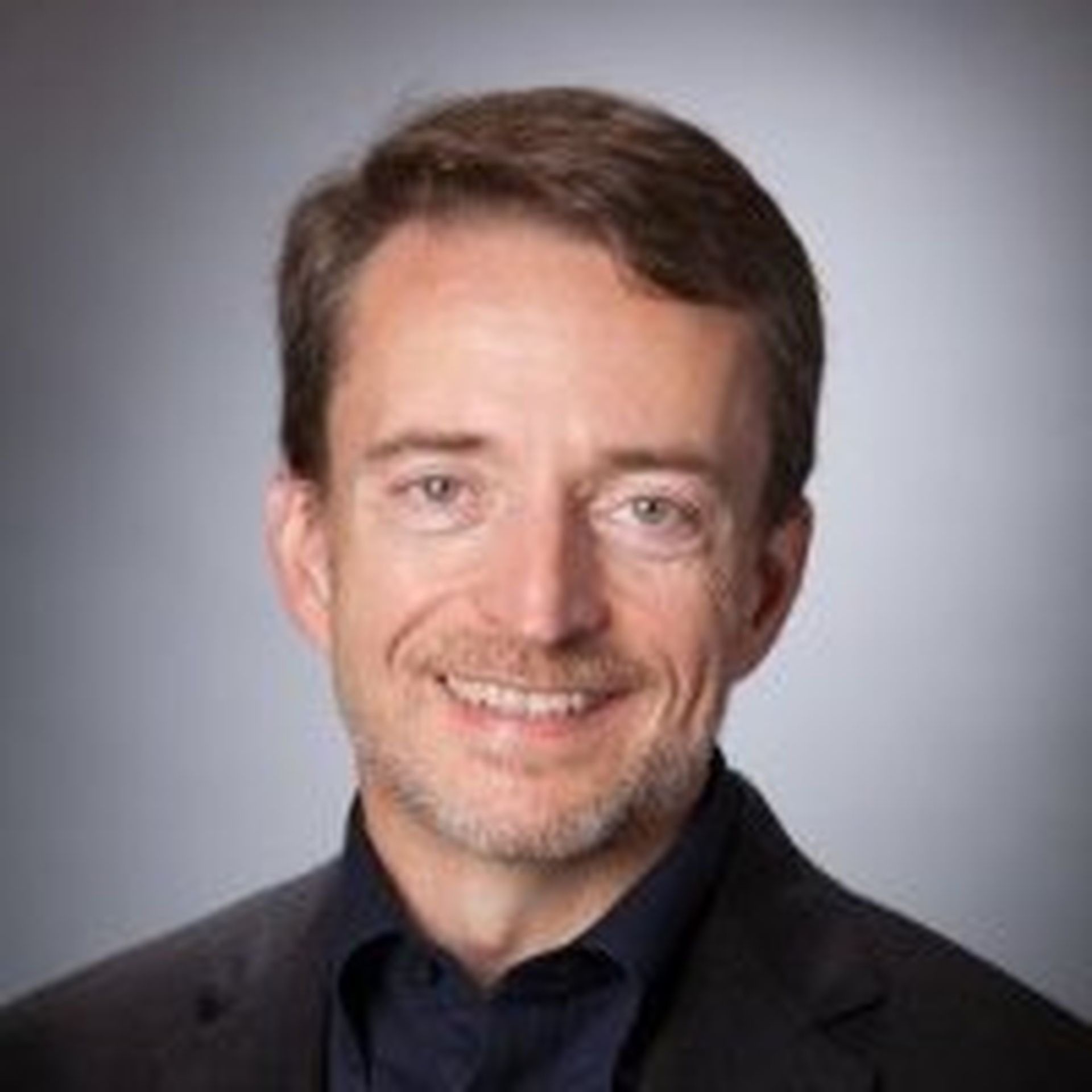 VMware has launched the VMware AppDefense security solution at the VMworld 2017 conference in Las Vegas. With AppDefense, MSSPs can build new data center and cloud security offerings, according to VMware.
AppDefense secures applications running on virtualized or cloud environments, VMware said in a prepared statement. It uses a virtual infrastructure to monitor running applications against their intended state, VMware noted, and can detect and automate response to attacks that attempt to manipulate these apps.
In addition, integrations with third-party solutions are available that enable VMware partners to use AppDefense's app visibility and response orchestration capabilities, the company said. Confirmed AppDefense integrations include:
Still, two of those five integrations involve VMware sister companies. VMware parent Dell EMC owns RSA, and SecureWorks was a Dell spin-off.
AppDefense is now available to U.S. organizations using the VMware vSphere 6.5 virtualization platform. It is priced as a subscription at $500 per CPU per year.
VMware Returns to Growth
AppDefense may drive VMware's push into the managed security services market, along with help the company further accelerate its earnings growth.
VMware posted earnings growth in the fiscal 2018 second quarter earlier this month, and some of the company's financial results during the time frame included:
Total revenue of $1.9 billion, up 12.2 percent year over year.
License revenue of $732 million, an increase of 13.7 percent year over year.
Generally accepted accounting principles (GAAP) net income of $0.81 per diluted share, compared to $0.62 per diluted share one year earlier.
VMware is transitioning from a compute virtualization company to a business that offers "a broad portfolio of products driving efficiency and digital transformation," CEO Pat Gelsinger said in a prepared statement. Key product offerings include NSX (for network virtualization), vSAN (for storage virtualization) and the newly launched VMware Cloud on AWS, which partners like Presidio have been testing.
Going forward, VMware will explore ways to help organizations run, manage, secure and connect their apps across clouds and devices, Gelsinger stated.