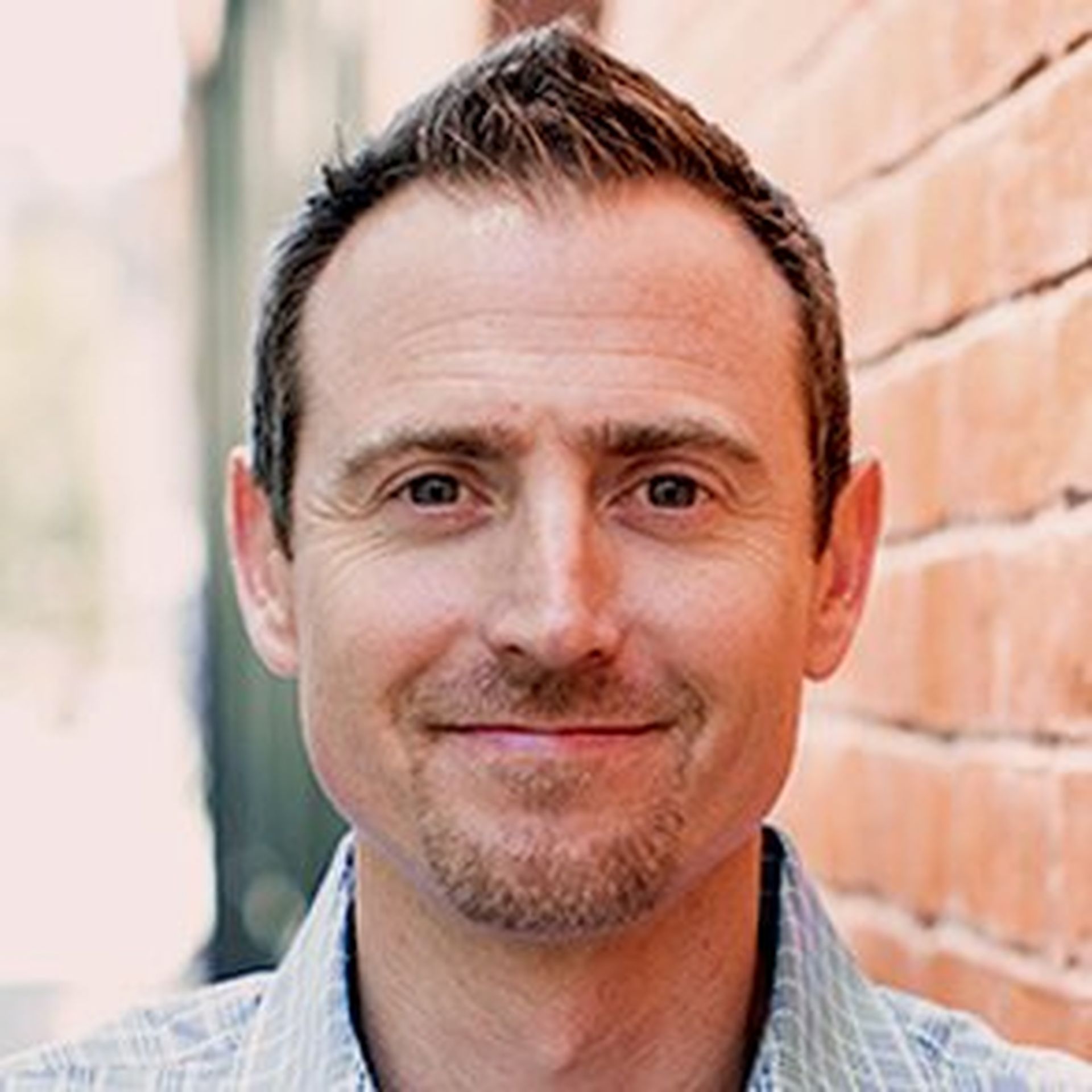 Webroot, which offers endpoint security, network security and threat intelligence solutions, has acquired the assets of security awareness training platform provider Securecast for an undisclosed sum.
On a related note, Webroot has launched Webroot Security Awareness Training, a fully hosted awareness-as-a-service platform designed to help MSPs and businesses reduce the risks and costs of phishing, ransomware and other cyber threats, the company said in a prepared statement.
Webroot Security Awareness Training addresses the weakest link in cyber threat detection and prevention – the end user, according to Chad Bacher, Webroot's senior vice president of product strategy and technology alliances.
MSPs Offer Security Training?
With Webroot Security Awareness Training, MSPs can teach customers about the evolving threat landscape and build a profitable new line of business, Bacher told MSSP Alert.
MSP security administrators can use Webroot Security Awareness Training to send interactive security awareness training courses to educate end users and minimize the risk of human error, the company indicated.
Furthermore, Webroot Security Awareness Training features a phishing simulator and template library that allows MSPs to engage and test end users with real-world phishing scenarios, the company said. The platform also tracks all training and phishing campaigns for reporting.
Webroot Security Awareness Training is now available as a beta program, with general availability scheduled this fall.
Webroot Records 13th Consecutive Quarter of Business Growth
The Securecast acquisition and Webroot Security Awareness Training launch may help Webroot further accelerate its business growth.
Webroot recorded its 13th consecutive quarter of business growth in the third quarter of 2017, according to a prepared statement. Some of Webroot's milestones during the time frame included:
Business segment bookings growth of 31 percent.
Consumer segment bookings growth of 3 percent.
Addition of more than 850 MSP partners.
Webroot today protects more than 8,800 MSP customers and continues to explore ways to extend its MSP market reach, Bacher stated.
"We view the MSP market as highly strategic," he told MSSP Alert. "By expanding our security platform and offering additional cloud-based, automated and easy-to-use solutions, we will enable our MSP partners to grow their business and assist them in becoming security experts."
MSP Security Training Tools
A growing number of MSP-centric software companies offer customer-centric security training tools to their partner bases. Sophos Phish Threat, for instance, allows MSPs to send sample phishing emails to customers -- thereby training those customers over time not to click on suspicious or unsolicited links.
Sophos acquired the technology last year from Silent Break Security, a penetration test and risk assessment consultancy. Four platform experts joined Sophos as part of that technology acquisition.