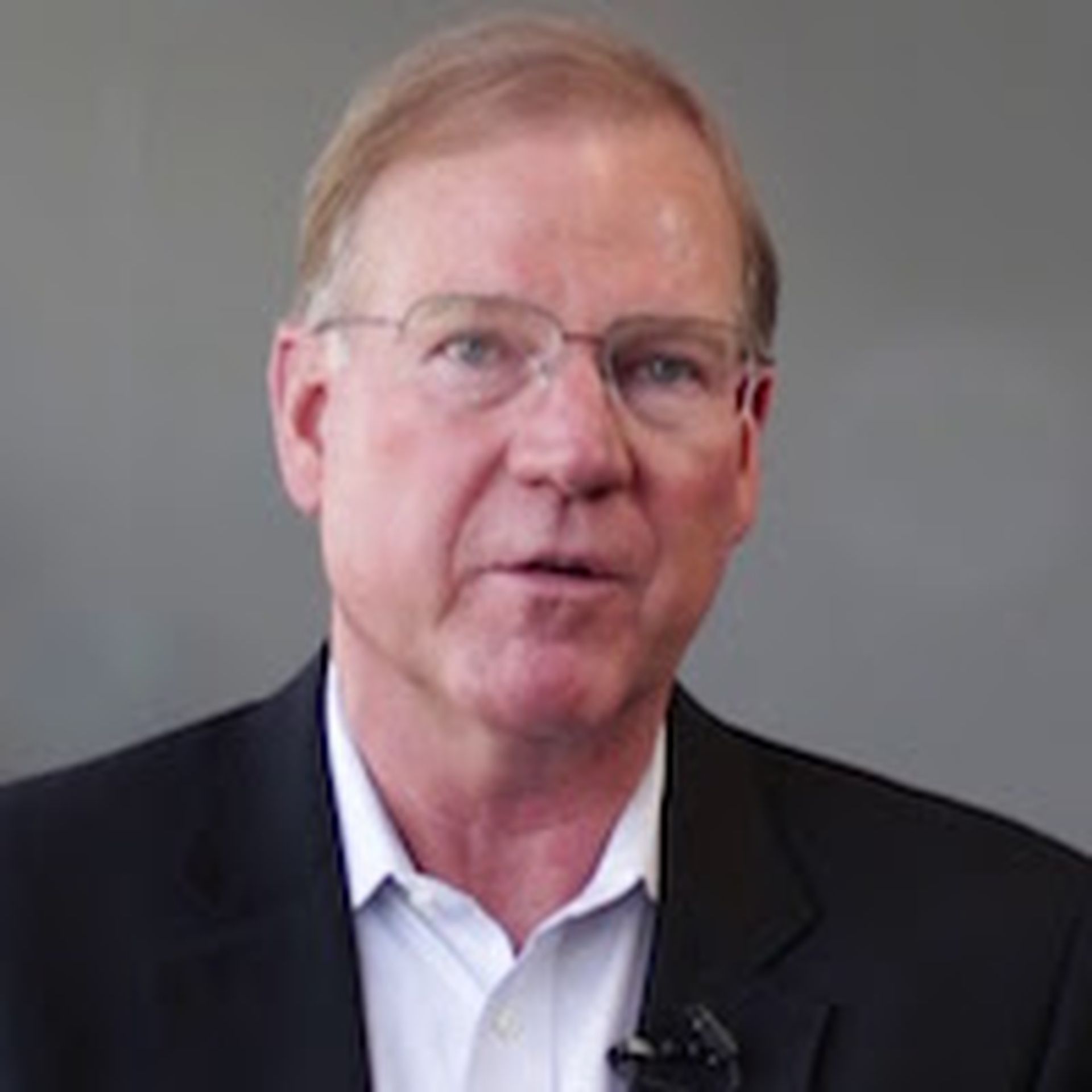 Webroot, the endpoint security and threat intelligence services provider, recorded 14 percent year-over-year annual recurring revenue growth during the company's third quarter of fiscal year 2018. The milestone marks Webroot's 17th consecutive quarter of double-digit, year-over-year revenue growth.
In addition, Webroot's consumer segment grew 7 percent year over year in 3Q FY18, and its business segment grew 27 percent during the time frame, according to a prepared statement.
Webroot serves more than 12,000 managed service providers (MSPs) and continues to take steps to bolster its channel partnerships.
The company this month upgraded its SecureAnywhere DNS Protection solution, which now offers customizable, granular policy control over Internet usage without additional hardware or software. Secure DNS Protection can be used in combination with Webroot's Global Site Management console and enables MSPs to safeguard small and medium-sized business (SMB) customer assets, the company indicated.
Also, Webroot in January partnered with LogRhythm, a security intelligence and analytics platform provider. Webroot and LogRhythm together provide a security solution that automatically integrates Webroot's BrightCloud Threat Intelligence into the LogRhythm security information and event management (SIEM) platform for real-time threat visibility and contextual security analytics, the companies stated.
What Does the Future Hold for Webroot?
Mike Potts, a Cisco Systems veteran, in September 2017 succeeded Dick Williams as Webroot's CEO. Since that time, Potts has helped Webroot expand its channel presence, and the company looks poised to accelerate its channel growth.
Webroot is coordinating its research and development, sales and marketing efforts to make it easier for MSPs to try, buy and deploy the company's security solutions, Potts told ChannelE2E. The company also is exploring ways to serve as a total security platform provider for MSPs and SMBs.
Furthermore, Webroot will continue to provide security awareness training solutions that help its SMB customers take a proactive approach to cyber threats and keep their employees and businesses safe, Potts indicated. Webroot is building momentum in the MSP and SMB markets, Potts said, and expects strong performances in both markets in the foreseeable future as well.
Webroot provides endpoint, network and other security solutions to MSPs and SMBs. The company's security solutions today are used to protect more than 300,000 organizations.