Zimperium, a mobile threat defense (MTD) solutions provider, has hired Optiv Security veteran Madhav Sonthalia as its chief product officer.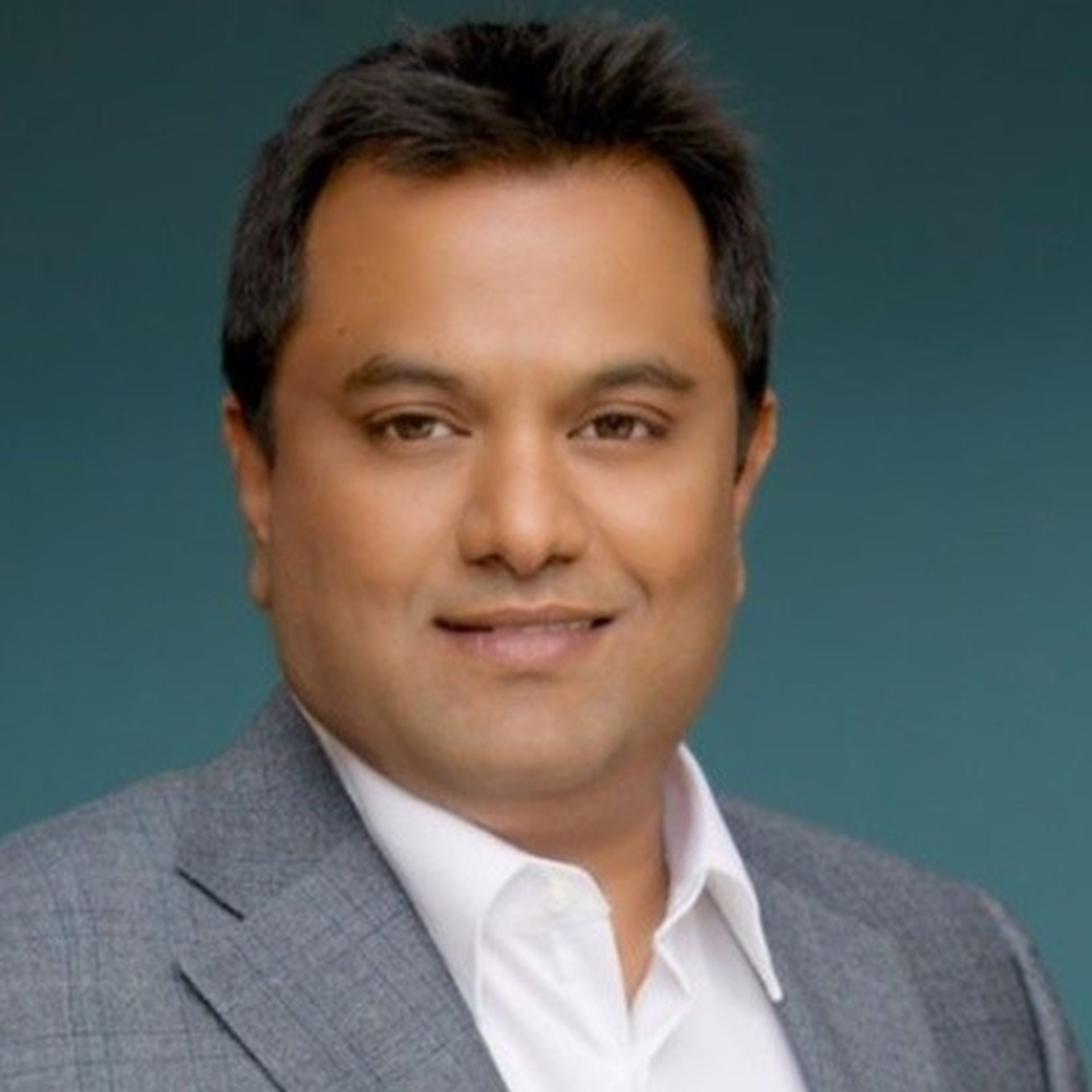 Sonthalia is expected to drive Zimperium's product development, including its product management, engineering and operations growth, according to a prepared statement.
Sonthalia most recently was global VP of innovation at Optiv Security, a Top 100 MSSP. While there, he managed Optiv's cybersecurity services, including its cloud security, managed security and security automation and orchestration offerings.
Earlier, Sonthalia was VP of engineering at iSIGHT Partners, a cyber threat intelligence company that FireEye acquired in January 2016. Sonthalia also has held executive roles at Cisco Systems, NetApp, McAfee and other cybersecurity companies.
Sonthalia joins Zimperium during a key growth stage for the business. The company increased its enterprise bookings by more than 300 percent year over year in the first six months of last year. Also, Zimperium reported a 95 percent customer renewal rate during the time frame.
What Is Zimperium?
Zimperium offers zPlatform, a collection of mobile security solutions designed to protect organizations against Android and iOS threats. zPlatform includes the following mobile security solutions:
z3A: Performs mobile app risk analysis across an organization's employees and their devices.
zANTI: Simulates real world mobile cyberattack techniques.
zIAP: Offers device risk assessments and threat alerts for mobile apps.
zIPS: Provides on-device protection for mobile devices and data.
zPlatform is built on the Zimperium z9 machine learning-based engine. To date, z9 has detected 100 percent of zero-day mobile exploits without requiring an update or suffering delays, Zimperium indicated.
MTD Solutions: Here's What MSSPs Need to Know
MTD solutions detect, remediate and prevent iOS and Android device attacks. As organizations search for ways to quickly identify and address mobile attacks, the demand for MTD solutions is projected to grow.
Approximately 10 percent of organizations had MTD solutions in place last year, according to technology research firm Gartner. Meanwhile, 30 percent of organizations are expected to deploy MTD solutions by 2020.