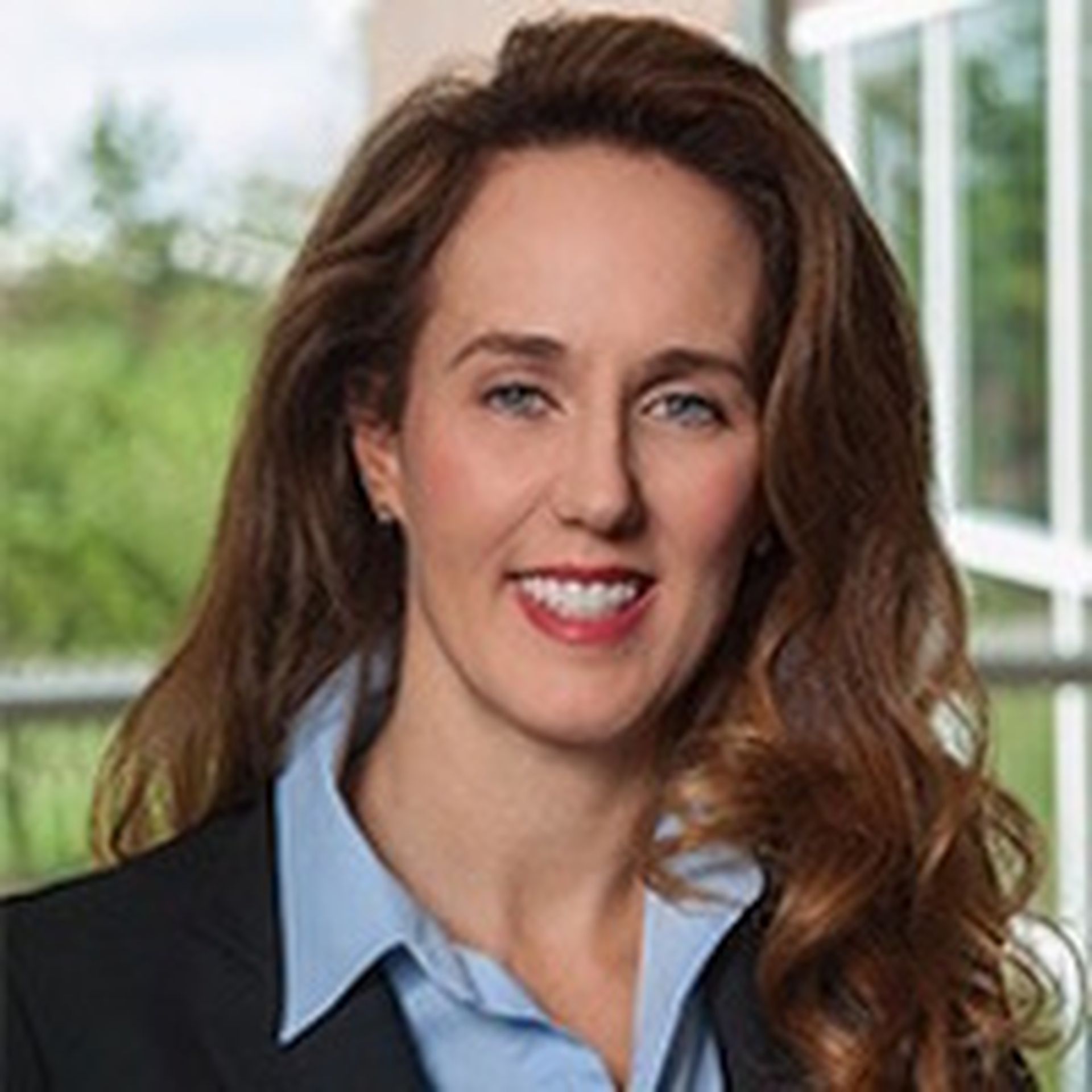 CyberArk, which specializes in privileged account security solutions, has appointed SimpliVity, CA Technologies and EMC veteran Marianne Budnik as its chief marketing officer (CMO). Budnik will manage the global structure, strategy and execution of CyberArk's marketing efforts, the company said.
CyberArk, which works closely with MSSPs and security partners, is in growth mode. Annual revenue was $216.6 million in 2016, up 35 percent from 2015. The company expects 2017 revenue of $267 million to $270 million, which would represent 23 percent to 25 percent year-over-year growth.
To fuel that growth, CyberArk recently unveiled cloud automation capabilities that allow customers to protect themselves against advanced security threats in cloud environments.
The cloud automation capabilities incorporate CyberArk AMIs (Amazon Machine Images) and AWS CloudFormation templates for AWS environments, the company stated.
As such, the cloud automation capabilities enable IT security administrators to automatically deploy and establish a complete CyberArk Privileged Account Security Solution environment in AWS in just minutes, according to CyberArk.