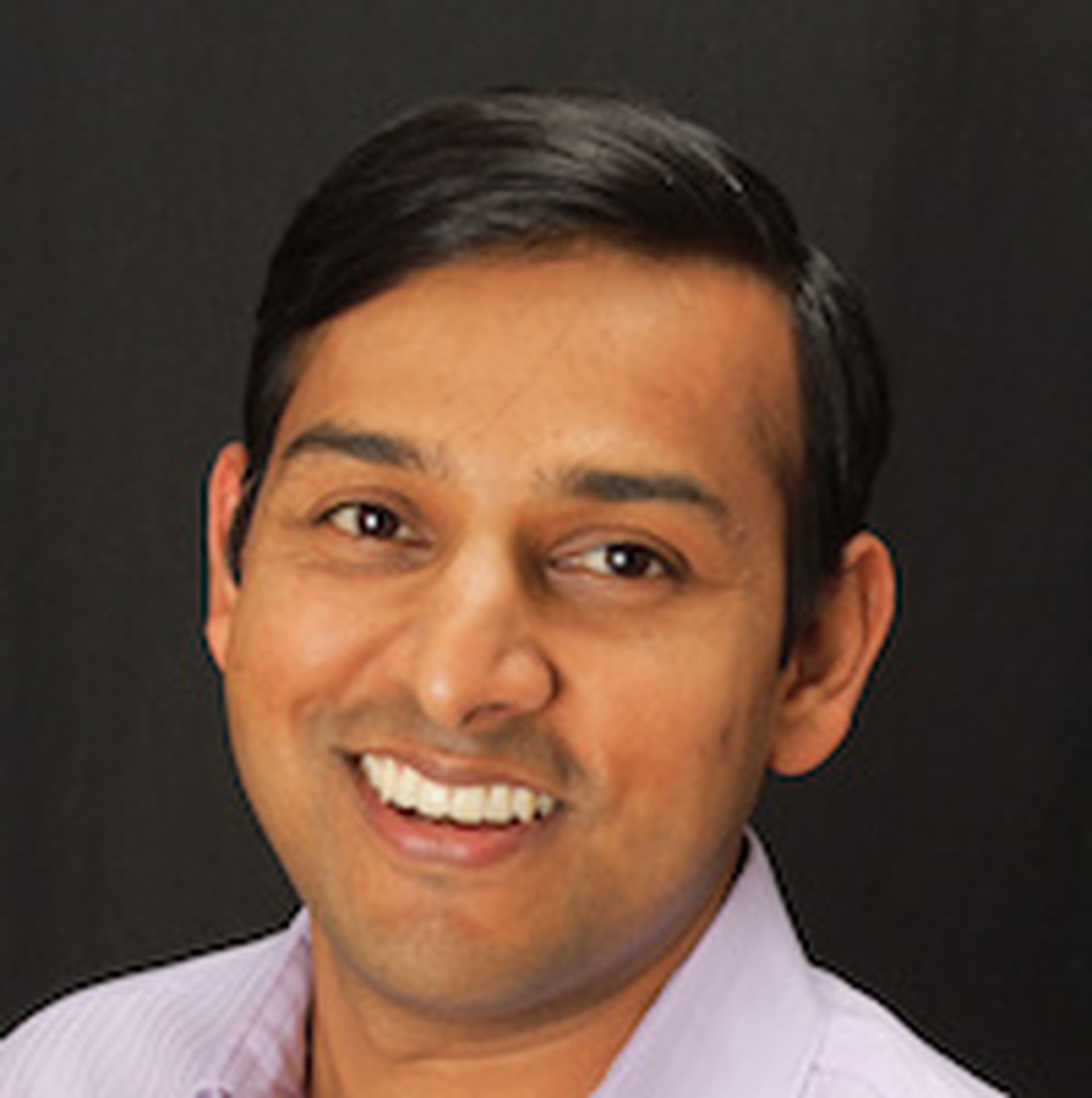 Guidance Software and Demisto are partnering to help organizations automate routine security processes. Toward that end, the companies announced an integration designed to accelerate incident response and simplify security orchestration. The overall result should be faster Security Operations (SecOps) for MSSPs and corporate security departments.
The Guidance-Demisto integration allows organizations to add context to security alerts and automate response and evidence preservation. By doing so, the integration provides organizations with increased visibility into incident response.
"Our integration with Guidance enables customers to streamline critical incident response processes to speed final remediation and free resources for other security tasks," Demisto co-founder Rishi Bhargava said in a prepared statement.
A Closer Look at the Guidance-Demisto Integration
Core to the partnership: Guidance has integrated its EnCase Endpoint Security evidence detection and response (EDR) software with the Demisto Security Operations Platform.
Together, the technologies enable organizations to "orchestrate incident response across multiple security products, saving time resources and ensuring forensic-grade remediation of threats," Guidance said in a company statement.
"Integrating EnCase Endpoint Security with Demisto allows our customers to more quickly and strategically deploy EDR capabilities to detect, triage and remediate threats that bypass perimeter security. Demisto's advanced security orchestration capabilities will help our customers resolve threats more quickly, while saving resources and improving security ROI," Guidance CEO Patrick Dennis stated.
New Opportunities in the EDR Market
EDR solutions empower organizations to protect endpoints against malware, ransomware and advanced persistent threats (APTs). As such, the demand for EDR solutions could increase over the next several years.
Markets and Markets has projected the global EDR market will expand at a 25 percent compound annual growth rate (CAGR) between 2016 and 2021. The market research firm also has predicted the global EDR sector will be worth nearly $2.29 billion by 2021.
Moreover, EDR providers should expect to see rising demand for simple, effective endpoint security solutions, according to Gartner Vice President and Distinguished Analyst Avivah Litan.