ONESECURE, No. 213 on MSSP Alert's 2022 Top 250 MSSPs list, is a cybersecurity company headquartered in Singapore, with a presence across Malaysia and Indonesia.
Founded in 2008, ONESECURE is led by CEO Edmund How and has 55 employees, 45 who are dedicated fulltime to cybersecurity.
Building an MSSP Business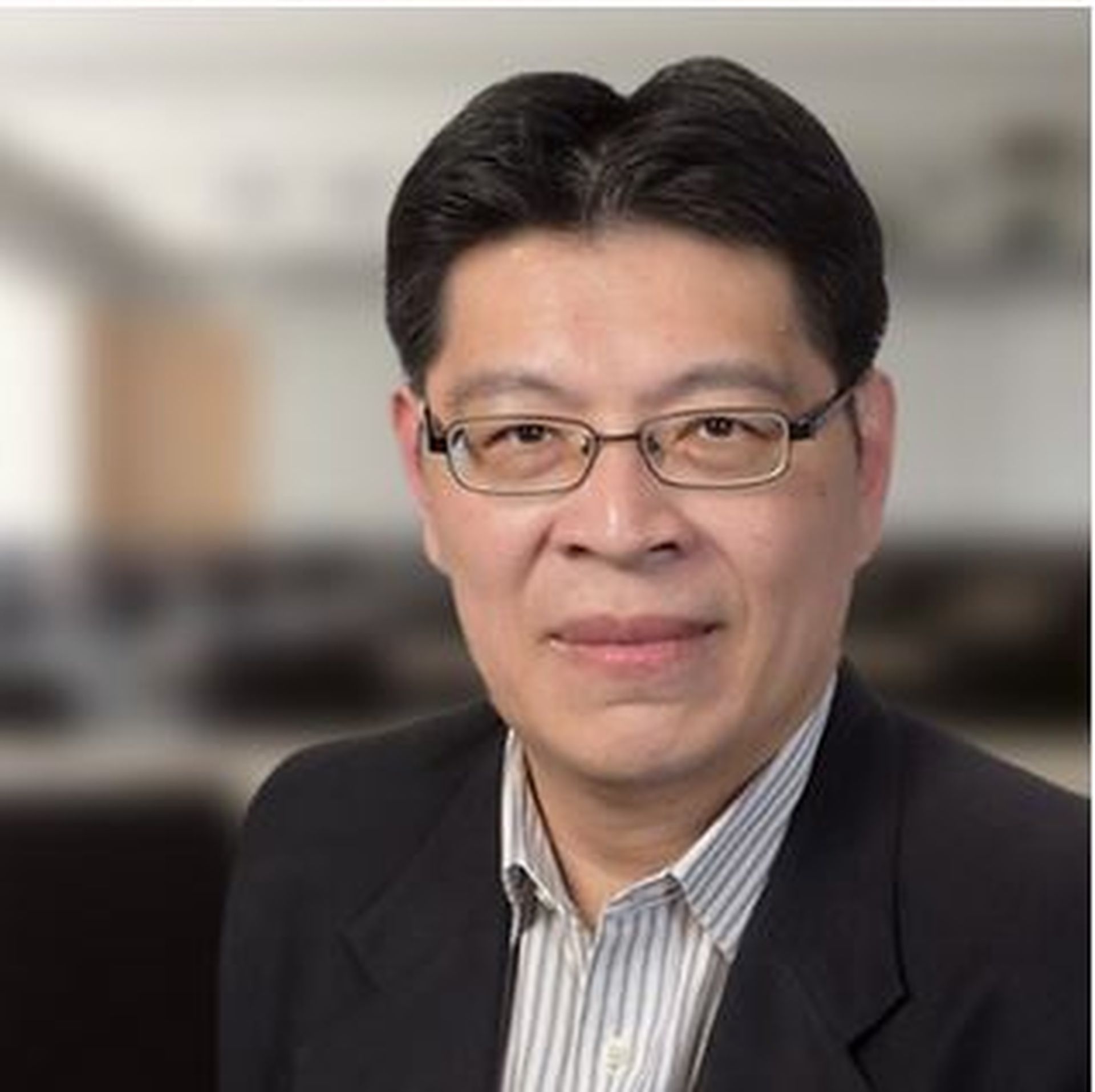 ONESECURE started as a distributor for security products when 2018 it began to invest and build a MSSP business, dropping the entire hardware resell business model.
How said the business grew throughout the Covid-19 pandemic and has continued to grow at a good rate. As he explained:
"The key to the growth was to stay focused and continue to be of value to our customers. We have been focused on a SIEM only offering for past few years, but now we have decided to add on complimentary service by signing up as an MSSP partner for Accedian, Tenable and Cyberark to allow our customers to access to more services by ONESECURE."
Telecommunications Business Focus
What were ONESECURE's smartest business moves in 2022? How answers:
"We invested heavily on services for telecommunications companies around Asia and focus on being their partner in growth."
But were there any missteps? How acknowledged:
"Wanting to grow, we invested in a few solutions outside of our comfort zone and made some losses. That didn't affect the overall business a lot, but caused us to regroup and focus on our strengths."
As for 2023 priorities, How says the focus is on expanding to more countries and aiming to partner more telecommunications to add value to their customers.
"I believe that visibility is key to threat detection, and we will be launching more services that gives the visibility to our customers' security team to combat threats more efficiently," he said.