Each morning MSSP Alert offers readers a quick lineup of news, analysis and chatter from across the MSSP (managed security services provider) ecosystem.
Here's the lineup for Wednesday, March 22, 2017:
6. M&A - Security: A new wave of IT security acquisitions signals the start of a consolidation trend, according to Dark Reading. Hmmm... Didn't Venture Capitalist, former VMware CTO and Datto Board Member Steve Herrod predict this was coming?
5. Cybersecurity Partnership: Atos and Siemens are partnering to help customers establish an integrated first line of defense against cyber attacks. The companies together focus on industrial companies -- with a particular emphasis on the manufacturing and processing industries. The original Atos-Siemens alliance, founded in 2011, represents one of the largest strategic relationships ever between a global engineering company and a global IT provider, the companies claim.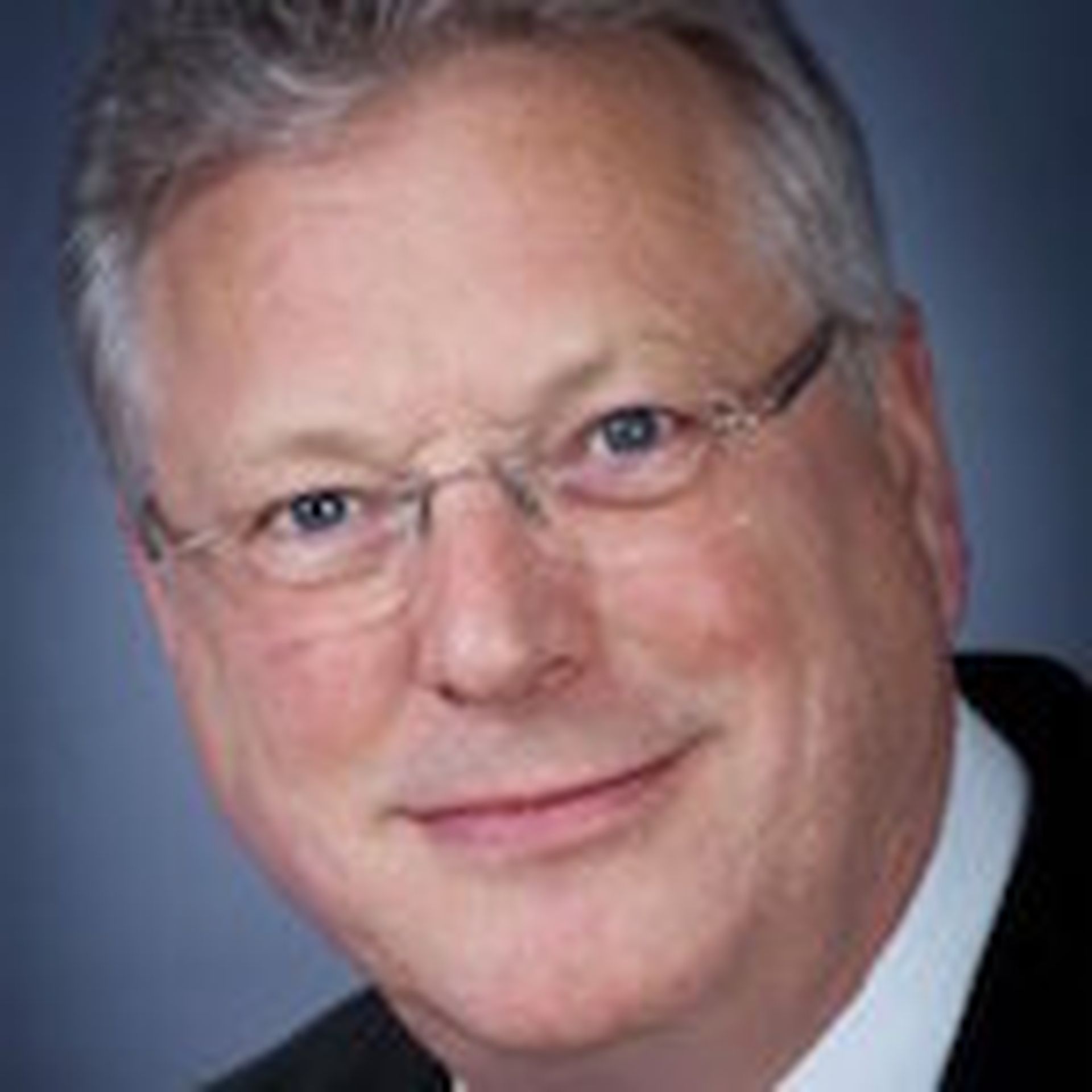 4. Security Czar: Michael Gerhards now leads CyberSecurity Germany at Airbus. He succeeds Steve Rymell, who led German operations on an interim basis. Gerhards reports to Phil Jones, COO and head of countries and operations at Airbus CyberSecurity.
3. Cisco Security Hole & the CIA: Cisco Systems warned customers of a critical vulnerability that could allow an attacker to execute arbitrary code and obtain full control on more than 300 different models of its switches and routers, ThreatPost reported. Cisco became aware of the vulnerability after WikiLeaks released its Vault 7 cache of documents that revealed the existence of covert tools allegedly used by the U.S. Central Intelligence Agency, the report said.
2. U.S. Cybersecurity Strategy?: A top Trump administration information security official said the White House hopes to have a national strategy for cybersecurity completed in the next two months, with a view toward having it implemented within two years, On the Wire reported. There has been chatter about creating cybersecurity scorecards and report cards for federal agencies, which are prime targets for attack...
1. Countdown to Launch: Yup. We wrote this blog on Wednesday, March 22. Our target launch date remains mid-2017.