Thousands of technology leaders are still discovering the managed security services provider (MSSP) ecosystem. Qualys CEO Philippe Courtot wants to be the connector, seated in the middle of it. Perhaps he already is.
"We have now partnerships with all of the major global MSSPs,"Courtot said during a May 2 earnings call. Indeed, the Qualys MSSP partner base includes Orange, SecureWorks, Verizon and Tata. Among the latest deals: IBM's MSSP team -- which runs Force-X Command Centers across the globe -- is embracing Qualys's cloud-based security services to discover and mitigate real-time threats.
Take a closer look at the Qualys partner ecosystem, and you'll discover hundreds of MSSPs worldwide working with the company. Generally speaking, Qualys considers those direct sales engagements since the MSSPs consume the security company's technology.
Qualys SMB Partner Push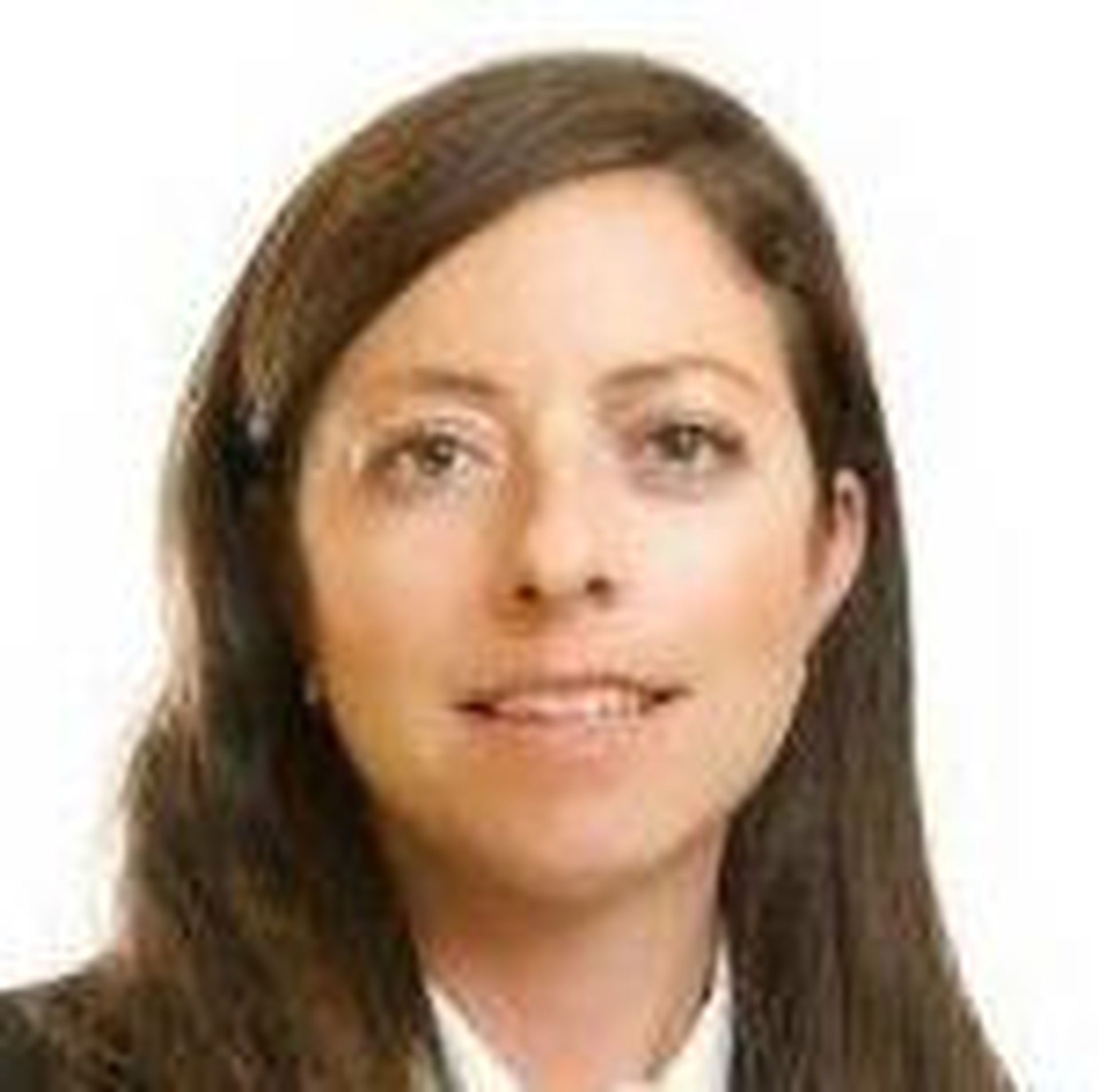 But down in the SMB sector Qualys does have a partner program in place to promote the company's Express and Express Lite packages. "It's a significant business today," Courtot said. "We want to really make it more of a business unit on its own, while revamping our website."
Courtot hinted that more SME and SMB partner initiatives are coming. Roughly 83 percent of Qualys's customers are SMB and SME, "so it's a large part of our 9,300 customer base," added CFO Melissa Fisher. "But as Philippe said, we see opportunity to really scale it to the next level."
MSSP Alert will be watching to see how that scaling strategy unfolds.