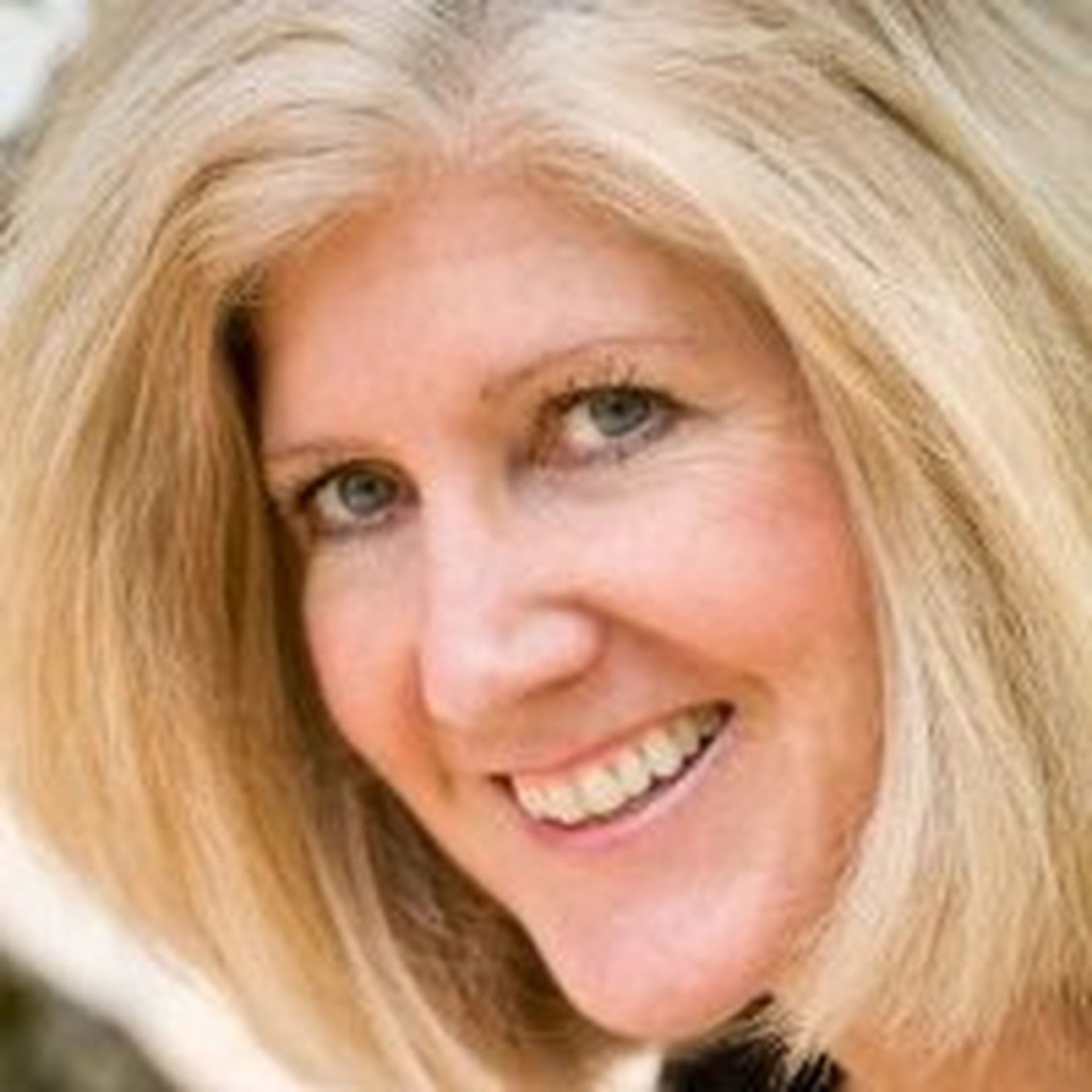 IMCI, a specialized remote monitoring and management (RMM) solutions provider, has acquired the exclusive rights to a sensor encryption technology, the company says.
Indeed, IMCI this month signed an "option" agreement to acquire Kaleidoscope Encryption, an encryption technology that is leveraged by millions of people worldwide. Full terms of the transaction were not disclosed.
With Kaleidoscope Encryption, IMCI has added an encryption technology that has been in use for more than 30 years. Kaleidoscope Encryption features a tiny size (6 kb) while delivering fast, secure performance, IMCI stated. As such, the encryption technology can be used in conjunction with IMCI's Open-i Border Router RMM solution to address weaknesses in the Internet of Things (IoT) space.
"Data at rest on the sensor currently is unprotected, allowing an access point into potentially trillions of IoT devices and systems," IMCI Vice President of Strategic Alliances Shannon McElyea said in a prepared statement. "By combining Kaleidoscope Encryption with our Open-i Border Router, we can provide industry an unequaled level of intrusion defense that is fast and simple to set up, monitor and manage."
In addition, IMCI is looking to partner with system integrators and other large sensor and metering manufacturers to develop an intrusion detection solution that leverages Kaleidoscope Encryption.
What Is Kaleidoscope Encryption?
To date, Kaleidoscope Encryption has been used by organizations across a variety of industries, including:
Government.
Oil.
Telecommunications.
Kaleidoscope Encryption is 5X faster and 4X smaller than Advanced Encryption Standard (AES) technology, IMCI indicated. These features make the encryption technology ideal for use in meters, sensors and assorted IoT devices.
IMCI: What You Need to Know
IMCI is a critical infrastructure protection (CIP) solutions provider. It offers the Open-i Border Router RMM solution, which allows business users to aggregate software and hardware from different manufacturers, platforms and languages (protocols).
The Open-i Router ensures business users can remotely monitoring and manage many physical devices, including:
Antennas.
Cameras.
Fans.
Generators.
HVAC.
Lighting.
Radios.
The RMM solution offers a single secure web interface, IMCI stated. It also works with digital, analog (voltage/current), serial and IP signals to ensure compliance with most devices and networks.