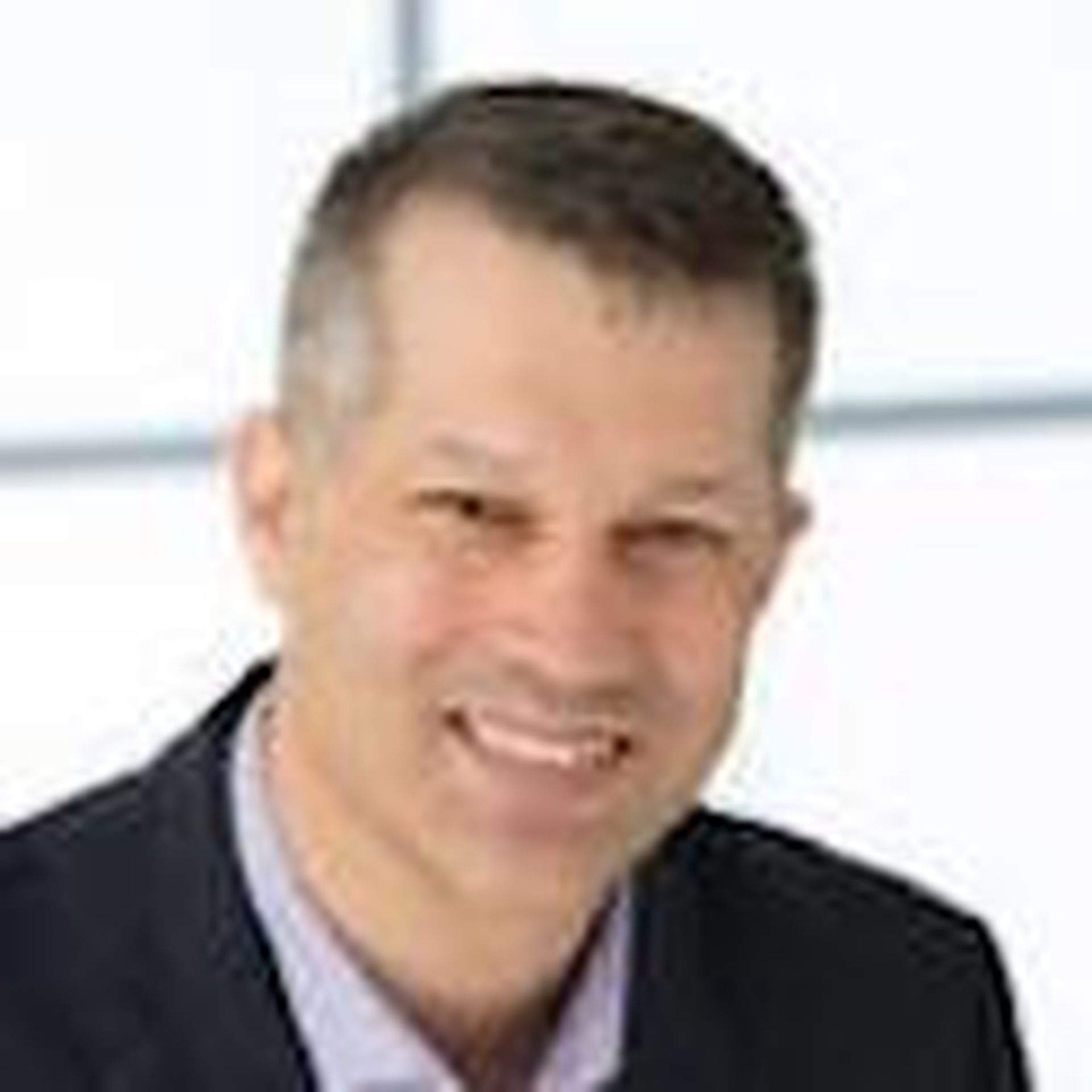 SecureAuth, which focuses on multifactor authentication, has hired FireEye veteran David Ross as VP of research. It's the latest in a series of moves to further bolster SecureAuth's overall business.
But before we get into the talent strategy, let's take a look at where SecureAuth fits in the cybersecurity landscape.
Implementing a simple username and password strategy in a company is quickly becoming the least secure method for access to your company data. Even with complicated password requirements, attackers are finding ways around that type of authentication. As a result, many MSSPs and their customers are turning to multi-factor authentication to bolster security. Combining something a user knows (a username and password) with something a user has (a security token, a phone, device) is the best way for users to access sensitive information, proponents assert.
SecureAuth Multifactor Authentication
SecureAuth, headquartered in Irvine, Calif., has been involved with multifactor authentication long before the recent push for it. The company, founded in 2005 specializes in identity security across financial services, healthcare, retail, higher education, government, and other industries. One of SecureAuth's goals is to help secure companies, with minimal pain to the end user. In some cases, the company has even allowed companies to authenticate users without passwords, making it even easier for legitimate users to gain access and more difficult for malicious users.
Jeff Kukowski, CEO at SecureAuth, states that despite increased spending on security from companies, data breaches are at an all-time high. His research has shown that 81% of the recent breaches have come right through the front door of the company using stolen or weak credentials. The time to strengthen authentication is now, the company asserts.
Moreover, MSSPs and their security-minded customer must be adaptive, SecureAuth asserts. The idea is to keep up with new threats, by interoperating across platforms, and making existing security solutions better. The company concedes that claim that even two-factor authentication may soon be a thing of the past. Hardly surprising, SecureAuth therefore makes the case for its own Adaptive Access Control to stop the misuse of valid credentials.
SecureAuth's Executive Team
To drive home the strategy, SecureAuth has made multiple moves on the talent front. New VP of Research David Ross has over 20 years of industry experience. Ross most recently served as a software architect at FireEye with an emphasis on research and development.
He's the fourth executive hire in recent months. The company named Jeff Kukowski as CEO in February, Danielle Jackson as CISO in March and Robert Block as SVP of identity strategy in April.
Take a closer look and you'll also see multiple moves on the certification front along with an invitation-only partner program. We'll be watching to see how SecureAuth's new executive leaders influence those initiatives.
Additional insights from Joe Panettieri.