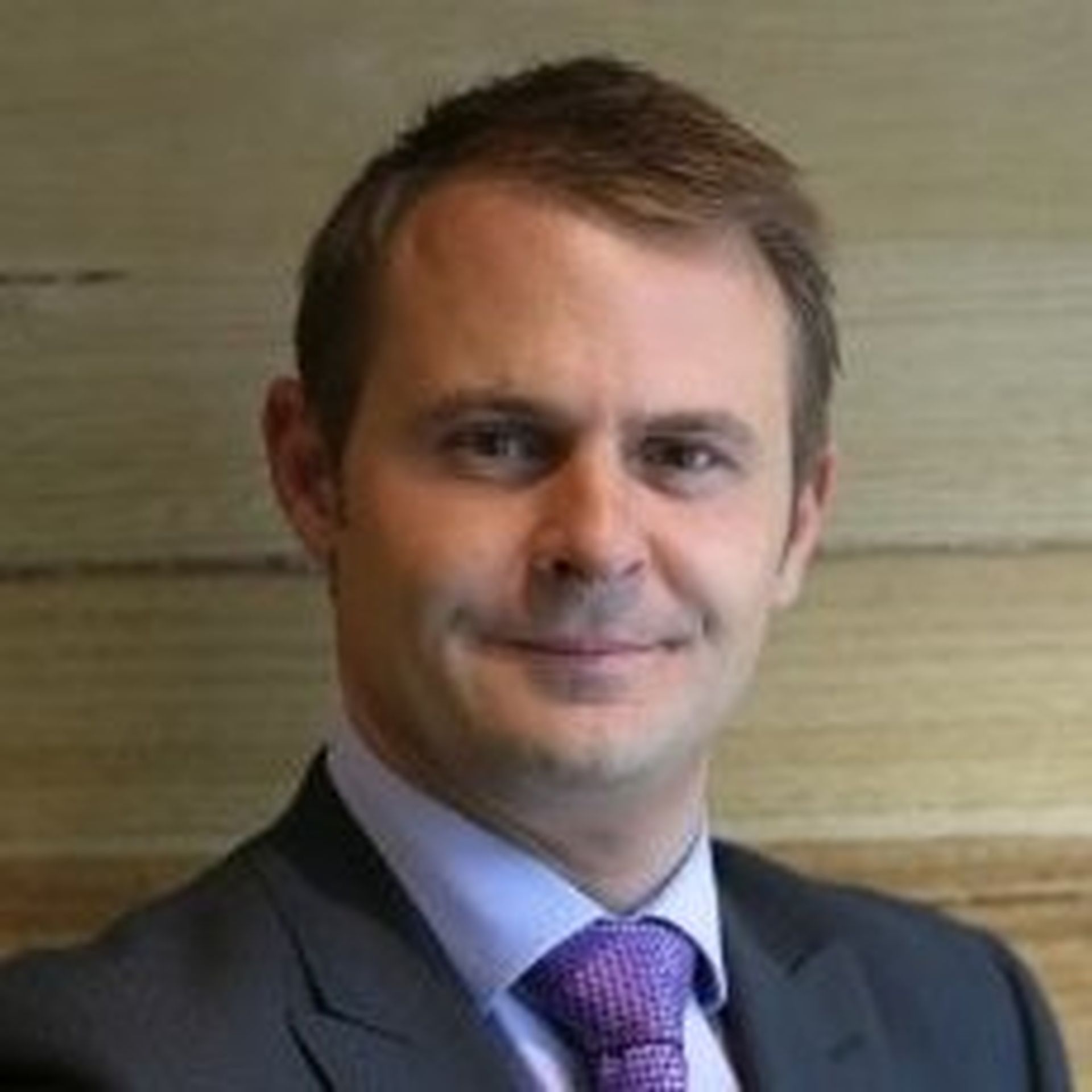 Vectra, which provides the Cognito artificial intelligence-based threat detection and response platform, has established regional headquarters in Sydney, Australia. The company's Sydney HQ, led by former Telstra and Dimension Data security executive Kevin Vanhaelen, extends the company's reach into the Asia-Pacific.
Vectra's Sydney HQ news comes after the company in June raised $100 million in a Series E funding round led by growth equity firm TCV. The Series E funding brought Vectra's total financing to more than $200 million.
Vectra currently operates throughout North America, Europe, the Middle East, Africa and Japan. It also has research and development centers in Dublin, Ireland, Austin, Texas and Cambridge, Massachusetts.
A Closer Look at Cognito
Cognito provides AI-driven threat detection and response for native and hybrid clouds, according to Vectra. It collects and stores network metadata and uses machine learning to provide threat investigations with a conclusive chain of evidence.
Vectra offers the following Cognito products:
Cognito Stream: Delivers scalable, security-enriched network metadata to feed custom detection and response tools.
Cognito Recall: Provides AI-assisted threat hunting.
Cognito Detect: Uses AI to detect and prioritize in-progress cyberattacks in real-time.
MSSPs can offer Cognito automated threat management via Vectra's partner program. In doing so, MSSPs can help organizations automatically detect and prioritize cyber threats, Vectra noted.
Additional insights from Joe Panettieri.