Endpoint protection and cybersecurity software provider Carbon Black is gaining momentum with managed security services provider (MSSP) partners, according to CEO Patrick Morley.
In Carbon Black's second quarter of 2019, "two of the company's largest wins were driven by MSSP partners which reflects greater channel awareness of the value of our cloud EPP," Morley told Wall Street analysts during the company's earnings call on August 1, 2019. EPP is short for Carbon Black's Enterprise Protection Platform.
The messaging was similar to statements that Morley made in mid-2018, when partners influenced more than 90 percent of Carbon Black's business at the time.
Carbon Black: Improving Channel Partner Performance
Among the big wins: A large university in the Southeastern United States is deploying Cb Defense and Cb ThreatHunter to protect 20,000 endpoints. The win was driven by an MSSP, Morley said -- though he didn't reveal the actual university or service provider names.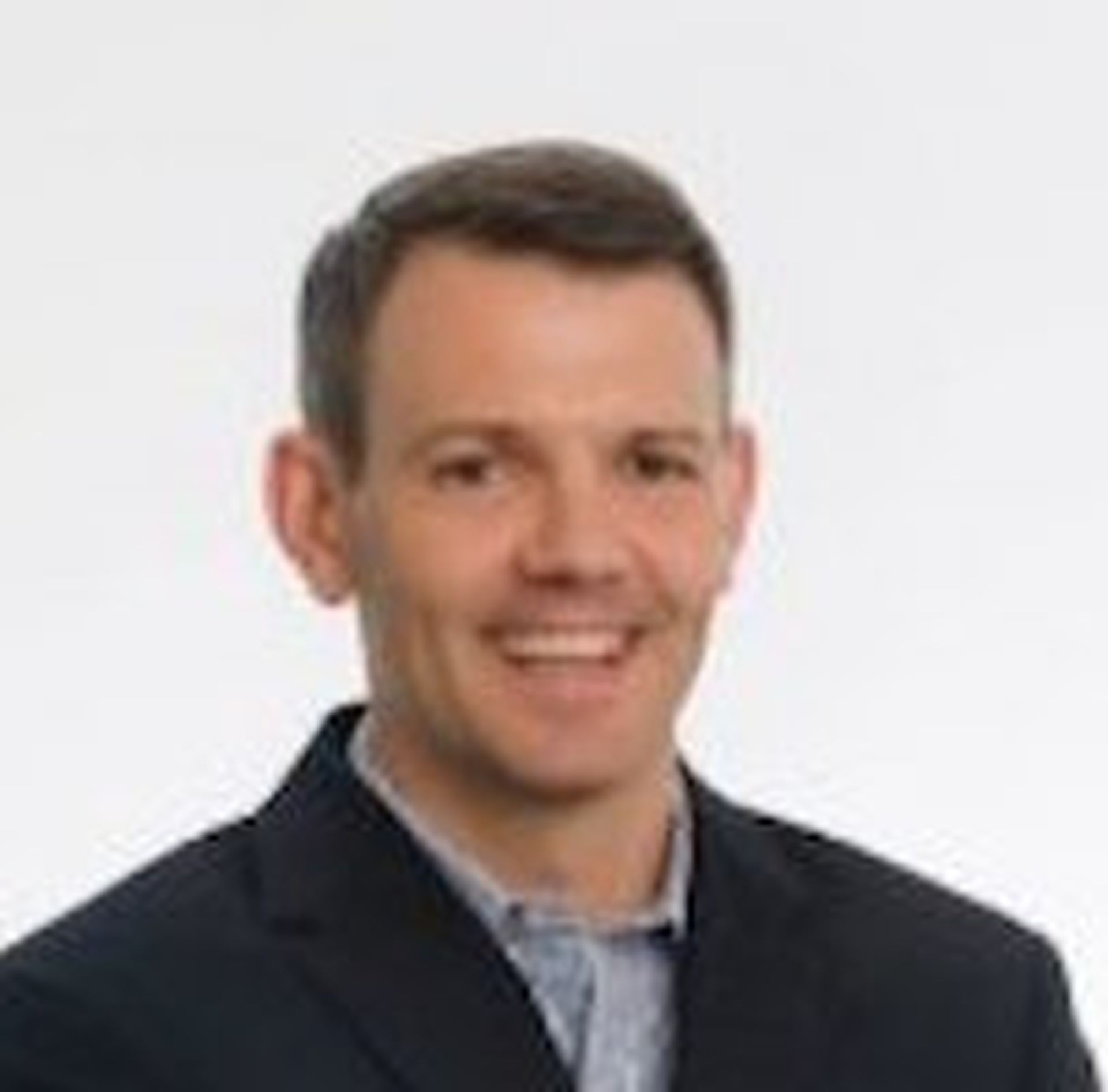 "The ability of this partner to powerfully articulate the differentiation of Carbon Black is indicative of our opportunity with channel partners as they get more experienced with our cloud EPP strategy," Morley asserted.
Reinforcing that point, fully 60 percent of Carbon Black's MSSP bookings involve the company's cloud EPP, more than double a year ago, he added. Carbon Black's noteworthy partners, according to MSSP Alert's ongoing coverage, include Deloitte and Red Canary.
The latest channel- and MSSP-driven results may indicate that Carbon Black has addressed some of the channel training and adoption challenges that it faced in early 2019.
Carbon Black: More Channel and MSSP Details
During a Q&A session, a Wall Street analyst asked Carbon Black for more detail about the company's channel strategy and momentum. In response, Morley said:
"We have seen a dramatic tick up both with the overall channel for actually doing transactions with the new offerings but also with some of the sectors of the channel that we have really invested. MSSP partners and incident response partners are building services on top of our platform. We think that's a real critical element to our channel strategy because we are partnering with them in a deeper way."
Carbon Black's overall Q2 2019 financial results included:
Revenue of $60.9 million, up 19.4 percent compared to the corresponding quarter last year.
A net loss of $14.6 million, considerably lower than a $25.2 net loss for the corresponding quarter last year.
The figures generally beat Wall Street's expectations.
Still, Carbon Black faces plenty of competition in the endpoint protection market. Most of the major players have pushed hard into the MSP and MSSP channel ecosystems, developing multi-tenant solutions for partners to manage multiple customers from a single, centralized dashboard.