Secureworks, a Top 200 MSSP that's pushing hard into managed detection and response (MDR) services, has taken multiple steps to protect its business, partners and customers during the COVID-19 pandemic.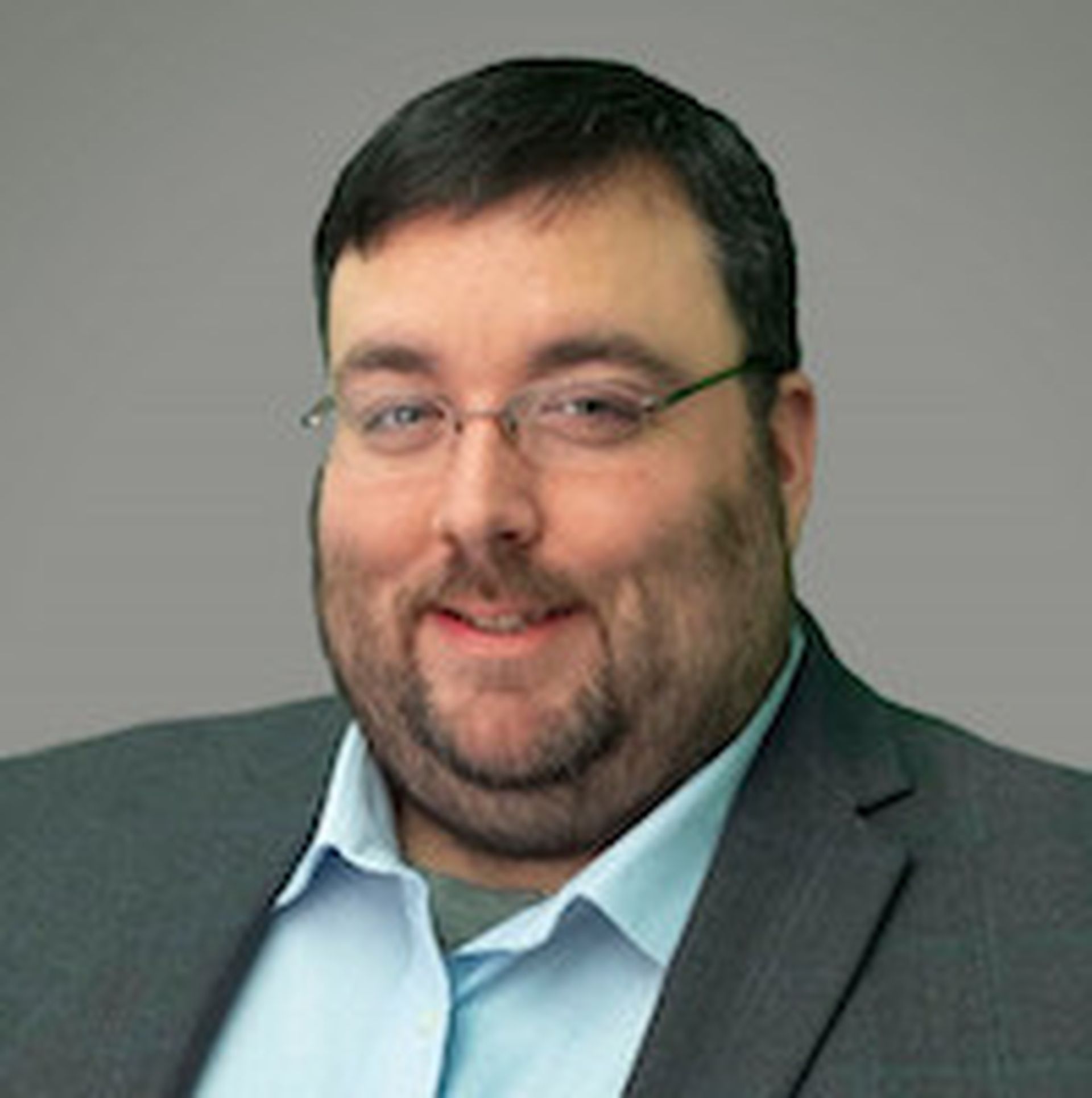 Ken Deitz, chief information security officer at Secureworks, provided some details in this brief email-based interview with MSSP Alert.
MSSP Alert: Has Secureworks taken any special steps to shift its own employees to a Work-From-Home model? If so, in what regions?
Deitz: By design, our team members and services are dispersed geographically across the globe, with approximately 40 percent of our workforce working remotely full-time under normal circumstances. We were able to pivot very quickly to a nearly 100% work from home model in all regions.
Of course there are a very small number of tasks that cannot be performed remotely, like data center operations and shipping, so we quickly implemented work protocols, alternating schedules and facilities cleaning to minimize the potential exposure for that handful of employees as much as possible while they perform their tasks.
Having an established and rehearsed plan was key to mitigating any impact to our operations when we executed the real mandate.
MSSP Alert: Are Secureworks' customers shifting to work from home? If so, what does that mean in terms of how Secureworks is adjusting managed security for such customers?
Deitz: Through discussions with customers, we have learned that a large number of them have and/or are shifting to a work from home model.
Secureworks has been able to make rapid adjustments to our managed services operation to keep customers protected and informed during this changing time. We have also communicated our Business Continuity Plans so customers can understand what we're doing to ensure that operations are not interrupted or degraded.
Additionally, our Counter Threat Unit is monitoring the deep threat landscape to give our customers visibility into emerging threats along with new countermeasures to stop them.
MSSP Alert: Any other key steps or details to share?
Deitz: Customers have asked us to help them re-prioritize their security initiatives while they quickly stand up their remote workforce to ensure that the expanded attack surface doesn't create new opportunities for cyber threats.
Our experts have made themselves available to customers around-the-clock to share best practices advice and we also have posted similar guidance publicly on the Secureworks COVID-19 resources website.
For those wanting to go a step further and pressure test the security of their new remote workforce, Secureworks has lifted the usual lead-time requirement for a Remote Access Vulnerability Assessment.
Secureworks Business Results
Secureworks, which is backed by Dell Technologies, disclosed growing MDR momentum as part of an earnings announcement on March 27, 2020.
The MSSP's overall Q4 2020 revenue was $142 million, up 8.6 percent compared to Q4 2019. The results generally beat Wall Street's expectations, according to SeekingAlpha.
During an associated earnings call, the company said it expects the coronavirus pandemic to potentially pressure cybersecurity consulting revenues -- though that was only a brief mention during a 20-minute (or so) call.