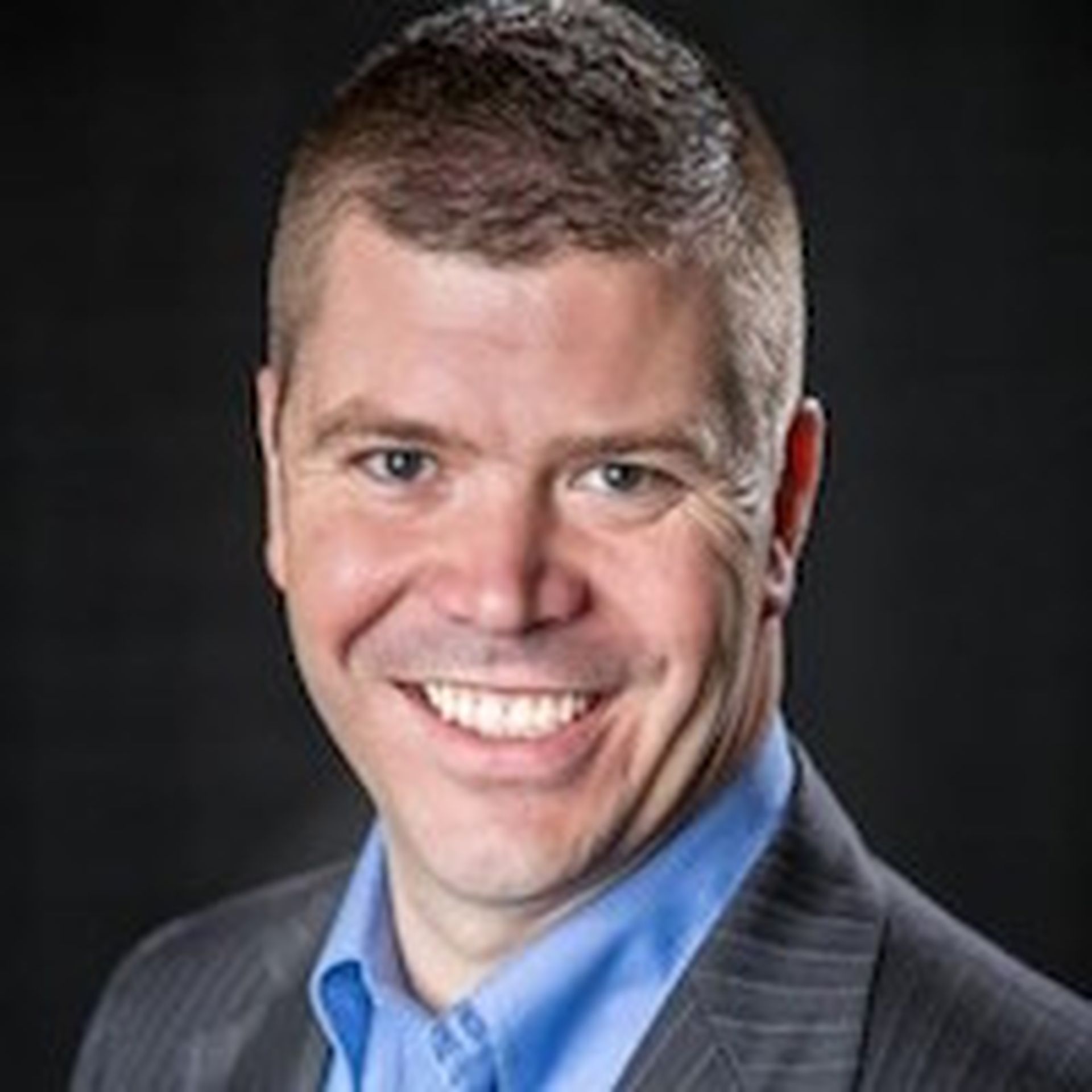 ERP Maestro, which develops cybersecurity solutions for SAP applications, has raised a $12 million venture funding round -- lifting total funding to $20 million since the Weston, Florida-based company launched about five years ago.
Aspen Capital led the round with participation by AdvancedStage Capital. Both VCs are previous investors. The latest funding round will be used to scale operations, expand the company's product suite, and leverage the platform's cloud integration capabilities into new markets, officials said.
Among the potential benefactors: ERP Maestro's partners. The company doesn't have a services arm. Instead, the firm funnels sales leads to 25 partners -- including names like Deloitte, DXC Technology, IBM Security and KPMG, each of whom are Top 100 MSSPs for 2017.
Last month, ERP Maestro signed what appears to be a coveted deal with IBM Security (it called the partnership a "dream team") to bundle and sell the developer's platform with its other enterprise security products and services worldwide. Tyco, GE Aviation and Zulily are also among ERP Maestro's clients and partners.
ERP Maestro: Key CXO Hires
Earlier this week, ERP Maestro fleshed out its C-suite by hiring Brad Noe as chief technology officer and Theresa Lawrence as chief marketing officer. Noe is tasked with product development and Lawrence with driving market growth.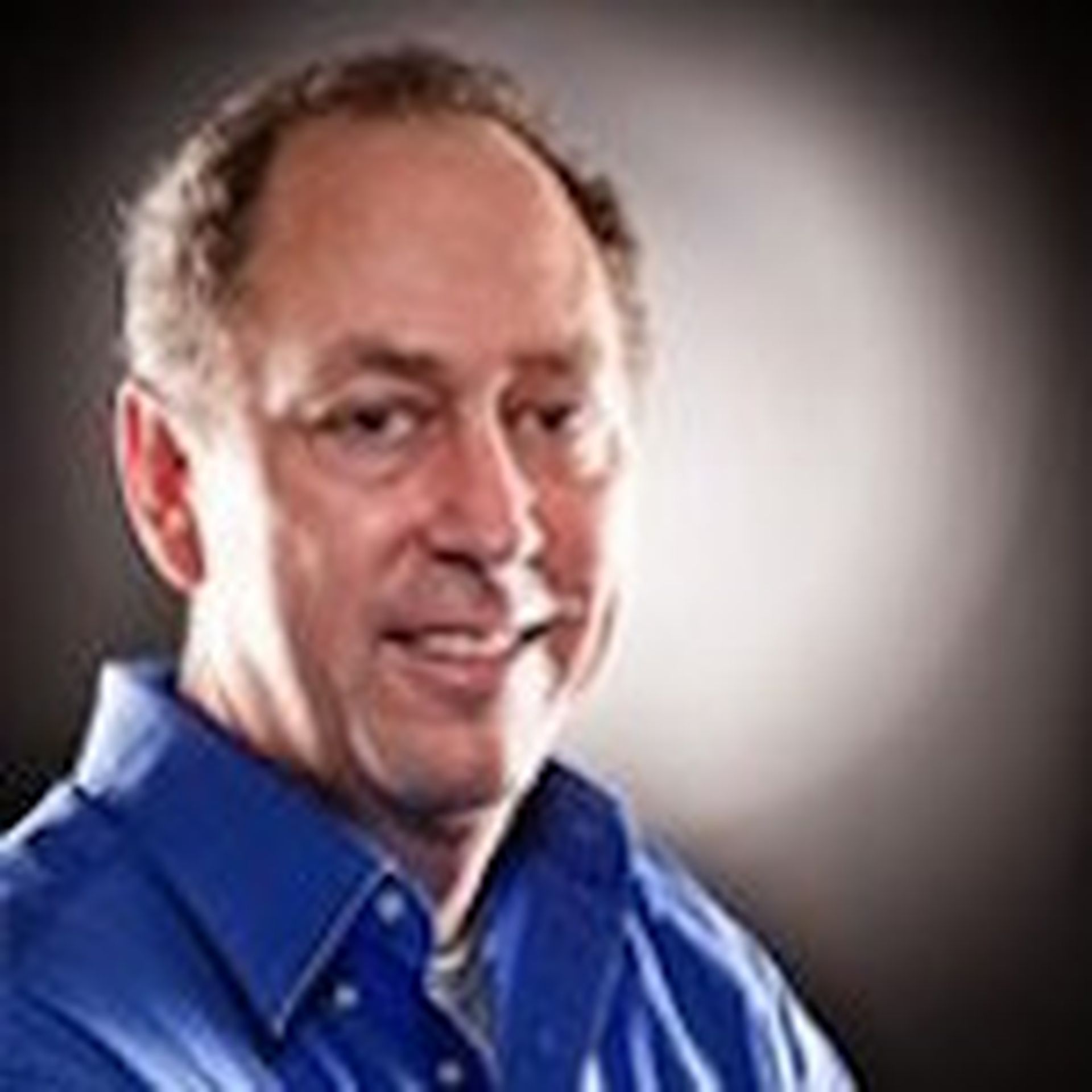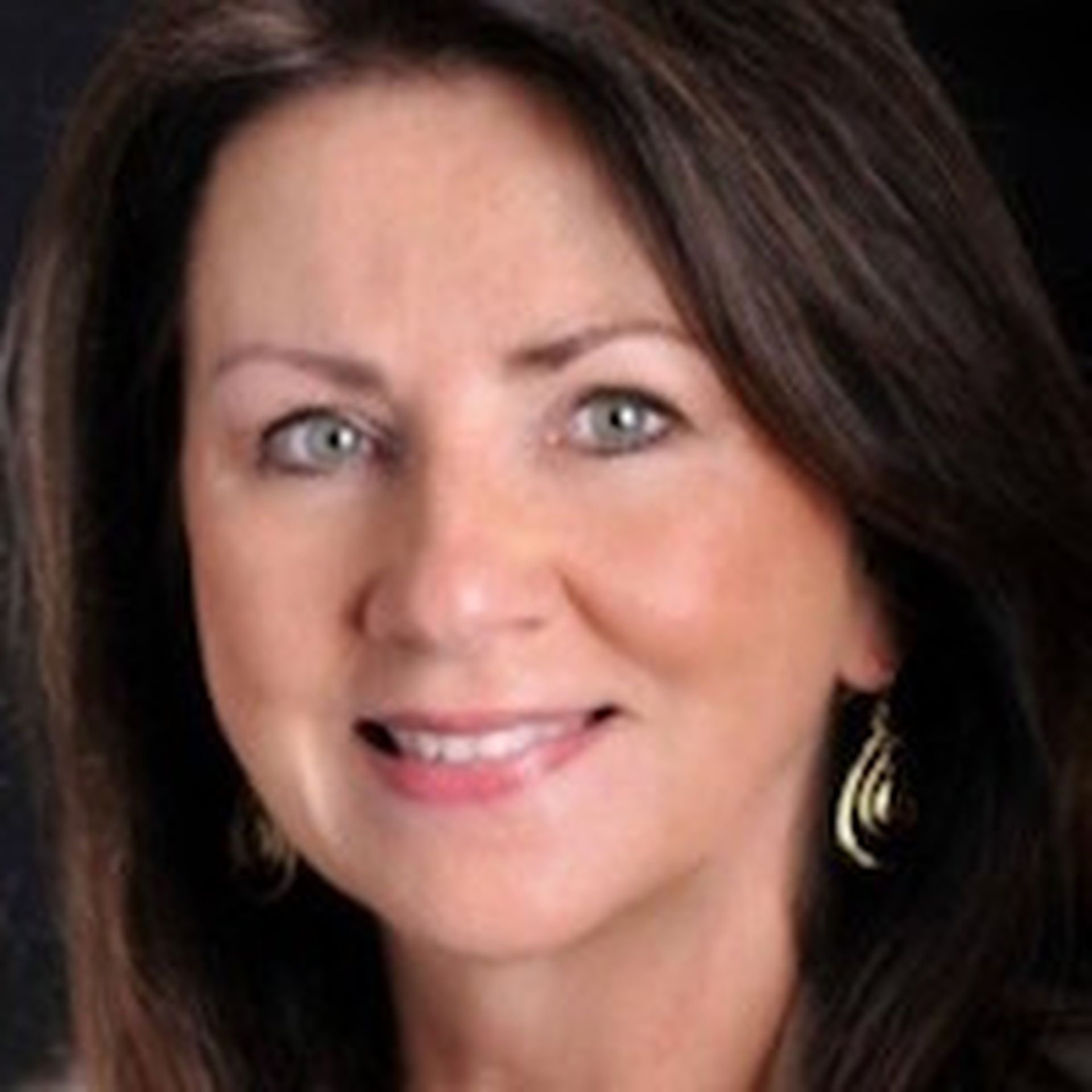 The company's flagship platform, Access Analyzer, is a SaaS-based access control suite that provides automated separation of duties (SoD) analysis and sensitive access reporting, emergency access management and compliant user provisioning tools. The idea is to tighten internal security, where a good deal of breaches occur, by locking down access to programs and data, helping SAP customers address their internal control audits and actively monitor their ERP systems for improper use. In late March, the security specialist announced it had added a financial impact analysis module to the Access Analyzer service.
"Most companies struggle under the time- and labor-intensive processes of managing ERP access and meeting compliance reporting and auditing requisites, especially if they are performing these tasks manually," said Jody Paterson, ERP Maestro founder and CEO and a former KPMG executive.
ERP Maestro: Business Growth
Demand for the company's solutions appear strong. The company has generated a 100 percent year-over-year growth rate, according to claims on the firm's website.
What's driving that demand? Apparently, it all ties back to heightened awareness for effective corporate governance. "In all the reports of internal threats in the recent months, there has been one primary culprit – weak internal controls around access to programs and data. Is your organization susceptible to threats due to this type of weakness?" the company wrote in a blog post.