Foresite, a Top 250 MSSP and SaaS cybersecurity solutions company, has named Mark Behan as its SVP of operations. Behan will oversee and implement changes to Foresite's operating model and spearhead its transition to a product-led growth organization, according to a prepared statement.
Behan previously held cybersecurity leadership roles at systems integrators Presidio and Dimension Data. He managed engineering for Presidio's practices in New York, New Jersey and Connecticut and established a national cybersecurity practice. And, Behan served as GM and national sales director for Dimension's Americas cybersecurity business unit.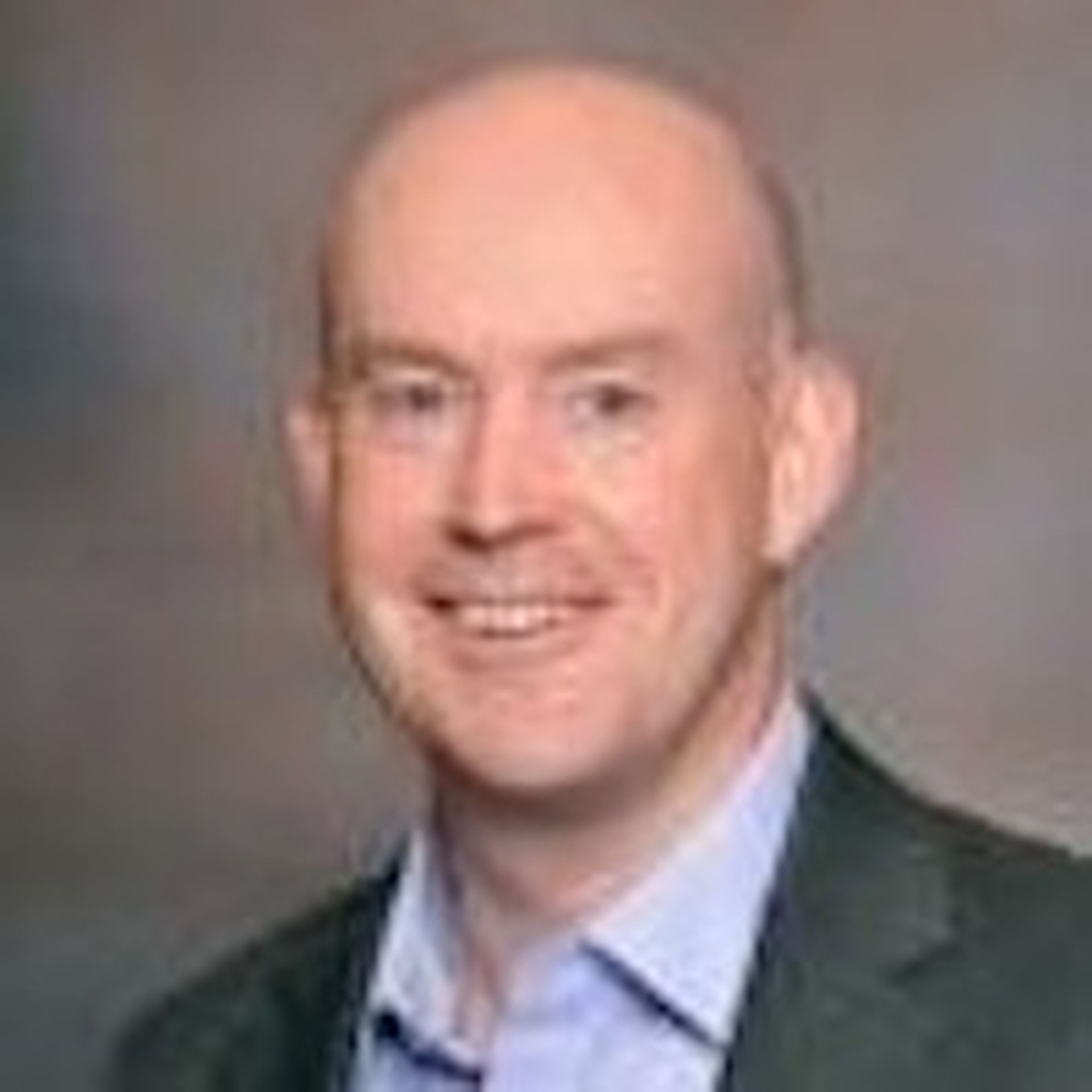 Behan will engage with Foresite's partners as they explore ways to support their customers, he said. Also, Behan will help Foresite's partners uncover ways to help their customers guard against evolving cyber threats.
In addition, Behan brings cybersecurity market expertise, leadership capabilities and a track record of driving business growth to Foresite, CEO Matt Gyde said. As such, Behan could help the company drive demand for its ProVision cybersecurity platform.
Organizations can use ProVision to manage assets, produce reports and use analytics, so they can make informed security decisions, Foresite indicated. ProVision includes Cyber Security as a Service (CSaaS), Managed Detection and Response (MDR) and other cybersecurity solutions.
Foresite Appoints New CEO
The Behan hire comes after Foresite in June 2021 appointed Gyde as its CEO. Gyde replaces Robin Mayo, who will remain with Foresite in an undisclosed role.
Gyde most recently served as president, CEO and board director at Top 250 MSSP NTT Security. He also has held various executive roles at Dimension and worked in mergers and acquisitions.
Foresite provides managed security services backed by U.S.- and UK-based security operations centers (SOCs). It delivers these services to 900 customers globally.