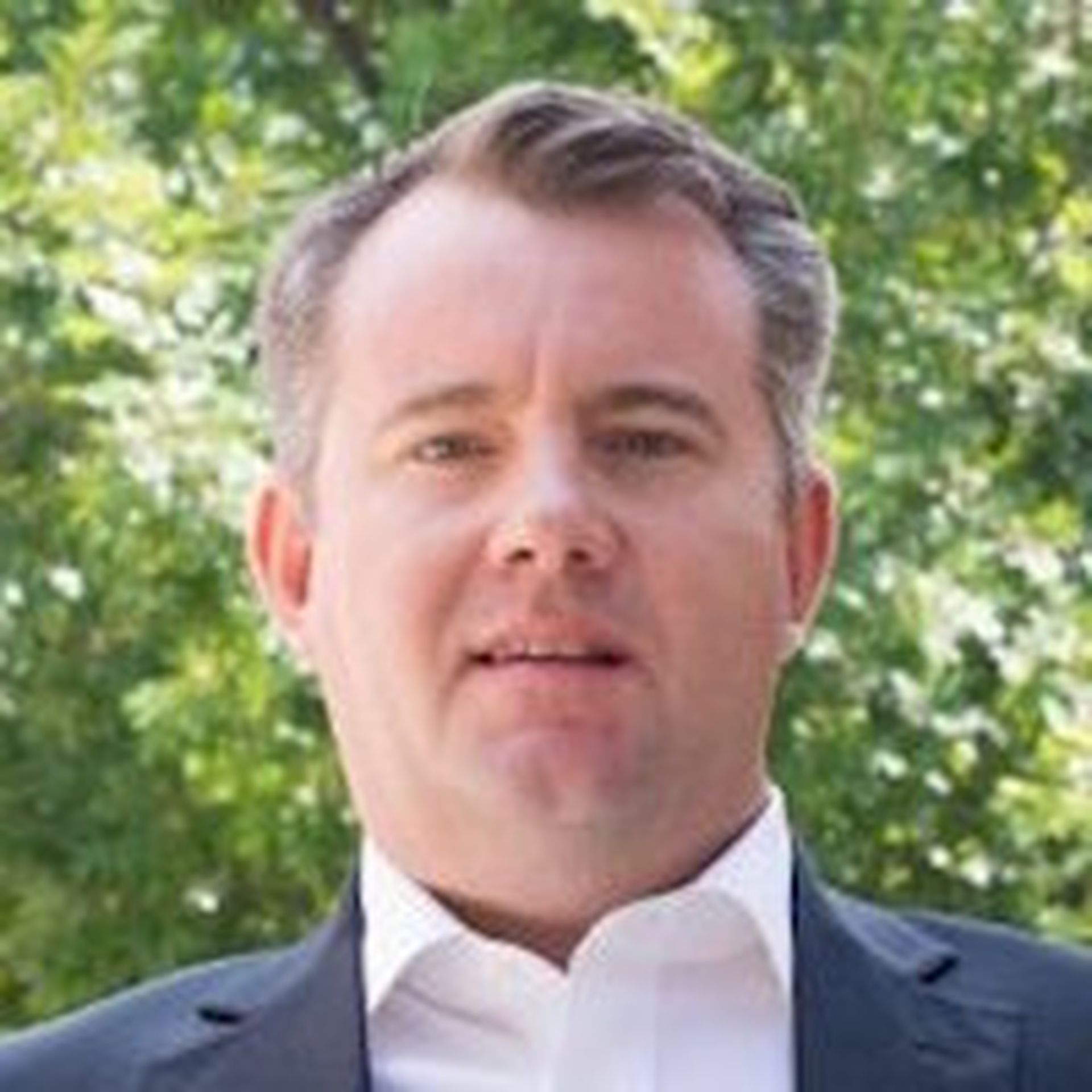 Fortinet, a cybersecurity solutions provider that specializes in network and content security, has added automated lifecycle workflows, attack surface hardening services and other network operations center (NOC) and security operations center (SOC) management capabilities to its FortiOS network security operating system. The company this week unveiled FortiOS 6.0, a new version of its network security OS, at its Accelerate 18 conference in Las Vegas.
FortiOS 6.0 offers more than 200 new features and capabilities, Fortinet said in a prepared statement. It enables organizations to automate security operations and protect their digital attack surfaces within the Fortinet Security Fabric architecture.
Fortinet also announced three foundational pillars that help the company drive business success with partners. The effort, according to VP of Channel Sales Jon Bove, involves:
A foundational security architecture around which partners can build business practices.
Closing the cyber resources and talent gap through unique programs and training.
Leveraging security as a service to build recurring revenues.
A Closer Look at FortiOS 6.0
Back on the product front, key features of FortiOS 6.0 include:
Automated attack surface hardening that provides recommendations and trending data on security compliance and best practice adoption and benchmarking that ranks organizations against similar firms in terms of size, industry and region.
Cloud Connectors within the Security Fabric that provide organizations with complete visibility of their security posture across all cloud networks.
Incident response lifecycle capabilities that allow end users to automate responses based on predefined triggers (system events, threat alerts, user and device status) or through direct IT service management (ITSM) integration.
Fabric Agent to send telemetry data from an endpoint to the Security Fabric for insights into what is running on a network's endpoint devices.
FortiOS 6.0 is expected to be available by the end of March.
Fortinet Introduces AI-Based Threat Analysis and Detection System
In addition to the debut of FortiOS 6.0, Fortinet this week unveiled FortiGuard AI, an artificial intelligence-based system that automates threat analysis and detection.
FortiGuard AI is integrated into Fortinet's threat intelligence services platform and leverages machine learning and continuous training to autonomously collect, analyze and classify cyber threats, according to a prepared statement. By doing so, FortiGuard AI ensures an organization's Security Fabric solutions are regularly updated to protect against evolving cyber threats.
Fortinet: Here's What You Need to Know
Fortinet was founded in 2000 by Ken Xie, former CEO of Internet security systems and products firm NetScreen. Today, Fortinet offers a wide range of network and content security products, including its flagship FortiGate firewall platform that enables organizations to secure endpoints, networks and systems.
Meanwhile, FortiOS 6.0 and FortiGuard AI may help Fortinet accelerate its revenue growth.
Fortinet recorded $416.7 million in total revenue in the fourth quarter of 2017, up 15 percent year over year. Also, the company posted total revenue of nearly $1.5 billion last year, up 17 percent from 2016.