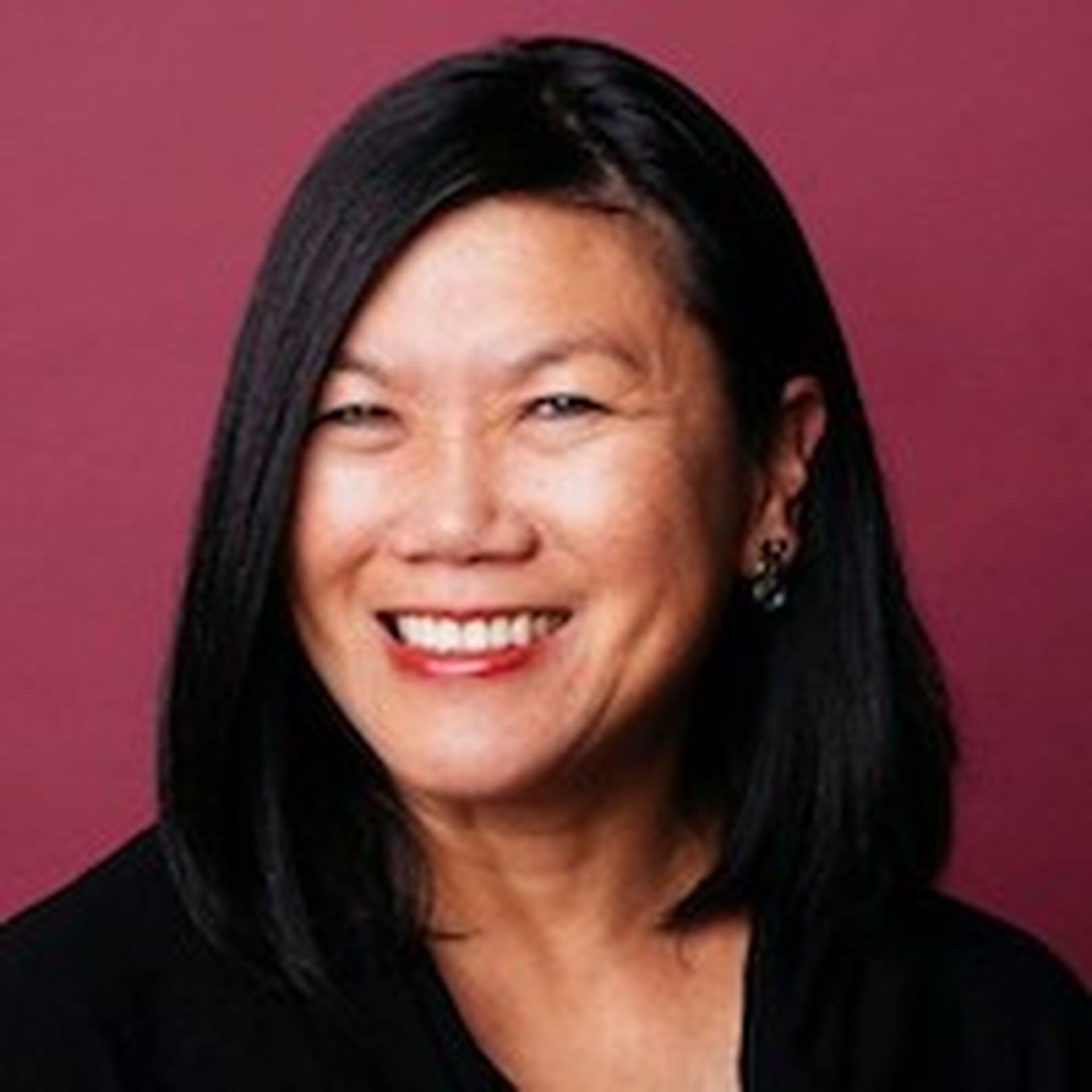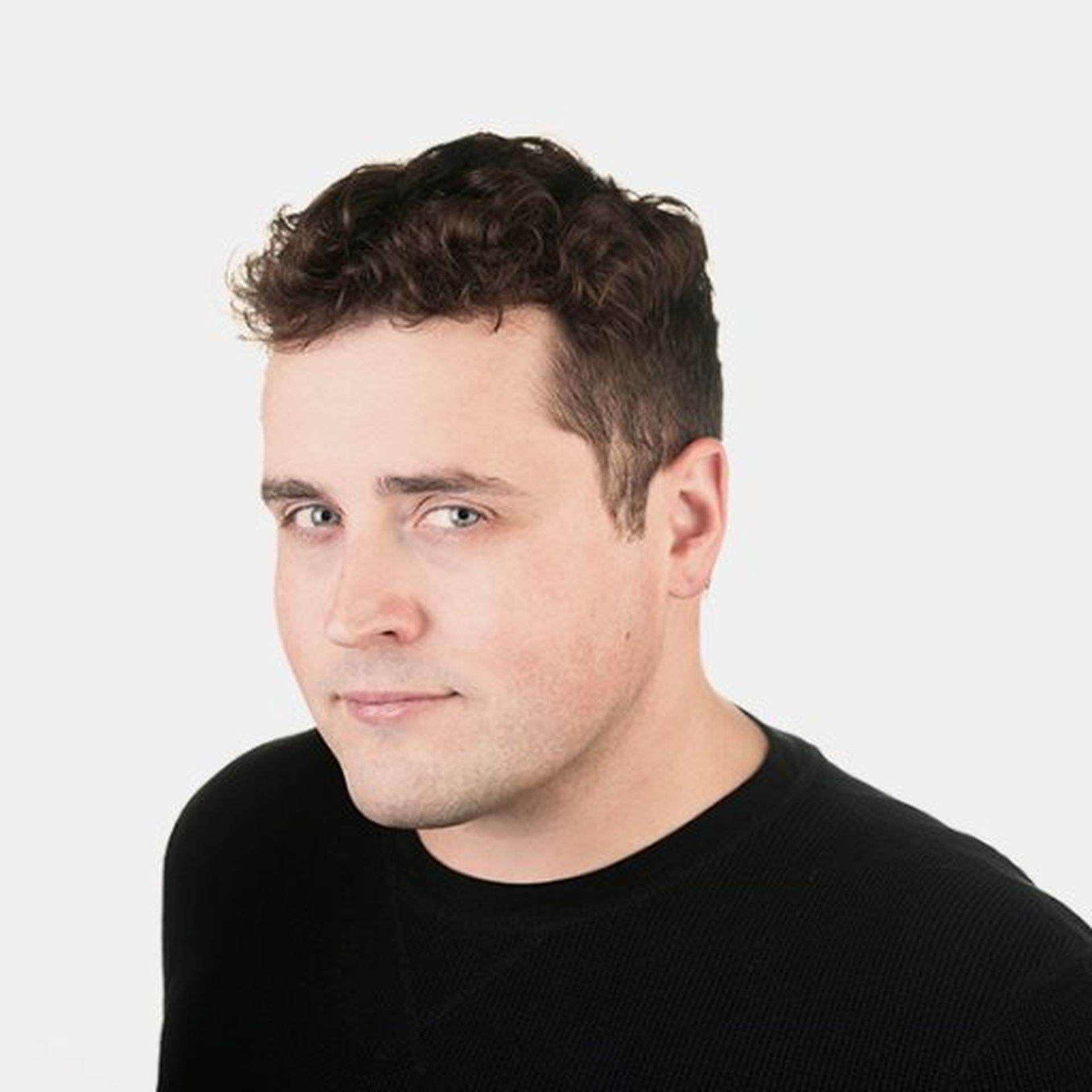 Google Chronicle and Threat Analysis Group co-founder Mike Wiacek has launched a cybersecurity startup company called Stairwell. Moreover, Stairwell has raised $4.5 million in seed funding led by Accel, with participation from Sequoia Capital, Gradient Ventures, Allen & Company LLC and other angel investors, the startup disclosed today.
The Stairwell team includes Wiacek as CEO, and former Chronicle Chief Legal Officer Jan Kang as COO and general counsel.
Stairwell's mission appears to align well with MSPs and MSSPs -- especially small cybersecurity and IT service providers that can't afford to hire, train and retain large teams of cybersecurity analysts. Indeed, Stairwell is on a mission to empower any security team to defend against every adversary without the need to hire an army of security analysts, a spokesperson for the company tells MSSP Alert.
Stairwell's potential secret sauce apparently involves how businesses collect, analyze and act on data. Through automation, Stairwell plans to transform "fragmented data into a straightforward understanding of what's good, what's bad and why."
Google Chronicle Veteran Launches Stairwell: CEO and Investor Perspectives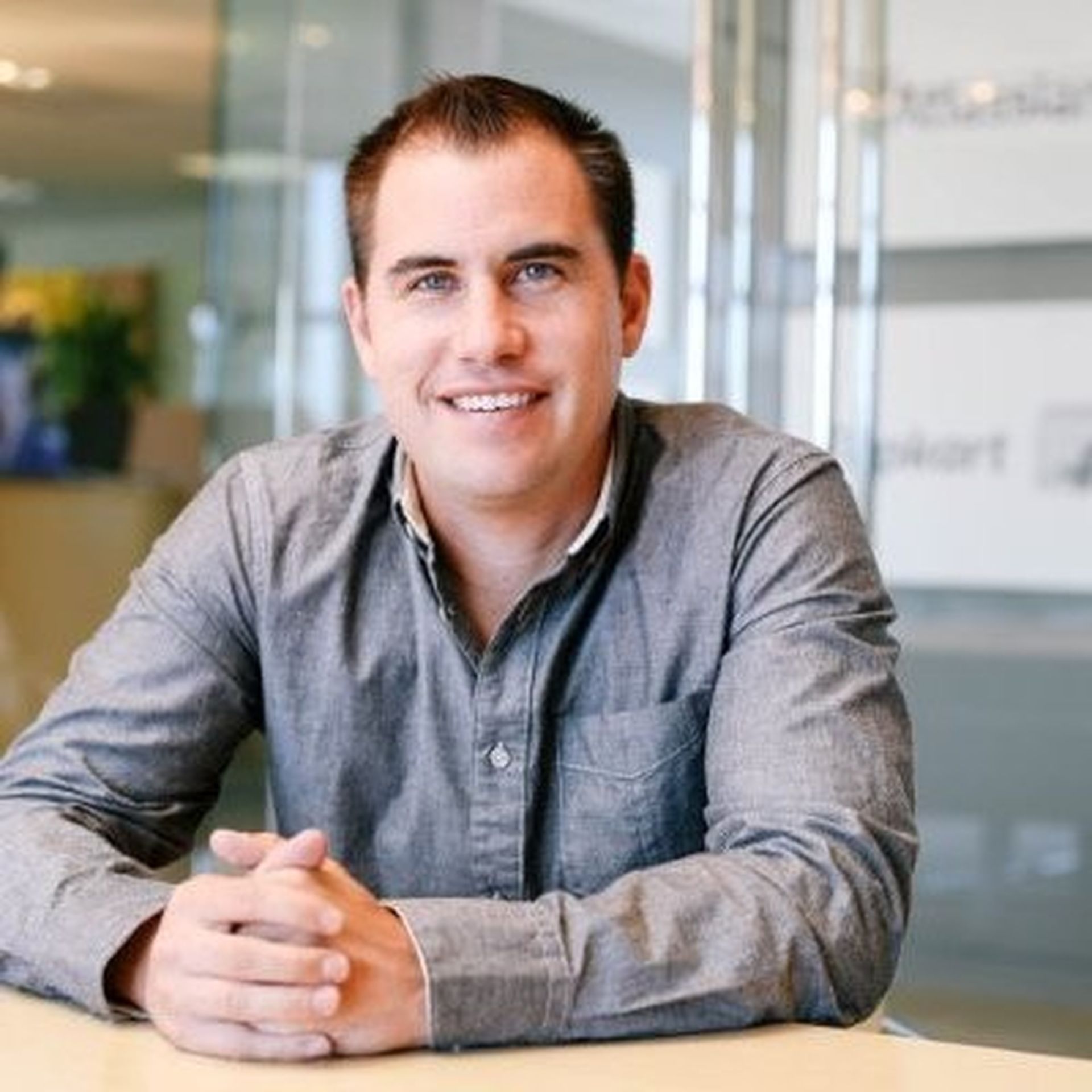 In a prepared statement about the launch, Wiacek said:
"Security teams today are beholden to siloed tools that cannot identify ambient connections between their external and internal data sources and provide only baseline level protection against generic threats. We started Stairwell so security teams have a cohesive understanding of what's good, what's bad, and why, so they can actively defend against the most sophisticated threats."
Added Steve Loughlin, partner at Accel:
"Each year, cyber attacks and corporate cybersecurity spending continue to increase hand-in-hand, and even the world's top CISOs remain reliant on largely the same set of 'best practices'. Accel has a long history investing in cybersecurity, and we were thoroughly impressed by Mike's vision for Stairwell, which has the potential to fundamentally reshape cybersecurity as we know it and solve a dire unmet need."
With those goals in mind, Stairwell is building a multidisciplinary team of "cybersecurity experts, product designers, software engineers, physicists, and applied mathematicians who share the viewpoint that any security team should be able to defend against every adversary," the company says.
Google Chronicle History, MSSP Adoption
MSSP Alert is intrigued by Stairwell because of its mission, coupled with Chronicle's early momentum with MSPs and MSSPs. That journey suggests Wiacek and Kang truly understand the business and cybersecurity needs of service providers.
Google Cloud absorbed Chronicle in 2019. Chronicle developed BackStory (a SIEM-like platform) and also owns VirusTotal (a free service that analyzes files and URLs for viruses, worms, trojans and other kinds of malicious content).
Key Chronicle adopters include Cyderes, a Top 250 MSSP and the security-as-a-service (SECaaS) division of Fishtech Group. Indeed, Cyderes launched its own SIEM solution leveraging Chronicle. Additional MSSPs and MDR (managed detection and response ) providers that leverage or integrate with Chronicle include Critical Start, Cyderes, eSentire, and Red Canary.
We'll be watching to see if Stairwell builds cyber platforms that also catch the attention of MSPs and MSSPs.